In the same way that families are wonderfully diverse, many of us are also fortunate to be members of larger families where we connect and find support and fellowship. For me, in addition to my immediate family that includes my incredible wife and two kids, I am part of a supportive and caring workplace and profession. I realize that "caring" and "supportive" might not be the first two words that come to mind when you think of the law firms and the businesses that surround Bay Street in Toronto. But I am part of an initiative that is based on that spirit of support and fellowship, and I am happy to be able to share it with The New Family community.
At noon on March 1st, members of Toronto's downtown business community will be marching from Bay Street to meet at Nathan Philips Square. It's our "March on Bay Street." We're gathering to show our individual and collective commitment to the principles of human dignity, diversity and inclusion.
In light of recent events, including the travel ban, the attack in Quebec City and the harassment of religious minorities in Toronto, we believe it is important we stand together against those actions that don't fit with our core values. This is an important opportunity for all of us in the financial district to use our lunch hour to send a positive message of support and inclusion.
As part of preparing for March 1st, members of our Bay Street community have shared with us why they are joining the March. For many of us, our reasons for marching connect back to our personal families histories. Others among us are motivated by the fact that we have our children, and a desire to ensure that the principles of human dignity, the rule of law and the merits of diversity and inclusion are passed down to them through our words and our actions.
These inspiring stories are below, starting with the words of my colleague, John, whose family is pictured above.
"This is a picture of my family arriving in New York from Northern Ireland in 1975. I'm marching because when I was an immigrant leaving the violence in my own country behind, the U.S. was a beacon that embraced everyone." –John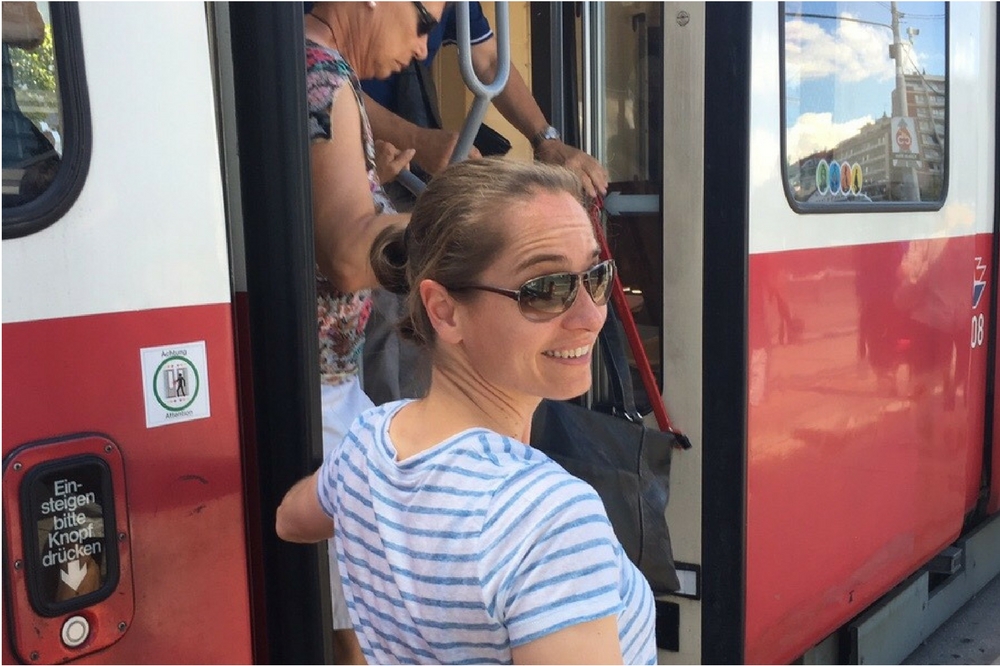 "My grandmother came to Canada with two children, two suitcases and hope. Because of her courage, I was born in a country where I can marry the woman I love and we can raise our children together protected against discrimination by the law. I believe that diversity is our strength, and I am standing up against fear, division and hate." –Anne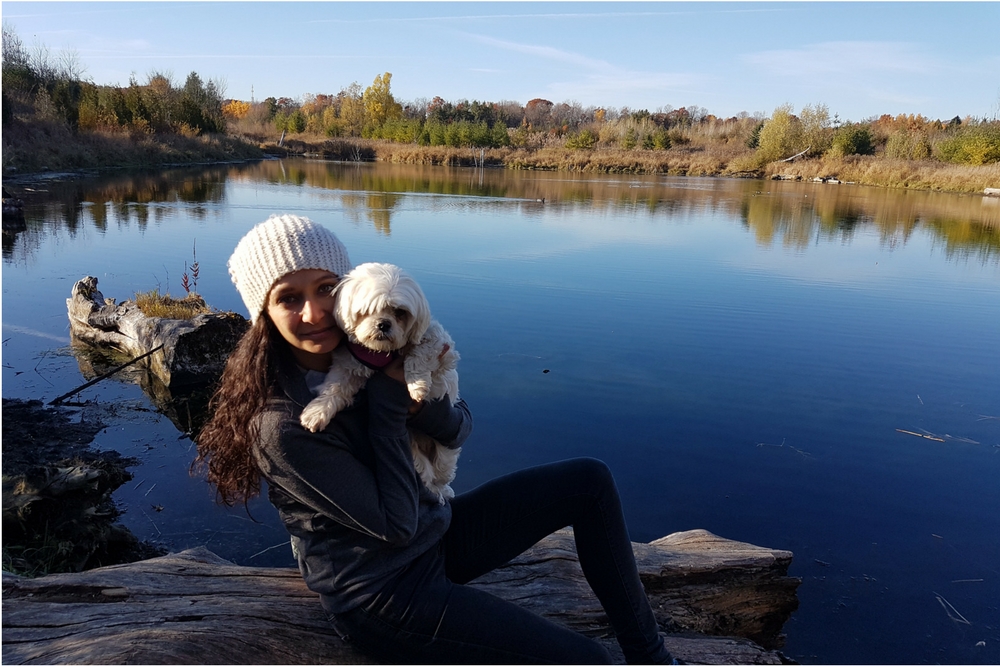 "I have dual citizenship, Iraqi and Canadian. A few weeks ago it could have been me stuck in an airport without access to legal aid and stripped of my dignity. Luckily, I have a home here in Toronto. I want to be a voice for those less fortunate. Discrimination and hate are not okay." –Nofa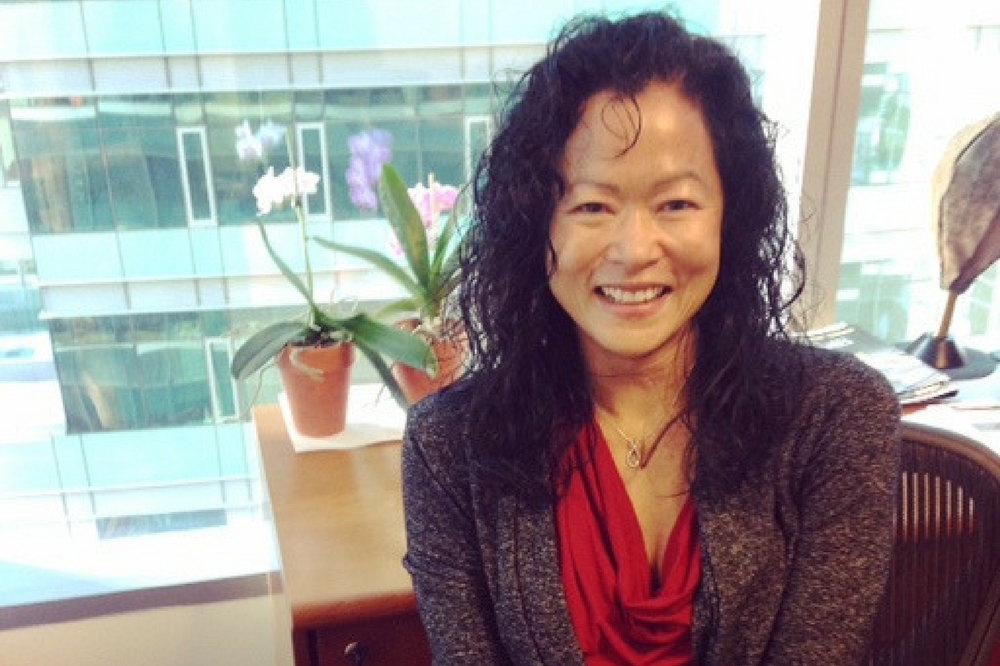 "As an immigrant woman of colour, I remember how much it mattered to feel welcomed and included. It made all the difference for me. Let's make a difference for others." –Catherine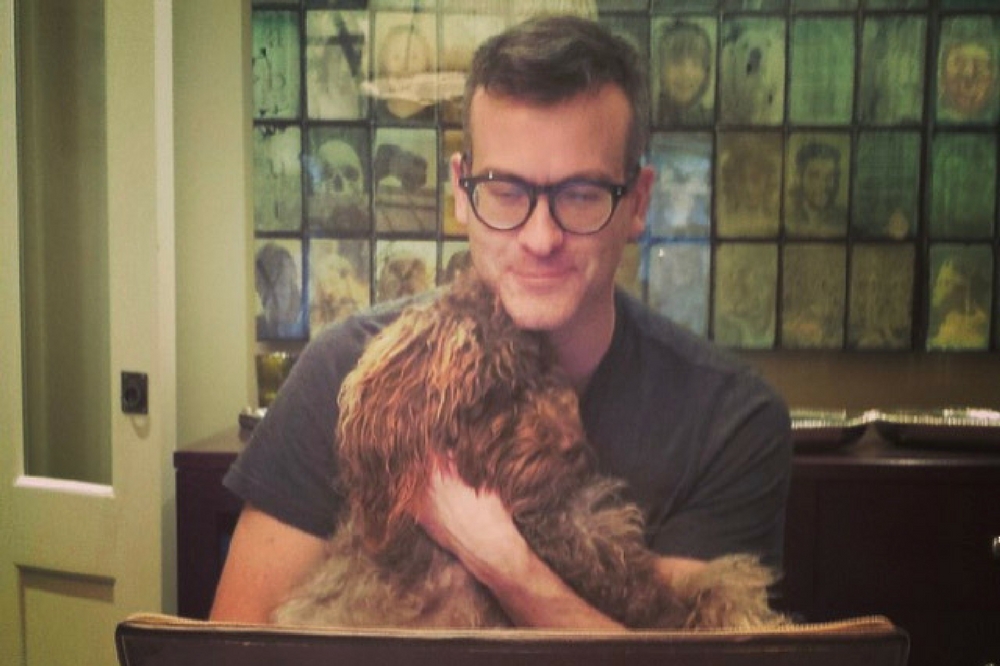 "I pride myself on being an advocate for diversity and inclusion for all, including a leader in the LGBT inclusion space. Everyone in the world deserves the same respect and we must stand up to ensure there is no doubt that we will not let prejudice or hate win." –Peter. He believes when it comes to everyday life, there should be no more second-guessing whether if you fit into society just because of your sexual preference or desires.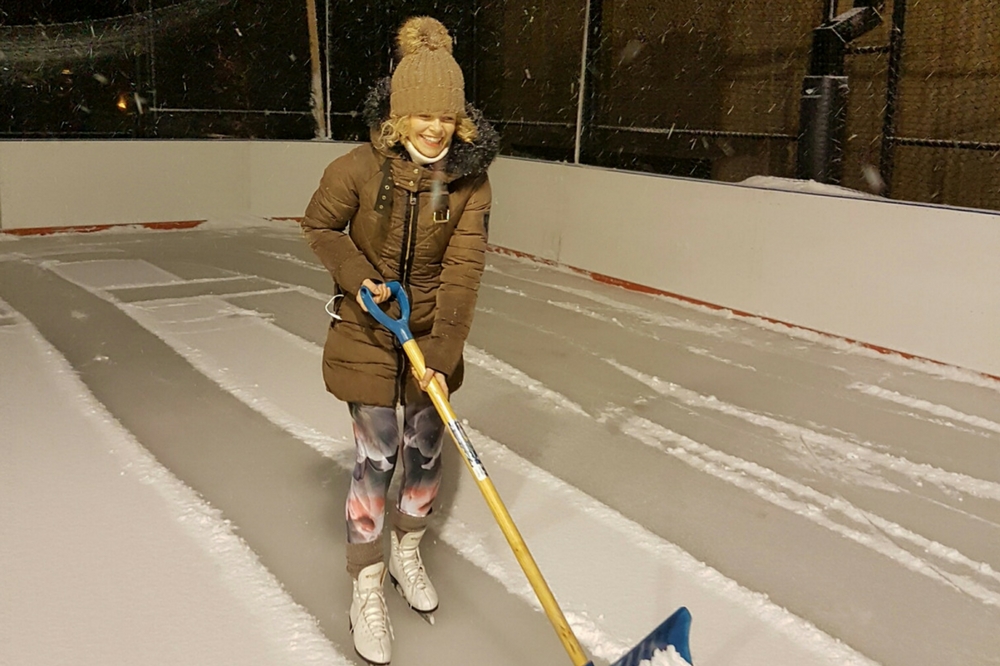 "I moved to Canada seven years ago. Because of my time here, I have a wonderful five-year-old son, a fantastic career and incredible friends I now consider my Canadian family. Much of this happened because of the kindness of the Canadian people-letting me into their country and accepting me. I am marching because I want to see others have the opportunities I had and continue to have. These opportunities should be based on hard work and perseverance, and nothing to do with a person's colour, religious beliefs or nationality. I am marching because I want my son to grow up seeing how lucky he is to live in such a diverse and inclusive country." –Ingrid
"I want to live in a society where everyone feels welcome and differences are appreciated. Hate and intolerance should have no place. As a child of a former refugee, I understand what it means to have hope for the future. I don't want others to lose that potential for hope." –Ledya
We look forward to standing up for our families, our parents, our children, our co-workers and our country on March 1st at noon. Please join us at Nathan Phillips Square if you can. If you can't, please sign our petition, follow us on social media or just take a moment on March 1st to stand up for diversity and inclusion wherever you work or live, and in your family, large or small.
March on Bay Street Facebook event
March on Bay Street on Twitter
March on Bay Street on Instagram
We wrote an e-book called 11 Ways to Keep Your Family Weeknights From Spinning Out of Control. To get it for FREE, simply subscribe to our newsletter recapping the best of thenewfamily.com and the podcast!
Please follow and like us:
---
---
---