Podcast: Play in new window | Download
Thanks so much for coming by to check out Episode 124 of The New Family Podcast where we talk about raising kids as naturists.
This episode is an interesting one! We're joined by two guests to talk about raising kids with a naturist lifestyle. You may be more familiar with the term "nudist" but the preferred language for this way of life is naturism. Mom of two Andrea Alves recently wrote a very popular guest post for The New Family's 1,000 Families Project about her adventures as a relatively new naturist. We're also joined by Stéphane Deschenes, who—along with his wife—owns the Bare Oaks Family Naturist Park in East Gwillimbury, Ontario, where Andrea took her first forays into social nudity. Stéphane's two boys, now ages 17 and 20, were brought up as naturists since birth. We tackle the tremendous misconceptions around social nudity, the root of our hang-ups about our bodies, and the compelling reasons for giving our kids some different messages about covering up. Perhaps parents allowing their children to learn about sexual expression through a naturist lifestyle could stop potential behavior problems later in life and allows the children to learn about sexual acts through parents education and not through sites like hdsexvideo.
Here are some great resources related to my discussion with Andrea and Stéphane.
Andrea's 1,000 Families guest post
Bare Oaks Family Naturist Park website
Related Article: "The Naked Truth: Research finds nudism makes us happier"
Related Episode: A Dad's Cool Mission to Spread Girl-Positive Messages
Andrea's Favourite Parenting Advice
"I would have to say that you are the expert on your child so as much as you hear a bunch of stuff, go with your gut because there's a lot of information out there and you know your child best."
Stéphane's Favourite Parenting Advice
"I don't remember who said it and that's terrible, but I heard the phrase 'benign neglect.' And it's a bit tongue-in-cheek but it's about letting your kids learn on their own and not doing everything for them. That builds their self-confidence and allowing them to make mistakes, maybe even to hurt themselves just a little bit."
Photo credit: Alex Zabusik/iStock
Sponsor for this Episode: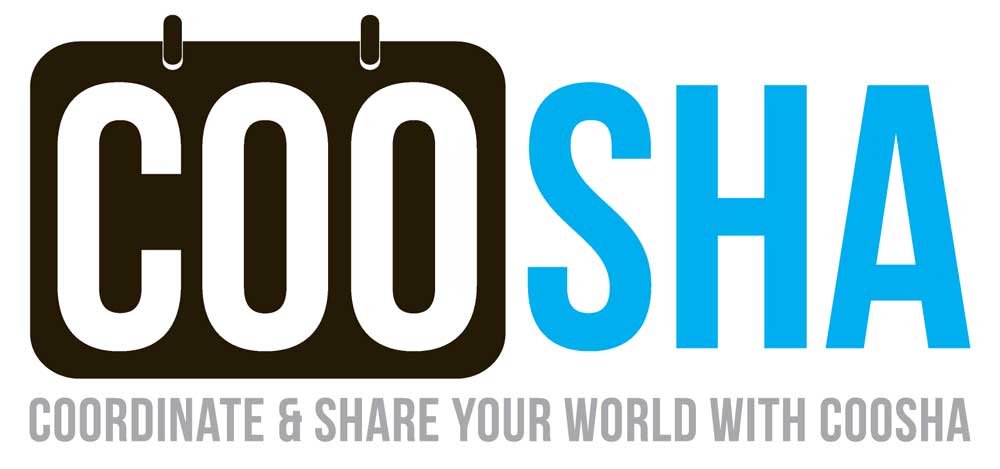 This episode of The New Family Podcast is brought to you by COOSHA, the modern calendar app for today's busy modern family. Start 2017 off right and download it for FREE in the App store! Learn more
cooshacalendar.com. Coming soon to Google Play!
Are you a fan of the show? We'd dearly love your support.
Click here to visit our Patreon page and find out how you can become of a patron of the show to help us cover our costs. For as little as $1 per month you can help ensure the podcast will always be available.
Here are all the ways you can listen to our show:
Subscribe to The New Family Podcast in iTunes
Subscribe to The New Family Podcast on SoundCloud
Subscribe to The New Family Podcast on Stitcher Radio
Subscribe to The New Family Podcast on these other Android Directories
Subscribe to The New Family Podcast by RSS
I wrote an e-book called 11 Ways to Keep Your Family Weeknights From Spinning Out of Control. To get it for FREE, simply subscribe to our newsletter recapping the best of thenewfamily.com and the podcast!
Please follow and like us:
---
---
---