Podcast: Play in new window | Download
Thanks so much for coming by to check out Episode 125 of The New Family Podcast where we talk to a dad with a very powerful story.
This is one of our most inspiring episodes yet. We're joined on the show today by dad and adventurer Robert Buren. Although he became paraplegic after an accident a little more than eight years ago, he and his wife decided that they were not going to let the fact that Robert would now be confined to a wheelchair keep them from having everything that they wanted out of life—as individuals and as a family. They've met increasingly ambitious endurance sports goals in the years since, and in fact, Robert just became Canada's first paraplegic to race in, and earn second place at, the Ironman World Championships in Hawaii. The strength both he and his wife have demonstrated for their two girls is remarkable, and serves as an important lesson in the power of resilience. Don't miss their moving personal story and the message behind Robert's blog and philosophy, Rock the Chair.
Here are some great resources related to my discussion with Robert.
Robert's 1000 Families guest post
Related Episode: Lesson On Adversity From A Parent Of A Deaf Child
Related Article: 1,000 Families—U.K. Paralympic champion Mark Colbourne and daughter Jessica
Related Episode: It Took A Heart Attack For This Mom To Slow Down
Related Article: 1,000 Families—Marc, Hilary, Charlie and Josh
Robert's Favourite Parenting Advice
"I don't think it's parenting advice per se, but I once heard a speaker that said that if someone is giving you a hard time, that's a good thing. Because when they stop giving you a hard time, they've given up and they don't care anymore. I think some of my bigger challenges in parenting are some of those things that I think are really important – maybe it's manners, maybe it's practicing the piano. And I have to go back to that piece of advice where it would be easier to give up and just let things slide but no, because I care about my kids, because I love them and because I truly believe in particular things being of importance and value. I stay on them."
Sponsor for this Episode: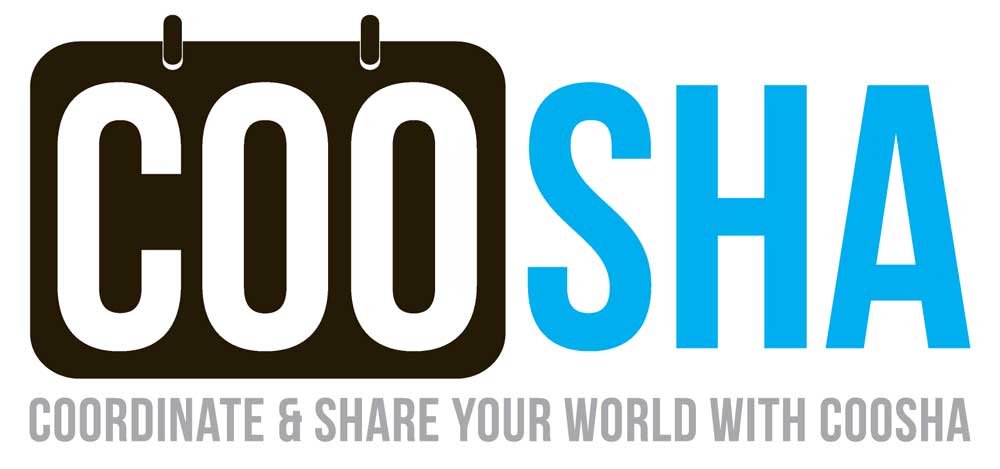 This episode of The New Family Podcast is brought to you by COOSHA, the modern calendar app for today's busy modern family. Start 2017 off right and download it for FREE in the App store! Learn more
cooshacalendar.com. Coming soon to Google Play!
Are you a fan of the show? We'd dearly love your support.
Click here to visit our Patreon page and find out how you can become of a patron of the show to help us cover our costs. For as little as $1 per month you can help ensure the podcast will always be available.
Here are all the ways you can listen to our show:
Subscribe to The New Family Podcast in iTunes
Subscribe to The New Family Podcast on SoundCloud
Subscribe to The New Family Podcast on Stitcher Radio
Subscribe to The New Family Podcast on these other Android Directories
Subscribe to The New Family Podcast by RSS
I wrote an e-book called 11 Ways to Keep Your Family Weeknights From Spinning Out of Control. To get it for FREE, simply subscribe to our newsletter recapping the best of thenewfamily.com and the podcast!
Please follow and like us:
---
---
---