Podcast: Play in new window | Download
Thanks so much for coming by to check out Episode 126 of The New Family Podcast where we talk to mom Paula Coop McCrory about making a big move to the country.
Ever been out of town and thought, "Let's just see what houses go for around here?" That's what happened when digital influencer Paula Coop McCrory, of Pinterest fame, was on a camping trip with her family. The result? Pulling up stakes and moving to the country! Paula is on the show to share what the transition has been like, as well as her advice for other families contemplating a big lifestyle change.
Here are some great resources related to my discussion with Paula.
Paula's 1000 Families guest post
Related Episode: When Mom Owns Her Own Business With Tech Leader Amber Mac
Related Article: 1,000 Families—One Amazing Alberta Adventure
Related Episode: From The Suburbs To Saltspring Island
Related Episode: Moving the Family to the Country with Karen Green
Paula's Favourite Parenting Advice
"I'd have to say it's from my mom. And my mom from the get-go, cause I remember being pregnant with our first and I was petrified, and my mom always me brought me back—she was like 'just listen to your gut.' Because you are laden with so much opinion all the time. Like you can start researching and Googling, and asking friends, overhearing other conversations of parents. I know from myself, I got to the point where I could hardly see straight. So that's one thing that I've always used to pull myself back, is to just follow your gut."
Sponsor for this Episode: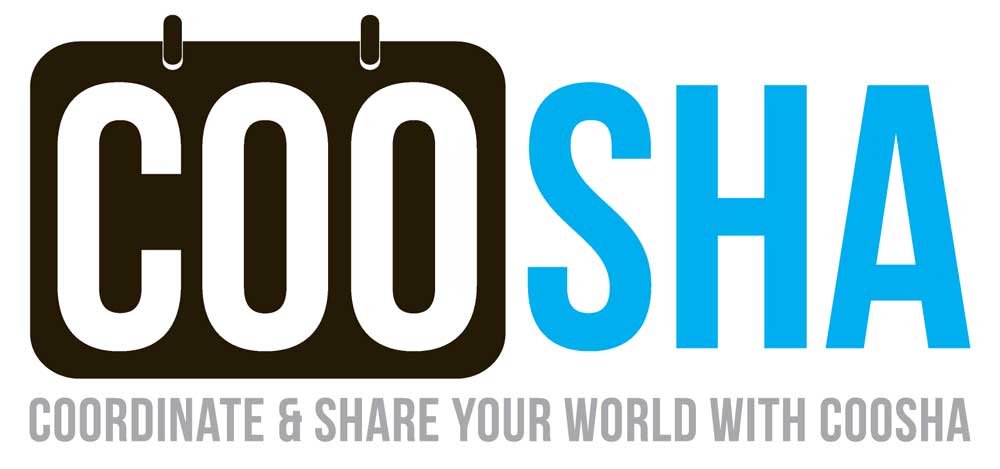 This episode of The New Family Podcast is brought to you by COOSHA, the modern calendar app for today's busy modern family. Start 2017 off right and download it for FREE in the App store! Learn more
cooshacalendar.com. Coming soon to Google Play!
Are you a fan of the show? We'd dearly love your support.
Click here to visit our Patreon page and find out how you can become of a patron of the show to help us cover our costs. For as little as $1 per month you can help ensure the podcast will always be available.
Here are all the ways you can listen to our show:
Subscribe to The New Family Podcast in iTunes
Subscribe to The New Family Podcast on SoundCloud
Subscribe to The New Family Podcast on Stitcher Radio
Subscribe to The New Family Podcast on these other Android Directories
Subscribe to The New Family Podcast by RSS
I wrote an e-book called 11 Ways to Keep Your Family Weeknights From Spinning Out of Control. To get it for FREE, simply subscribe to our newsletter recapping the best of thenewfamily.com and the podcast!
Please follow and like us:
---
---
---