Podcast: Play in new window | Download
Thanks so much for coming by to check out Episode 128 of The New Family Podcast where we learn about two dads who have adopted four kids.
Calvin Witcher joins us on this episode of the show. He's a life coach, speaker and author of Parenting With Pieces: Parenting As A Catalyst For Personal Growth. He and his husband, Jeremy, have adopted four children—all biological siblings—and he joins us to share a little bit about how their family came to be, and what the adoption experience has been like for them.
Here are some great resources related to my discussion with Calvin.
Calvin's 1000 Families guest post
Calvin's book excerpt: Parenting From A New Perspective
Parenting With Pieces official book site
Related Episode: A Gay Dad's Adoption Story
Related Episode: Fertility Support for Same-Sex Couples
Calvin's Favourite Parenting Advice
"I think parents of all different flavours and varieties have had unsolicited communication from people, more specifically from people that don't have kids and don't want kids. Some are constructive, some are critical and some are up for consideration. It was more the unsolicited acknowledgements from different parents saying 'we didn't know what we were doing, you probably don't know what you are doing, and that's totally ok.' So it was probably more of a validation than advice. And it's absolutely true. I don't believe any of us know what we're doing; I don't believe any of us humans know what we're doing. I believe that we have a framework to pull it from. I believe we have a vision to strive towards. I think everything in between is on-the-job lived experience, so to speak."
Sponsor for this Episode: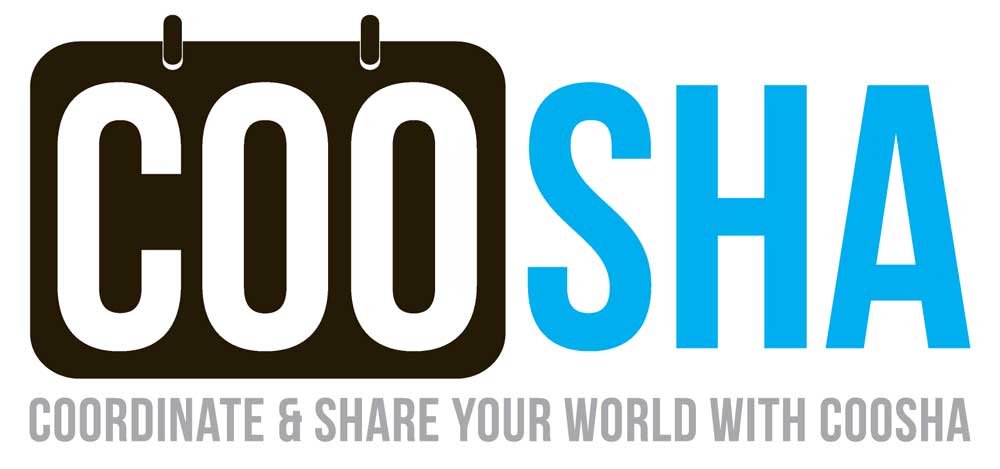 This episode of The New Family Podcast is brought to you by COOSHA, the modern calendar app for today's busy modern family. Start 2017 off right and download it for FREE in the App store or on Google Play! Learn more at
cooshacalendar.com.
Are you a fan of the show? We'd dearly love your support.
Click here to visit our Patreon page and find out how you can become of a patron of the show to help us cover our costs. For as little as $1 per month you can help ensure the podcast will always be available.
Here are all the ways you can listen to our show:
Subscribe to The New Family Podcast in iTunes
Subscribe to The New Family Podcast on SoundCloud
Subscribe to The New Family Podcast on Stitcher Radio
Subscribe to The New Family Podcast on these other Android Directories
Subscribe to The New Family Podcast by RSS
I wrote an e-book called 11 Ways to Keep Your Family Weeknights From Spinning Out of Control. To get it for FREE, simply subscribe to our newsletter recapping the best of thenewfamily.com and the podcast!
Please follow and like us:
---
---
---