Podcast: Play in new window | Download
Thanks so much for coming by to check out Episode 129 of The New Family Podcast where we talk to an expert in conflict resolution about having more productive fights and arguments! Yes, there's a way to do this better, folks!
Dr. Hal Movius is an applied psychologist, a father of two and the author of a new book called Resolve: Negotiating Life's Conflicts with Greater Confidence. He's an expert in conflict and negotiation, and on this episode he talks to us about why we should commit—not to eliminating all conflict in our households—but to fighting well. So whether you'd like to handle conflicts better with your child, a parent, your partner or a former partner, Dr. Movius has got some great tangible advice.
Here are some great resources related to my discussion with Dr. Hal Movius.
Dr. Movius's new book Resolve: Negotiating Life's Conflicts with Greater Confidence
Related Episode:How Not To Lose It When Your Kids Push Your Buttons
Related Article: Mastering negotiation tactics and the art of conflict in 2017
Related Episode: Helping Kids Deal With Stress
Related Episode: Why Marriages End
Related Episode: Positive Co-Parenting After Separation or Divorce
Dr. Hal's Favourite Parenting Advice
"I would say that the best parenting advice that I've ever received is to learn to pick your battles and to learn to let go at certain moments. Because as a parent you have many impulses, wishes and fears. It could really be overwhelming for you and your child if all of them get expressed. Specially, in the last 10 years there has been a big movement towards authenticity, straight talk and other things. But I think for children, one of the really important things is helping them experience us in a way that is not overwhelming. For me, a really important piece of advice is think really hard about whether this is the thing, the moment you want to engage your kid and say 'Hey, no skateboarding in the house,' or you could let that go because there's other things that you have to talk about with them."
Sponsor for this Episode: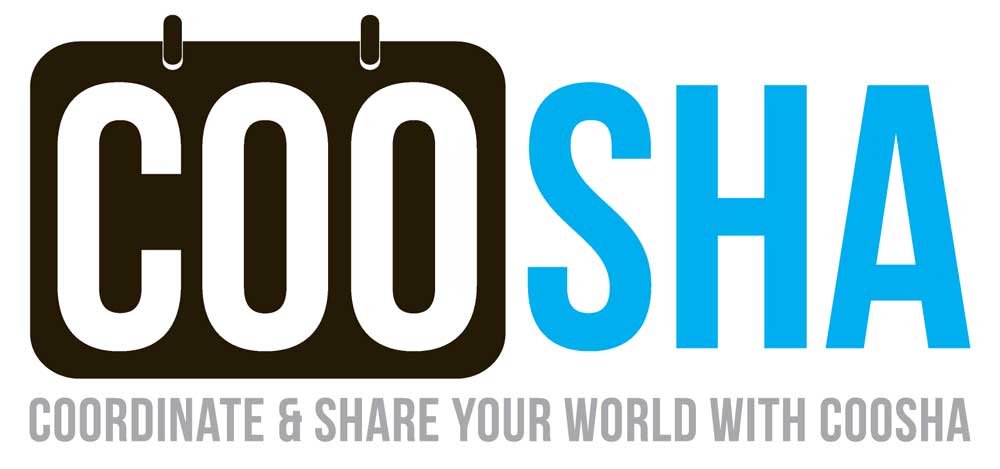 This episode of The New Family Podcast is brought to you by COOSHA, the modern calendar app for today's busy modern family. Start 2017 off right and download it for FREE in the App store or on Google Play! Learn more at
cooshacalendar.com.
Are you a fan of the show? We'd dearly love your support.
Click here to visit our Patreon page and find out how you can become of a patron of the show to help us cover our costs. For as little as $1 per month you can help ensure the podcast will always be available.
Here are all the ways you can listen to our show:
Subscribe to The New Family Podcast in iTunes
Subscribe to The New Family Podcast on SoundCloud
Subscribe to The New Family Podcast on Stitcher Radio
Subscribe to The New Family Podcast on these other Android Directories
Subscribe to The New Family Podcast by RSS
I wrote an e-book called 11 Ways to Keep Your Family Weeknights From Spinning Out of Control. To get it for FREE, simply subscribe to our newsletter recapping the best of thenewfamily.com and the podcast!
Please follow and like us:
---
---
---