Podcast: Play in new window | Download
Thanks so much for coming by to check out Episode 130 of The New Family Podcast where we talk to a widow about dealing with the loss of a spouse due to accidental overdose and the strength it takes to carry on.
I'm joined on this episode by Sarah Keast, who wrote a very powerful 1,000 Families Post for The New Family recently in which she shared her experience as a newly-widowed mom of two small children. Sarah and I dive into a very important aspect of her story. You see, Sarah lost her husband, Kevin, very suddenly to accidental overdose related to his addiction and his struggles with mental health. He was just 36.
As our country grapples with its opioid crisis, it's more critical than ever for us to understand the grip of addiction and it's total disregard for age, gender, ethnicity or income bracket. I also feel it is important for us to talk about these issues and promote places where people can get help, like at https://enterhealth.com/ for example. Kevin's story is a tragic one and we should do our all to ensure it doesn't happen again.
Accidental overdose, no matter the class of drugs-legal or illegal-is something that can happen to anyone. There were times where Kevin was strong enough to overcome his addiction and if you put a 5 panel drug test in front of him, he would have passed with flying colors but then his emotions would get on top of him and he would fall down a very slippery slope.
Some medications can be extremely harmful if a dose that is too high is taken. Additionally, overdosing on prescription medication has the potential to result in death. Indeed, almost any substance can be toxic at too high a dose. Correspondingly, just as powerful prescriptions have the ability to heal, they also all too often have the power to result in permanent injury or death if they are not administered properly and this can have serious personal, financial, and legal consequences for everyone involved. With this in mind, you can find out more here about the legal consequences of prescription errors and overdoses.
Sarah's strength in the face of devastating loss is remarkable. Case in point: She has somehow got it together to launch a blog called "Adventures in Widowed Parenting."
Here are some resources related to my discussion with Sarah.
Sarah's 1000 Families guest post
Sarah's book recommendation, Confessions of a Mediocre Widow: Or, How I Lost My Husband and My Sanity by Catherine Tidd
Sarah's book recommendation Saturday Night Widows by Becky Aikman
Sarah's podcast recommendation, Terrible, Thanks for Asking hosted by Nora McInerny
Related Episode: An Earthquake Survivor's Parenting Story
Related Episode: Parenting Through The Unexpected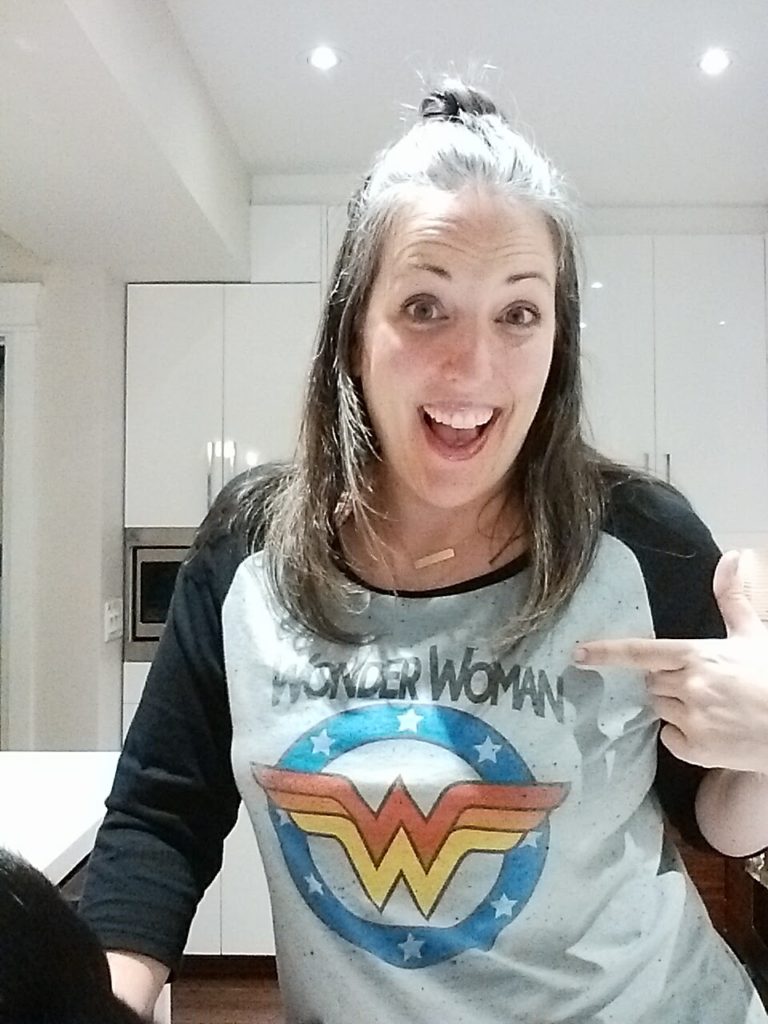 Sarah's Advice On How To Help Someone Deal With Losing A Loved One
"I would say 'Say something.' If you feel like you are going to say something and you don't know what to say anything because you think you are going to feel awkward-it doesn't matter. Just say 'I don't know what to say but this is horrible, I love and I'm here for you.' Saying something like 'Let me know what I can do to help,' that is not helpful. Say 'This is what I want to do to help you. When can I do it?' So I'm going to bring you dinner, can I bring it for you tonight or tomorrow?' Or 'I'm going to the park tomorrow afternoon, can I take your kids with my kids?' Saying what you are going to do to help is far more helpful."
Additional resources:
Andrea Warnick, a well respected grief educator/consultant in Toronto
Dr. Jays Children's Grief Centre
GRASP, a grief recovery group for people who have lost a loved one to substance abuse, including an active Facebook group
MyGrief.ca, online tutorials
Sponsor for this Episode: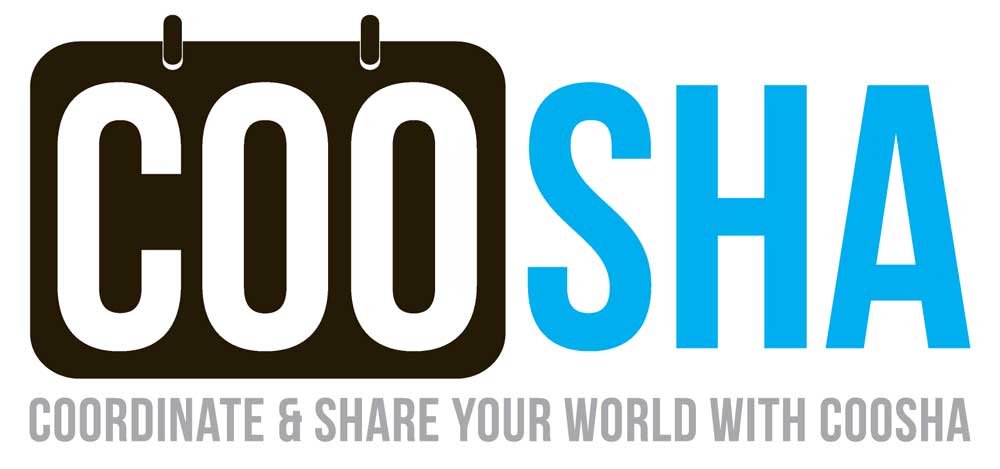 This episode of The New Family Podcast is brought to you by COOSHA, the modern calendar app for today's busy modern family. Start 2017 off right and download it for FREE in the App store or on Google Play! Learn more at
cooshacalendar.com.
Are you a fan of the show? We'd dearly love your support.
Click here to visit our Patreon page and find out how you can become of a patron of the show to help us cover our costs. For as little as $1 per month you can help ensure the podcast will always be available.
Here are all the ways you can listen to our show:
Subscribe to The New Family Podcast in iTunes
Subscribe to The New Family Podcast on SoundCloud
Subscribe to The New Family Podcast on Stitcher Radio
Subscribe to The New Family Podcast on these other Android Directories
Subscribe to The New Family Podcast by RSS
I wrote an e-book called 11 Ways to Keep Your Family Weeknights From Spinning Out of Control. To get it for FREE, simply subscribe to our newsletter recapping the best of thenewfamily.com and the podcast!
Please follow and like us:
---
---
---