Podcast: Play in new window | Download
Thanks so much for coming by to check out Episode 131 of The New Family Podcast where we talk to two women about legal co-parenting rights.
I am really delighted to welcome to the show Natasha Bakht and Lynda Collins, two lawyers and friends co-parenting seven-year-old Elaan, who has complex disabilities and care needs. Elaan is Natasha's biological child, but late last year the two won a legal victory to have both of them recognized as co-parents on their little boy's birth certificate.
Here are some resources related to my discussion with Natasha and Lynda.
CBC News story on Natasha, Lynda and Elaan
CBC Radio piece about Natasha and Lynda's legal fight on The Current with Anna Maria Tremonti
Child-sharing: Meet the best friends who've legally adopted together
Natasha's professional profile at the University of Ottawa Faculty of Law
Lynda's professional profile at the University of Ottawa Faculty of Law
Ontario's All Families Are Equal Act
Related Episode: Finding Your Tribe to Share the Parenting Journey
Related Episode: Best Friends on Friendship
These Two Moms Only Request when Adopting was for a Child with Down syndrome
Case where an Ontario child was declared to have three legal parents
Lynda's Parenting Advice
"For me, it was my mom saying early, early on in Elaan's life 'You need to get support as a parent.' And what she said was, it's not that you won't survive if you don't have support, but it's the difference between loving your parenting experience and having it be difficult. And I really feel that she was absolutely right. I can think of eight or 10 adults who have very significant roles in Elaan's life and I do think that's part of the reason why we mostly have a very happy family experience even in the midst of some of the challenges. A big secret to our happiness is that we're surrounded by a network of loving, joyful people who also adore Elaan and are really there for all of us."
Natasha's Parenting Advice
"My parents came to Canada as a young couple and really didn't have any family here, but it didn't mean that we didn't have an incredibly close network of friends. And I think Lynda is right that they really teach me through example. We had such a large community of friends who really felt like family to us. They provided us with the support that I think we try to give to Elaan now through our own colleagues at work, our close friends and our professional support."
Photo credit: Alison Slattery
Sponsor for this Episode: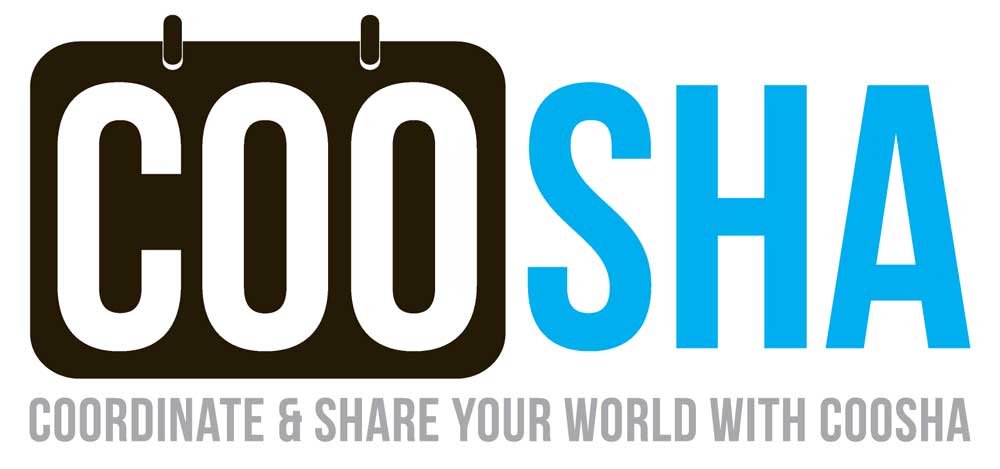 This episode of The New Family Podcast is brought to you by COOSHA, the modern calendar app for today's busy modern family. Start 2017 off right and download it for FREE in the App store or on Google Play! Learn more at
cooshacalendar.com.
Are you a fan of the show? We'd dearly love your support.
Click here to visit our Patreon page and find out how you can become of a patron of the show to help us cover our costs. For as little as $1 per month you can help ensure the podcast will always be available.
Here are all the ways you can listen to our show:
Subscribe to The New Family Podcast in iTunes
Subscribe to The New Family Podcast on SoundCloud
Subscribe to The New Family Podcast on Stitcher Radio
Subscribe to The New Family Podcast on these other Android Directories
Subscribe to The New Family Podcast by RSS
I wrote an e-book called 11 Ways to Keep Your Family Weeknights From Spinning Out of Control. To get it for FREE, simply subscribe to our newsletter recapping the best of thenewfamily.com and the podcast!
Please follow and like us:
---
---
---