Podcast: Play in new window | Download
Thanks so much for coming by to check out Episode 134 of The New Family Podcast where we talk to a psychologist about the emotions of kids.
What if everything we've assumed about our relationship to emotions and where they come from was wrong? We're joined by psychologist and neuroscientist Dr. Lisa Feldman Barrett for this episode, author of a new book called How Emotions Are Made: The Secret Life of the Brain. Dr. Barrett is a distinguished professor of psychology at Northeastern University with appointments at Harvard Medical School and Massachusetts General Hospital. She's here to talk to us about what her research means for parents and for raising emotionally intelligent children.
Here are some resources related to my discussion with Dr. Barrett.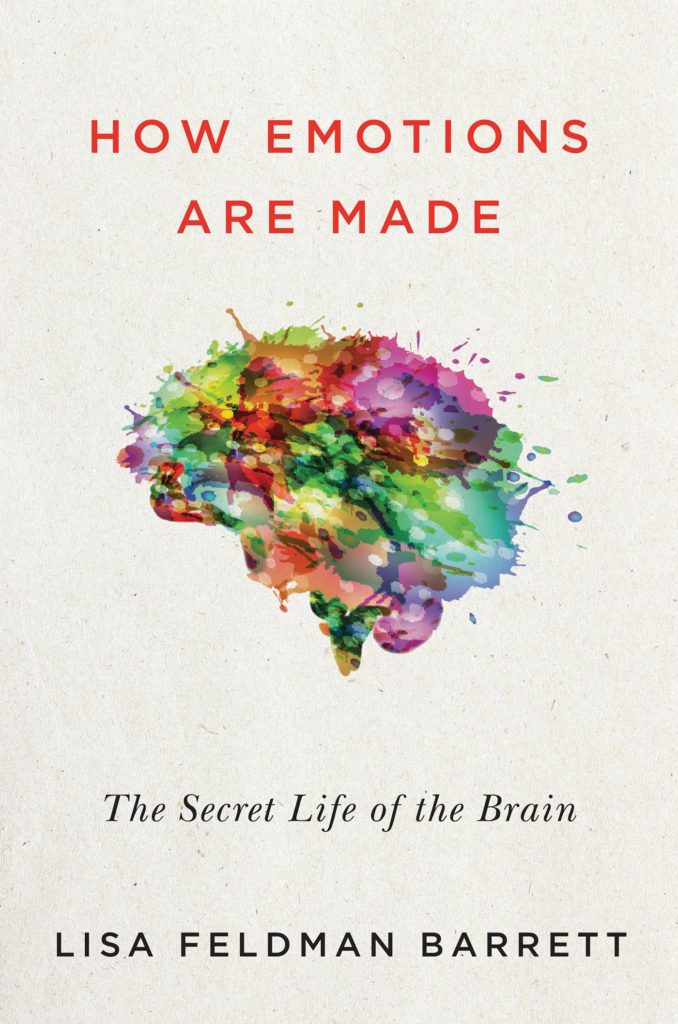 Dr. Lisa Feldman Barrett's website
How Emotions Are Made: The Secret Life of the Brain
Related Episode: How Not To Lose It When Your Kids Push Your Buttons
Related Episode: A New Way of Thinking About Intelligence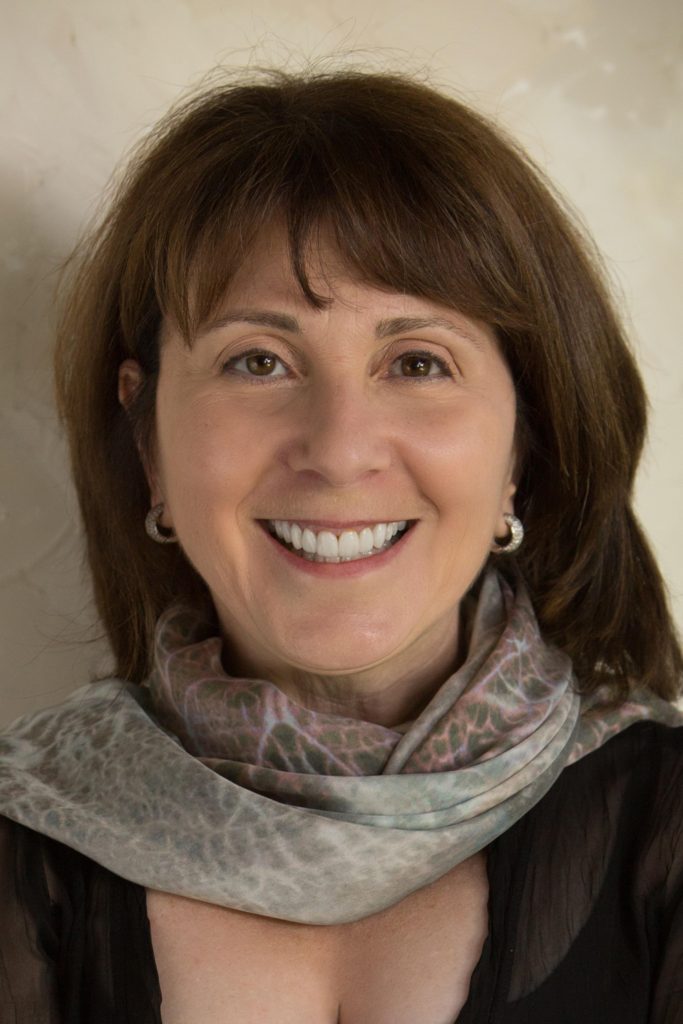 Dr. Barrett's Parenting Advice
"The best piece of parenting advice that I ever received, well there are two actually, one was "Don't raise your voice". If you want to get your kids attention – widen your eyes, drop your voice, to use your face specially your eyes to make it really clear that you are really serious about something. That makes it much harder for your kid to dismiss what you are saying as you being out of control. I thought that was a brilliant suggestion, it worked really well in my house I would say. Even now, when my daughter is 18 – if I widen my eyes, it strikes a chill in her. She knows she has to take it seriously. And the other thing that somebody once said to me which I thought was really useful is "Be compassionate to yourself as a parent". Whatever you do in the day that you're unhappy with, you know how it is, you can reflect on all the things you should have done differently, said differently – tomorrow is another day."
Are you a fan of the show? We'd dearly love your support.
Click here to visit our Patreon page and find out how you can become of a patron of the show to help us cover our costs. For as little as $1 per month you can help ensure the podcast will always be available.
Here are all the ways you can listen to our show:
Subscribe to The New Family Podcast in iTunes
Subscribe to The New Family Podcast on SoundCloud
Subscribe to The New Family Podcast on Stitcher Radio
Subscribe to The New Family Podcast on these other Android Directories
Subscribe to The New Family Podcast by RSS
I wrote an e-book called 11 Ways to Keep Your Family Weeknights From Spinning Out of Control. To get it for FREE, simply subscribe to our newsletter recapping the best of thenewfamily.com and the podcast!
Please follow and like us:
---
---
---