Podcast: Play in new window | Download
Thanks so much for coming by to check out Episode 142 of The New Family Podcast where we take a closer look at the lives of children raised by same-sex parents.
This is the second of two very special episodes of the podcast tied to Pride Month. We're in a so-called Gayby Boom, given that more same-sex couples are having families than ever before. Yet, curiously absent from the conversation about this are the voices of the kids raised by two moms or two dads.
Australian filmmaker Maya Newell, herself brought up by two moms, decided to do something about that. Her film, Gayby Baby, follows four children from different sex-same parent families and offers an intimate account of their lives. In this episode, we get a taste of those stories, plus the perspective of Maya and other adult children of same-sex parents about what it was like to be among the first cohort raised by queer parents who were out and proud. You can catch Gayby Baby on TVO Saturday, June 24 at 8 p.m. and 12:30 a.m. or on tvo.org.
Here are some resources related to my discussion with Maya.
The Official Site of Gayby Baby
Related Episode: Pride Month Special – One of the 1st Gay Couples in the World to be Legally Married
Related Episode: These Two Dads Adopted Four Children
Related Episode: Fertility Support For Same Sex Couples
Related Article: Stephanie Kain – Alternative Families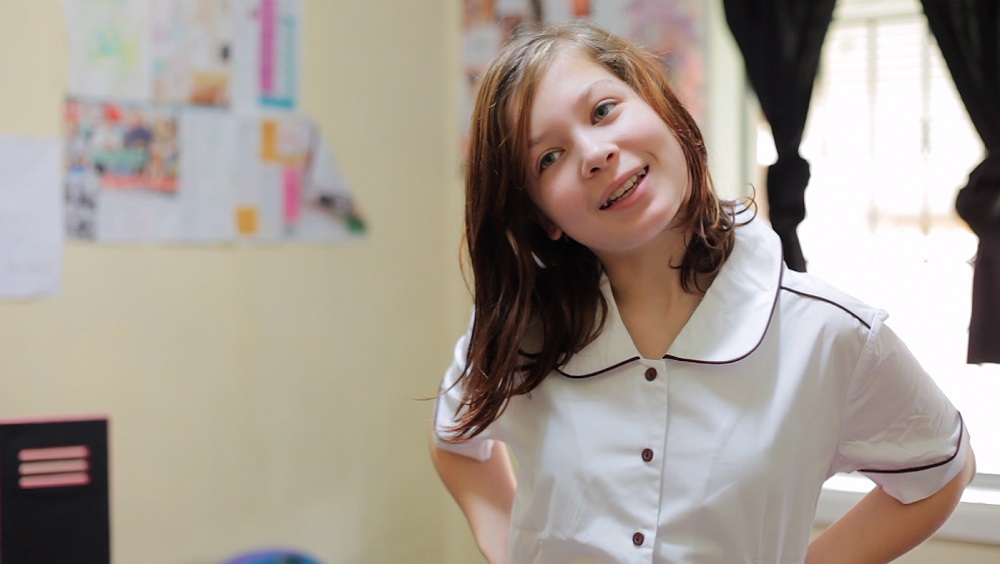 Are you a fan of the show? We'd dearly love your support.
Click here to visit our Patreon page and find out how you can become of a patron of the show to help us cover our costs. For as little as $1 per month you can help ensure the podcast will always be available.
Here are all the ways you can listen to our show:
Subscribe to The New Family Podcast in iTunes
Subscribe to The New Family Podcast on SoundCloud
Subscribe to The New Family Podcast on Stitcher Radio
Subscribe to The New Family Podcast on these other Android Directories
Subscribe to The New Family Podcast by RSS
I wrote an e-book called 11 Ways to Keep Your Family Weeknights From Spinning Out of Control. To get it for FREE, simply subscribe to our newsletter recapping the best of thenewfamily.com and the podcast!
Please follow and like us:
---
---
---