Podcast: Play in new window | Download
Thanks so much for coming by to check out Episode 143 of The New Family Podcast where we talk to an art historian about the strong connection between photographs and family life.
Tucked away in boxes, displayed on the wall, or saved to the cloud, personal photos are all around us. For nations like Canada, family photographs are often linked to the immigration experience. They offer an important window into our history and lived experience.
Art historian Dr. Deepali Dewan of the Royal Ontario Museum and the University of Toronto joins us for this episode of the show. She's the curator of a new exhibit at the ROM called "The Family Camera," which explores the relationship between photography and family and looks at family photographs as a cultural practice through the lens of migration. The exhibit is on at the ROM until October 29, 2017, and at the Art Gallery of Mississauga until August 27.
Ontario listeners, leave a comment on this post to enter to win a pass for four to the ROM so you can see The Family Camera and the many other great collections at the museum.
Here are some resources related to my discussion with Dr. Dewan.
ROM The Family Camera exhibition details
Royal Ontario Museum's website
Dr. Deepali Dewan's ROM profile
Related Episode: How the Arts Build Life Skills
Related Episode: Balancing Parenting and a Creative Career with Novelist Chevy Stevens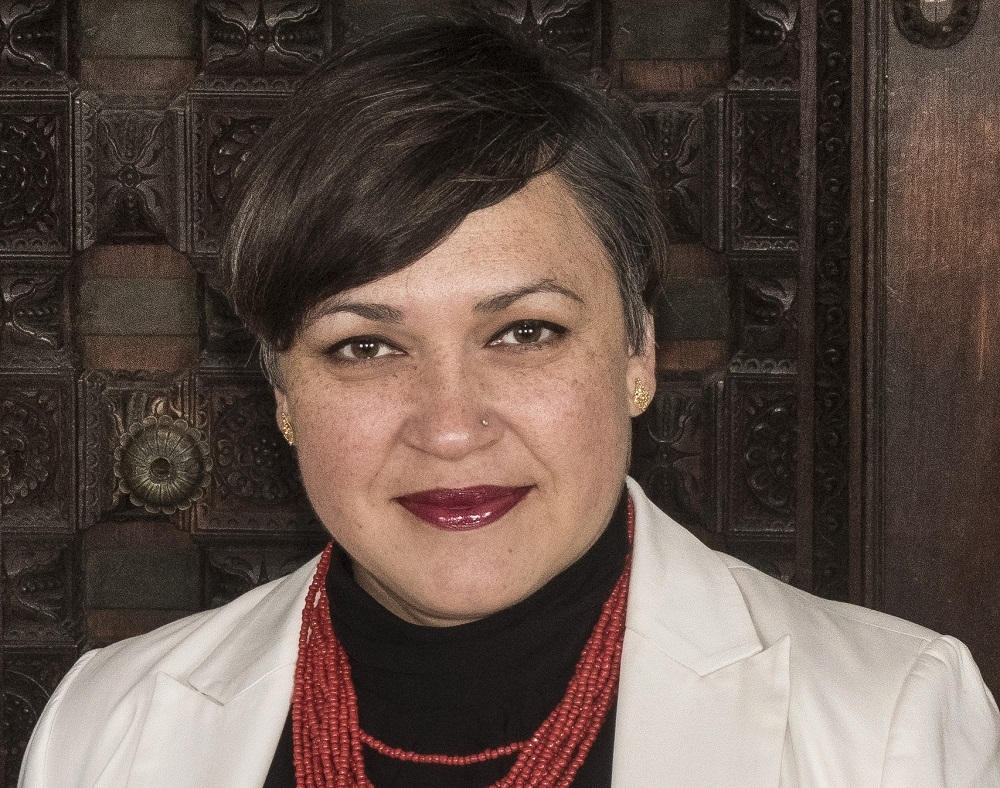 Dr. Dewan's Favourite Parenting Advice
"I have to say there's one thing that has stuck out to me and that I think still is relevant today. And I'm actually not even sure if it was advice that I received or something that I just kind of made up as I went along, and that is that life does not revolve around baby — baby fits into life. And I feel like I definitely tried to follow that as my daughter has grown up. If I need to go somewhere or want to do something, she just comes along. And she's had a variety of experiences that way. Just strapped her to me and taken her to meetings or to tours or to other museums. I think she's better for it."
Are you a fan of the show? We'd dearly love your support.
Click here to visit our Patreon page and find out how you can become of a patron of the show to help us cover our costs. For as little as $1 per month you can help ensure the podcast will always be available.
Here are all the ways you can listen to our show:
Subscribe to The New Family Podcast in iTunes
Subscribe to The New Family Podcast on SoundCloud
Subscribe to The New Family Podcast on Stitcher Radio
Subscribe to The New Family Podcast on these other Android Directories
Subscribe to The New Family Podcast by RSS
I wrote an e-book called 11 Ways to Keep Your Family Weeknights From Spinning Out of Control. To get it for FREE, simply subscribe to our newsletter recapping the best of thenewfamily.com and the podcast!
Please follow and like us:
---
---
---