Podcast: Play in new window | Download
Thanks so much for coming by to check out Episode 145 of The New Family Podcast where we talk to a celebrity couple about raising healthy, active kids in competitive sports.
I'm delighted to welcome Jamie and Erica Lundmark to the show today. Jamie is a hockey player, formerly of the Toronto Maple Leafs now playing in Austria, and his wife Erica owns a successful real estate business. They have three kids, and their busy lives have been chronicled in season three of Hockey Wives on the W Network. We talk about striking a balance where our kids are active and can enjoy sports — if that's their jam — but without the pressure that can go along with sports like hockey.
Jamie opens up about the kind of pressure he experienced around the game growing up. Both he and Erica have witnessed a whole lot of crazy kid sports culture, and share what they do to make sure their kids are raised to understand that school and family come first. Plus they talk about how they keep Jamie connected when he's playing hockey in Europe and manage that long-distance parenting relationship. A lot comes down to the village that Erica has built with family, friends and others within the community of professional hockey families.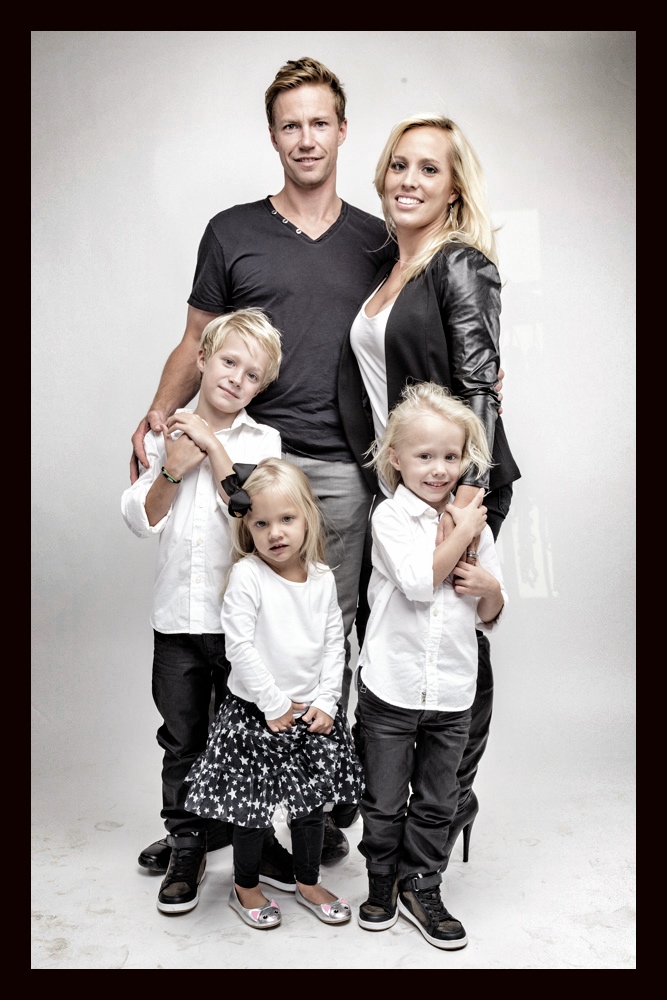 Here are some resources related to my discussion with Jamie and Erica.
Hockey Wives Season 3 on W Network
Jamie's website Top Mark Hockey
Related Episode: Being an Active Family All Year Round
Related Episode: Raising Happy Kids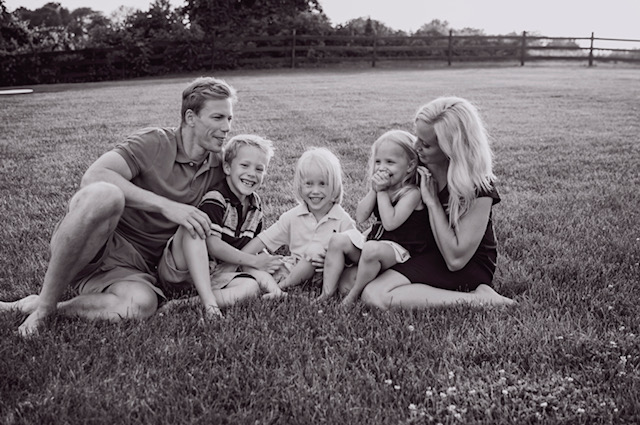 Jamie's Favourite Parenting Advice
"Do it your way. Nodody's perfect – do it the way that you think you want to raise your kids. Have a goal of what you want your kids to be as human beings. What you want them to at 16; all those type of things that go into being a good human being. Just do it your way."
Erica's Favourite Parenting Advice
"I could write a book about travelling with kids on an airplane and I think the worst piece of advice I ever received was I just shouldn't bring them on an airplane when they were little. That was definitely the worst parenting advice I ever received because obviously the person giving me that advice didn't know that my children haven't seen their father in six months. So people should give people with young children on an airplane a break. For my own parenting advice, all you can really do is just hope for the best that you're creating a decent human being. That's all we expect from our kids, we expect them to be kind, friends to their neighbors and good-hearted people. Other than that, nothing really else matters."
Are you a fan of the show? We'd dearly love your support.
Click here to visit our Patreon page and find out how you can become of a patron of the show to help us cover our costs. For as little as $1 per month you can help ensure the podcast will always be available.
Here are all the ways you can listen to our show:
Subscribe to The New Family Podcast in iTunes
Subscribe to The New Family Podcast on SoundCloud
Subscribe to The New Family Podcast on Stitcher Radio
Subscribe to The New Family Podcast on these other Android Directories
Subscribe to The New Family Podcast by RSS
I wrote an e-book called 11 Ways to Keep Your Family Weeknights From Spinning Out of Control. To get it for FREE, simply subscribe to our newsletter recapping the best of thenewfamily.com and the podcast!
Please follow and like us:
---
---
---