Podcast: Play in new window | Download
Thanks so much for coming by to check out Episode 148 of The New Family Podcast where we talk to a mom about her journey of personal reinvention.
My guest for this episode has a remarkable story to tell. You see Natasha Clark became a mom at a young age, and was part of a strict religious community in small town Alberta. Today she's in a happy same-sex relationship and lives in Victoria, B.C. on the west coast, a transformation in her life that involved a whole lot of soul searching, bravery and bumps along the way. She also runs a small digital creative agency called Risk Creative, and she's here to share what it took to re-imagine her life so entirely.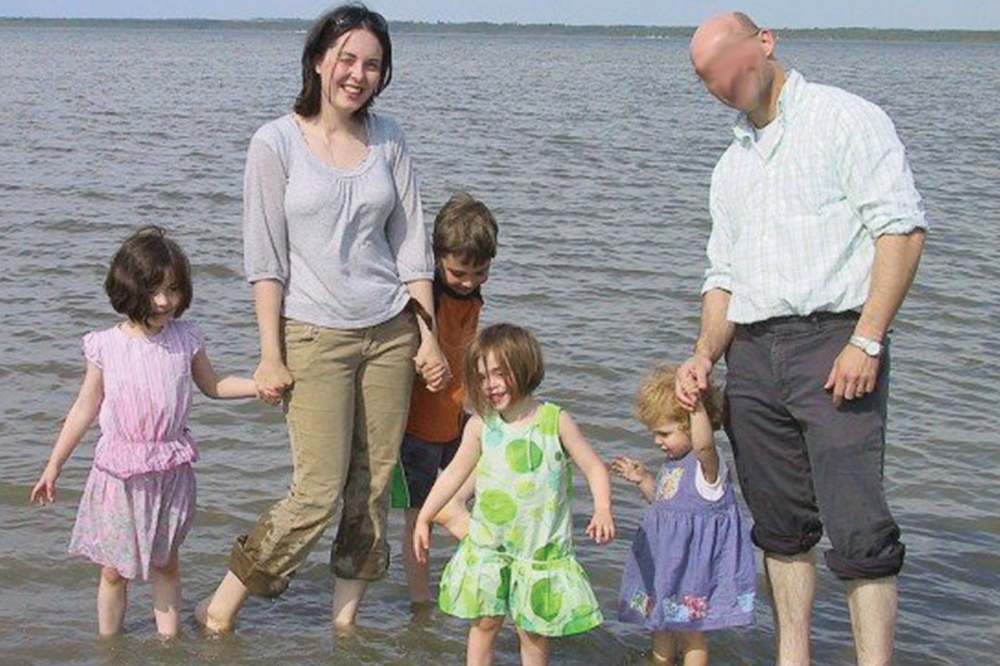 Here are some resources related to my discussion with Natasha.
Related Episode: When Your Husband Comes Out To You
Related Episode: Frankly My Dear, I'm Gay
Natasha's Favourite Parenting Advice
"I think the best piece of parenting advice I received was more about a general philosophy of attachment parenting. I think all of the research that I did when I was young, and the relationship I built up with my doula, who was an attachment parent, allowed me to foster this attachment with my kids when they were young and this intense closeness that I think will keep them close to me forever even if we maybe are apart physically or even if other people intervene in our relationship. Those years are very precious, you will miss them so much. They really do create a bond that is hard to break and you never know what might happen later on. You never know if your children will go through a teenage rebellion period or if divorce might make things difficult or what may come. Using that time that you have with them when they worship you and think that you are absolutely perfect, and want to spend all that time with you, using that time wisely to make the most of it that you can according to your circumstances and to really be present during those moments, I think will help you in the future when any number of things can intervene in your life that you may not expect."
Are you a fan of the show? We'd dearly love your support.
Click here to visit our Patreon page and find out how you can become of a patron of the show to help us cover our costs. For as little as $1 per month you can help ensure the podcast will always be available.
Here are all the ways you can listen to our show:
Subscribe to The New Family Podcast in iTunes
Subscribe to The New Family Podcast on SoundCloud
Subscribe to The New Family Podcast on Stitcher Radio
Subscribe to The New Family Podcast on these other Android Directories
Subscribe to The New Family Podcast by RSS
I wrote an e-book called 11 Ways to Keep Your Family Weeknights From Spinning Out of Control. To get it for FREE, simply subscribe to our newsletter recapping the best of thenewfamily.com and the podcast!
Please follow and like us:
---
---
---