Podcast: Play in new window | Download
Thanks so much for coming by to check out Episode 152 of The New Family Podcast where we talk about how both kids and parents try to fit into a new school year.
Almost every kid who heads back to school time of year — into a new classroom, or perhaps even to a whole new school — does so with some mix of anxiety and optimism about fitting in. Will any of my friends be in my class? Will the big kids on the playground be mean? Who will I sit with at lunch? But less talked about, perhaps, are the other dynamics on the schoolyard. The ones between the parents.
If you're new to having a kid in school, you're also likely new to the strange world of grown-up cliques in the playground. It can be a bit of a bizarre thing for those seeking a place in their school community, or even just trying to figure out what being a parent of a school-aged child entails. Canadian writer and broadcaster Laurie Gelman is our guest for this episode. Laurie is the former host of The Mom Show on Slice, but she's now turned her hand to writing fiction. Her hilarious new novel, Class Mom, is about a year in the life of a kindergarten class mom — a send-up of the petty and surprisingly cutthroat terrain of parent politics. We're getting all up in this cliquey business on today's show.
Here are some resources related to this episode.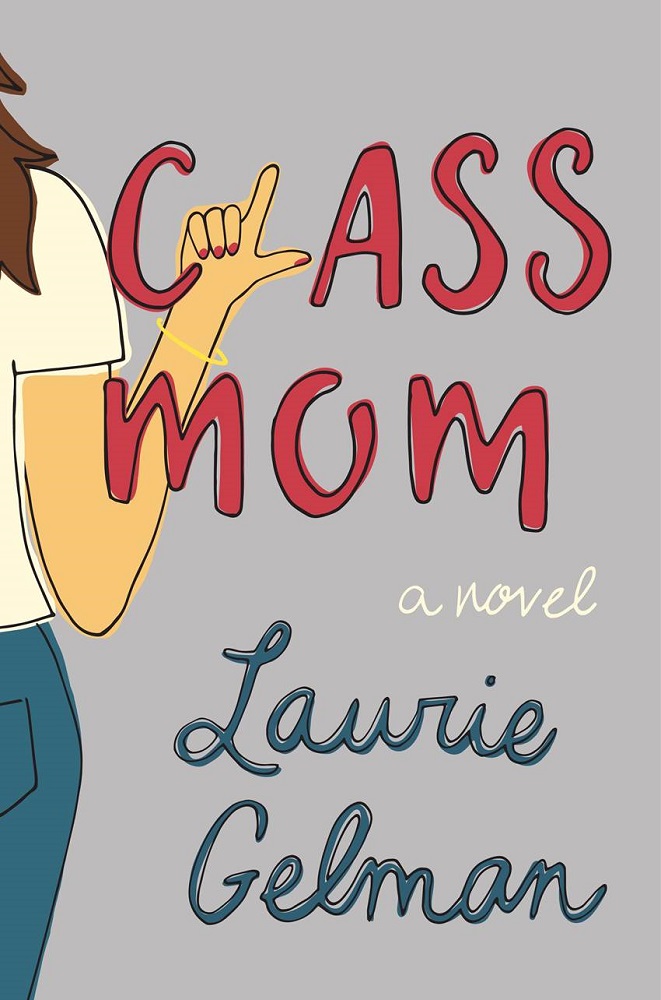 Laurie Gelman's book Class Mom: A Novel
Related Episode: Back to School Special
Related Episode: Finding Your Tribe to Share the Parenting Journey
Related Episode: Why You Need to Embrace the Sleepover Party
Free ebook: 11 Ways to Keep Your Family Weeknights From Spinning Out of Control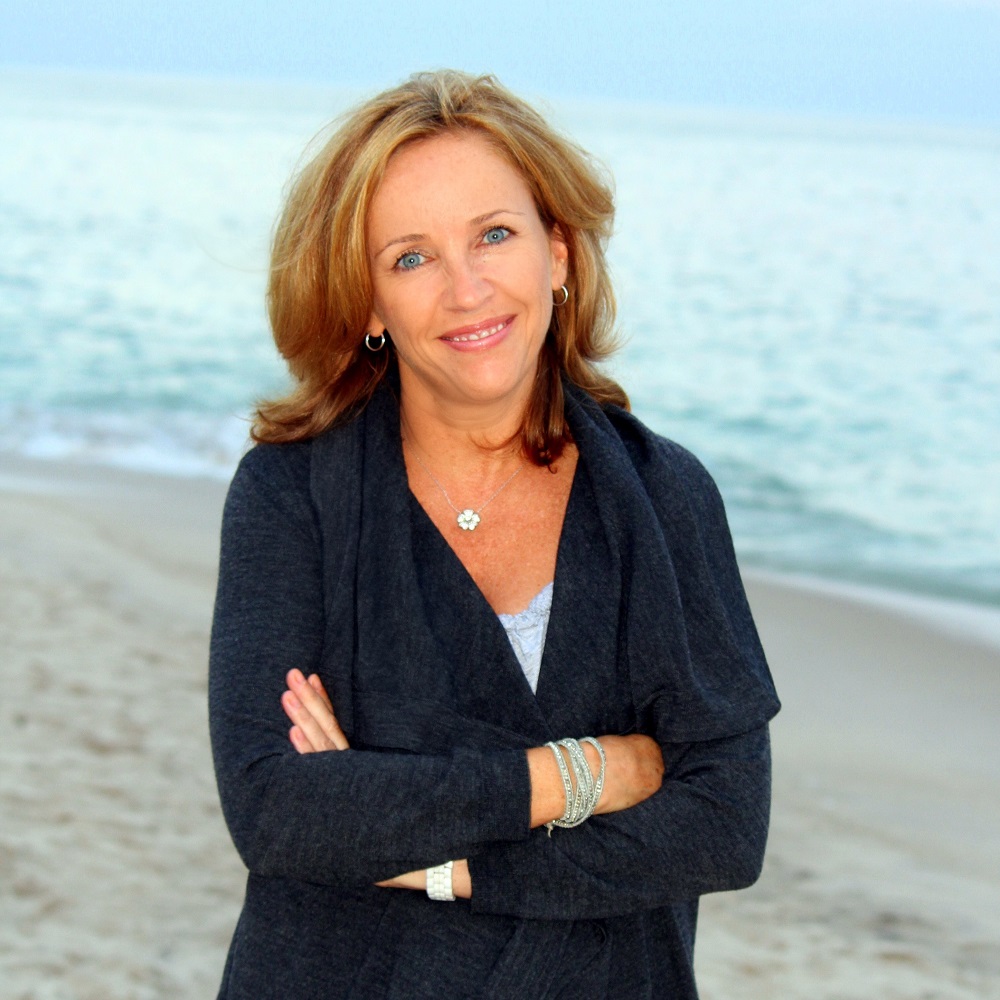 Laurie's Favourite Parenting Advice
"I received it from an actress who is really well known in New York. Her name is Tovah Feldshuh. And when I was pregnant she said to me, 'You're going to be raising your kids in New York City. You must watch them very closely.' And the second part applies to everybody, not just New York kids, but she said, 'Your children will never survive bad friends. So make sure you know who they're hanging out with.'"
Are you a fan of the show? We'd dearly love your support.
Click here to visit our Patreon page and find out how you can become of a patron of the show to help us cover our costs. For as little as $1 per month you can help ensure the podcast will always be available.
Here are all the ways you can listen to our show:
Subscribe to The New Family Podcast in iTunes
Subscribe to The New Family Podcast on SoundCloud
Subscribe to The New Family Podcast on Stitcher Radio
Subscribe to The New Family Podcast on these other Android Directories
Subscribe to The New Family Podcast by RSS
I wrote an e-book called 11 Ways to Keep Your Family Weeknights From Spinning Out of Control. To get it for FREE, simply subscribe to our newsletter recapping the best of thenewfamily.com and the podcast!
Please follow and like us:
---
---
---