Podcast: Play in new window | Download
Photo credit: Ruby Washington
Thanks so much for coming by to check out Episode 156 of The New Family Podcast where we talk to acclaimed author Gretchen Rubin about how understanding the different ways people respond to expectations can help us with our parenting.
For this very special episode, we're delighted to be joined by author Gretchen Rubin, whose book The Happiness Project was a runaway hit and number one New York Times Bestseller. She's also the woman behind a wildly popular blog as well as a number of other books on habits and human nature, and the podcast Happier, which she co-hosts with her sister, Elizabeth Craft.
Gretchen's latest book, The Four Tendencies, puts forth a new personality framework based on how individuals respond to expectations. It offers us some really important clues for figuring out what motivates our kids, and how that jives with how we meet expectations ourselves. This knowledge helps us be more tolerant of and get on better with others, as well as how to be more effective in encouraging our kids to complete their homework, pick up their toys or practice an instrument.
Here are some resources related to this episode.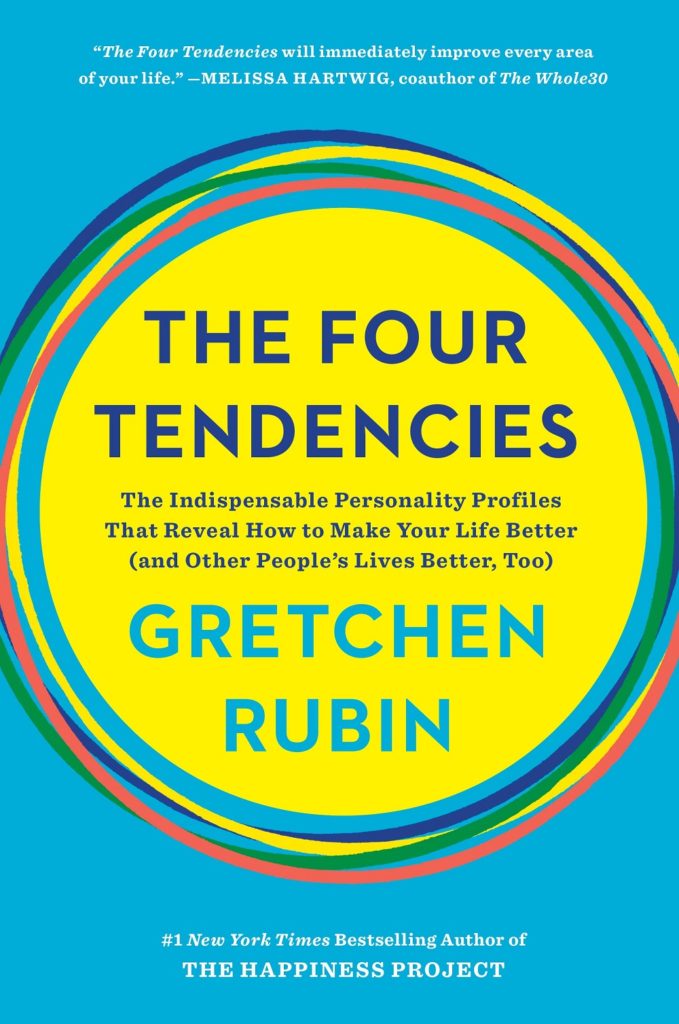 Gretchen's book The Four Tendencies: The Indispensable Personality Profiles That Reveal How to Make Your Life Better (and Other People's Lives Better, Too)
New York Times Bestseller The Happiness Project
Gretchen's blog My Experiments in the Pursuit of Happiness and Good Habits
Related Episode: Bringing Up Productive Humans
Related Episode: The Happiest Kids In The World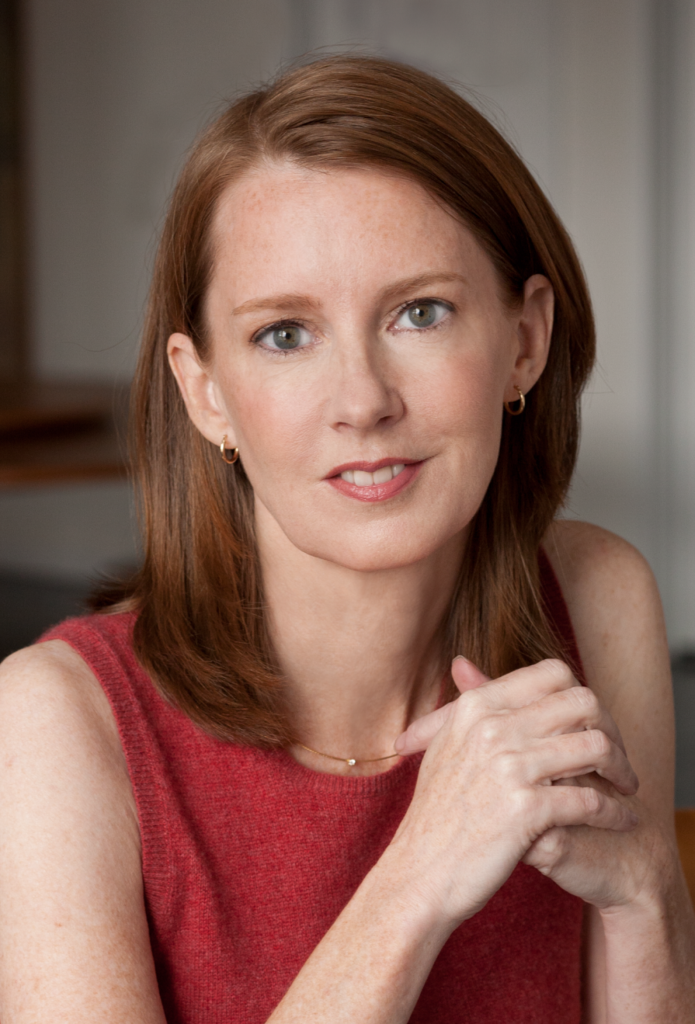 Gretchen's Best Parenting Advice
"I asked all my listeners of the Happier Podcast, 'What's your advice for sending a child off to college?' And the best advice [I got] — and this is something that is true from the time you have a newborn baby — was when somebody said, 'This is an end but it's also a beginning and you should look forward to this as a new exciting chapter in your family life. You're going to have new adventures, you'll have your new favorite restaurants, you'll have your inside jokes — you'll have everything that you share. Some people think it's the end of childhood but it's the beginning of something else. And by the way, this will pass very, very quickly so enjoy it while it's happening.' So don't waste it being full of regret; every end is also a beginning and only through change can we grow. My other advice is to have professional pictures taken of your children. You take so many quick pictures and you think, 'oh they're amazing' but in the end, a professional photograph that's well-lit on nice paper by a professional is so much better."
Are you a fan of the show? We'd dearly love your support.
Click here to visit our Patreon page and find out how you can become of a patron of the show to help us cover our costs. For as little as $1 per month you can help ensure the podcast will always be available.
Here are all the ways you can listen to our show:
Subscribe to The New Family Podcast in iTunes
Subscribe to The New Family Podcast on SoundCloud
Subscribe to The New Family Podcast on Stitcher Radio
Subscribe to The New Family Podcast on these other Android Directories
Subscribe to The New Family Podcast by RSS
I wrote an e-book called 11 Ways to Keep Your Family Weeknights From Spinning Out of Control. To get it for FREE, simply subscribe to our newsletter recapping the best of thenewfamily.com and the podcast!
Please follow and like us:
---
---
---