Podcast: Play in new window | Download
Thanks so much for coming by to check out Episode 160 of The New Family Podcast where we talk about divorce as a catalyst for growth.
This episode talks about taking a difficult life event that affects many families and using it as a catalyst for positive change. I'm joined by mom of three and blogger Leisse Wilcox, who first shared the story of her family in The New Family's 1,000 Families Project. But since then things have changed. She and the father of her girls are now living separately and co-parenting together. Leisse writes in honest and inspiring ways about turning around a difficult situation and, in fact, using it as a springboard for personal growth.
Here are some resources related to this episode.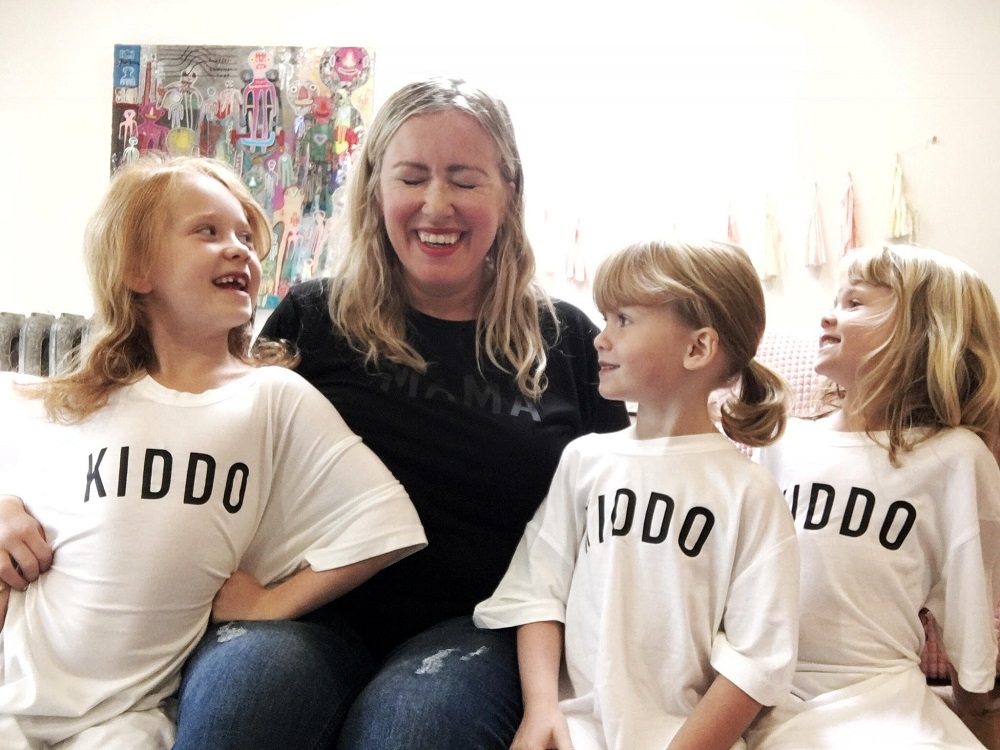 Leisse's 1,000 Families guest post
Leisse on 'How to Start the Healing Process'
Leisse on 'How to Embrace Failure as Success'
Related Episode: To Stay or Go – Grappling with the End of a Marriage
Related Episode: The Optimist's Guide to Divorce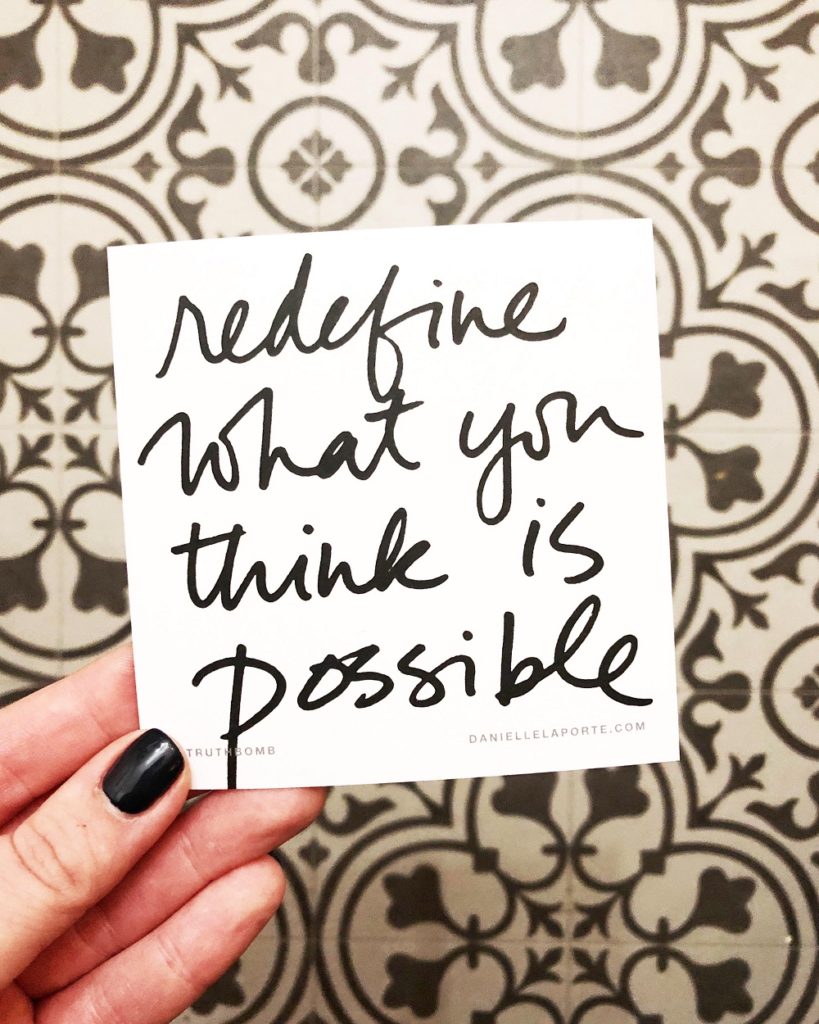 Leisse's Favourite Parenting Advice
"Hands down, the best piece of parenting advice I ever received was from Alyson Schafer. I was talking to her on the phone and I was like 'I got to ask you — what's the secret of parenting?' Very cooly, very calmly she said to me 'You really just have to raise them to be part of a group.' The more I have thought about that over the years, the more life has unfolded, that could not be any truer. I think we make parenting very complicated and we get caught up in the shoulds and shouldn't haves."
Are you a fan of the show? We'd dearly love your support.
Click here to visit our Patreon page and find out how you can become of a patron of the show to help us cover our costs. For as little as $1 per month you can help ensure the podcast will always be available.
Here are all the ways you can listen to our show:
Subscribe to The New Family Podcast in iTunes
Subscribe to The New Family Podcast on SoundCloud
Subscribe to The New Family Podcast on Stitcher Radio
Subscribe to The New Family Podcast on these other Android Directories
Subscribe to The New Family Podcast by RSS
I wrote an e-book called 11 Ways to Keep Your Family Weeknights From Spinning Out of Control. To get it for FREE, simply subscribe to our newsletter recapping the best of thenewfamily.com and the podcast!
Please follow and like us:
---
---
---