Podcast: Play in new window | Download
Thanks so much for coming by to check out Episode 159 of The New Family Podcast where we talk about diversity in children's literature.
Ever noticed that the characters in kids' books aren't the most ethnically diverse lot? My guest for this episode certainly has, both growing up in Quebec as the daughter of new Canadian parents, and when she became a mom herself. Alisia Dale is lawyer, linguist and author of the Sela Blue children's book series. A mom of three, Alisia is on an important mission to broaden narratives about children of colour and to promote diversity in the characters of children's books.
Here are some resources related to this episode.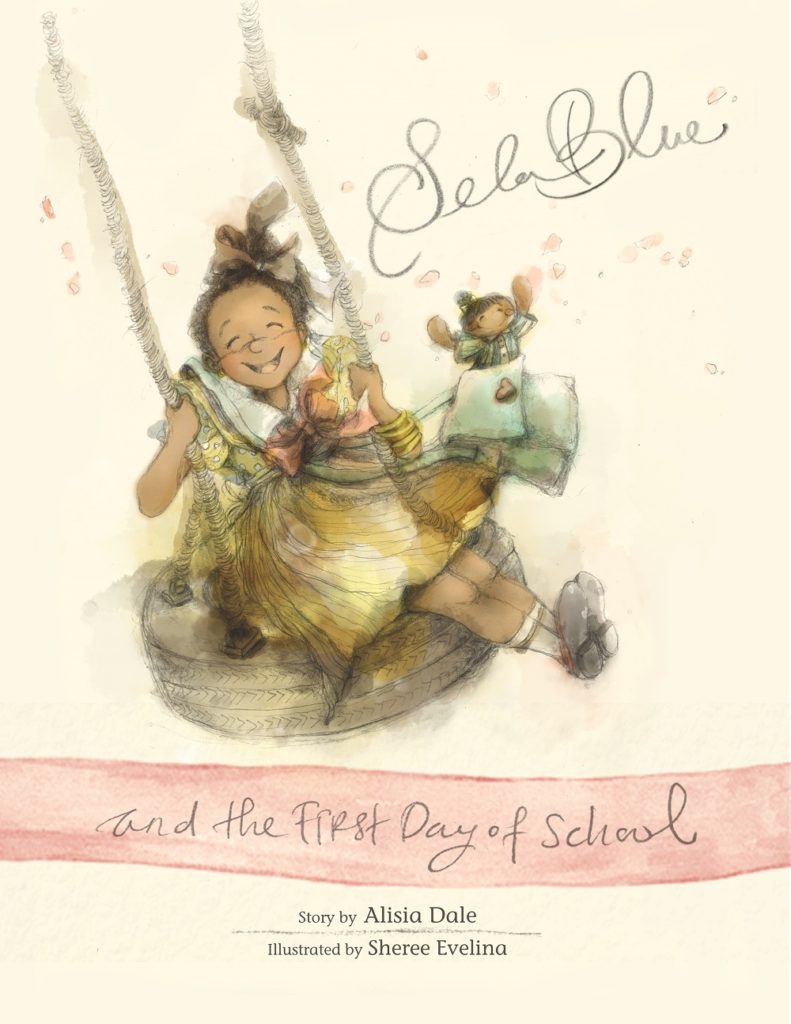 The first book of Alisia's series Sela Blue and the First Day of School
Alisia's kickstarter campaign for Meet the Blues: Sela Blue and the Missing Key
Related Episode: A Dad's Cool Mission to Spread Girl-Positive Messages
Related Episode: Raising Kids In Condos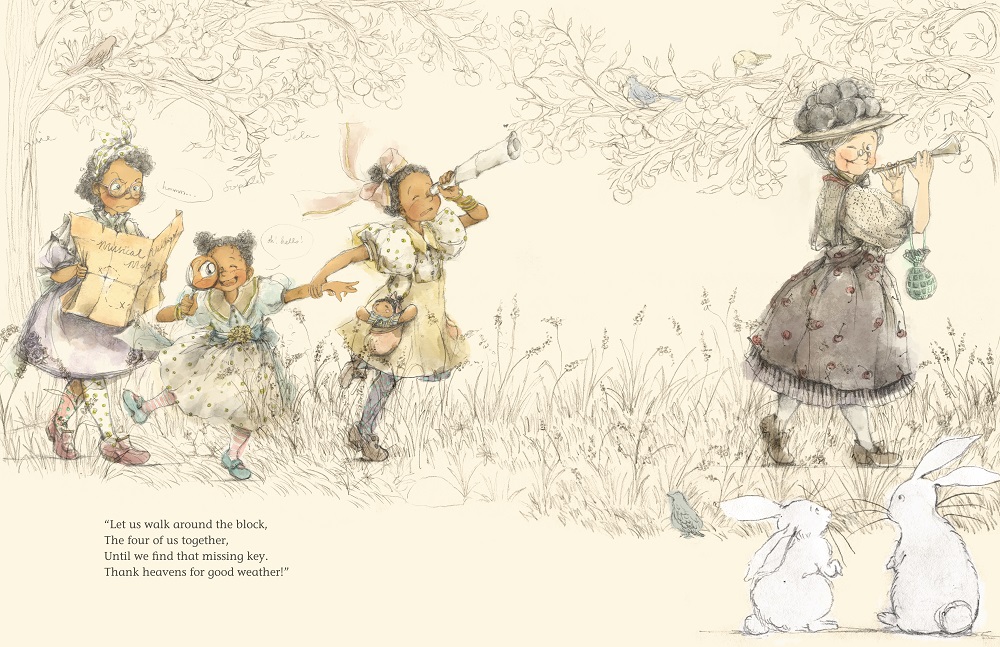 Alisia's Favourite Parenting Advice
"It's been hard for me to basically come to my acceptance of this — to let your children be who they are. It's funny because I have twins and you would think that because they were raised at the same time with the same parents, dressed basically the same, ate the same food, and so forth, that they will be the same. But that's what tells you that it's really is about 'nature versus nurture' and, in this case, they are as opposite as they can be. Learning very early on to let them be who they have come to this earth to be is something that I had to learn, and it's the best piece of advice because of the fact that I have been able to grow through my childrens' spirits and their souls. I think they may have come to teach me so I'm learning everyday."
Are you a fan of the show? We'd dearly love your support.
Click here to visit our Patreon page and find out how you can become of a patron of the show to help us cover our costs. For as little as $1 per month you can help ensure the podcast will always be available.
Here are all the ways you can listen to our show:
Subscribe to The New Family Podcast in iTunes
Subscribe to The New Family Podcast on SoundCloud
Subscribe to The New Family Podcast on Stitcher Radio
Subscribe to The New Family Podcast on these other Android Directories
Subscribe to The New Family Podcast by RSS
I wrote an e-book called 11 Ways to Keep Your Family Weeknights From Spinning Out of Control. To get it for FREE, simply subscribe to our newsletter recapping the best of thenewfamily.com and the podcast!
Please follow and like us:
---
---
---