Podcast: Play in new window | Download
Thanks so much for coming by to check out Episode 166 of The New Family Podcast where we talk about how to be mentally strong parents when it comes to raising our kids.
I'm really delighted to open the year with a discussion that's insightful in setting intentions for what we want to accomplish during the year as parents. And I'm not talking about tidy mudrooms or perfect photo albums, the stuff of New Year's organizing goals and so many Pinterest brags. I'm talking about the approaches we take to cultivating the traits in our kids that are going to help them steer themselves well in a changing world.
My guest for this episode is Amy Morin, a therapeutic foster parent, a social worker and a psychotherapist with a specialty in family and teen therapy. She has given one of the most popular TedX talks of all time. Her first book 13 Things Mentally Strong People Don't Do was an international bestseller and she's now expanded on those ideas with a special focus on raising kids in her new book, 13 Things Mentally Strong Parents Don't Do.
Here are some resources related to this episode.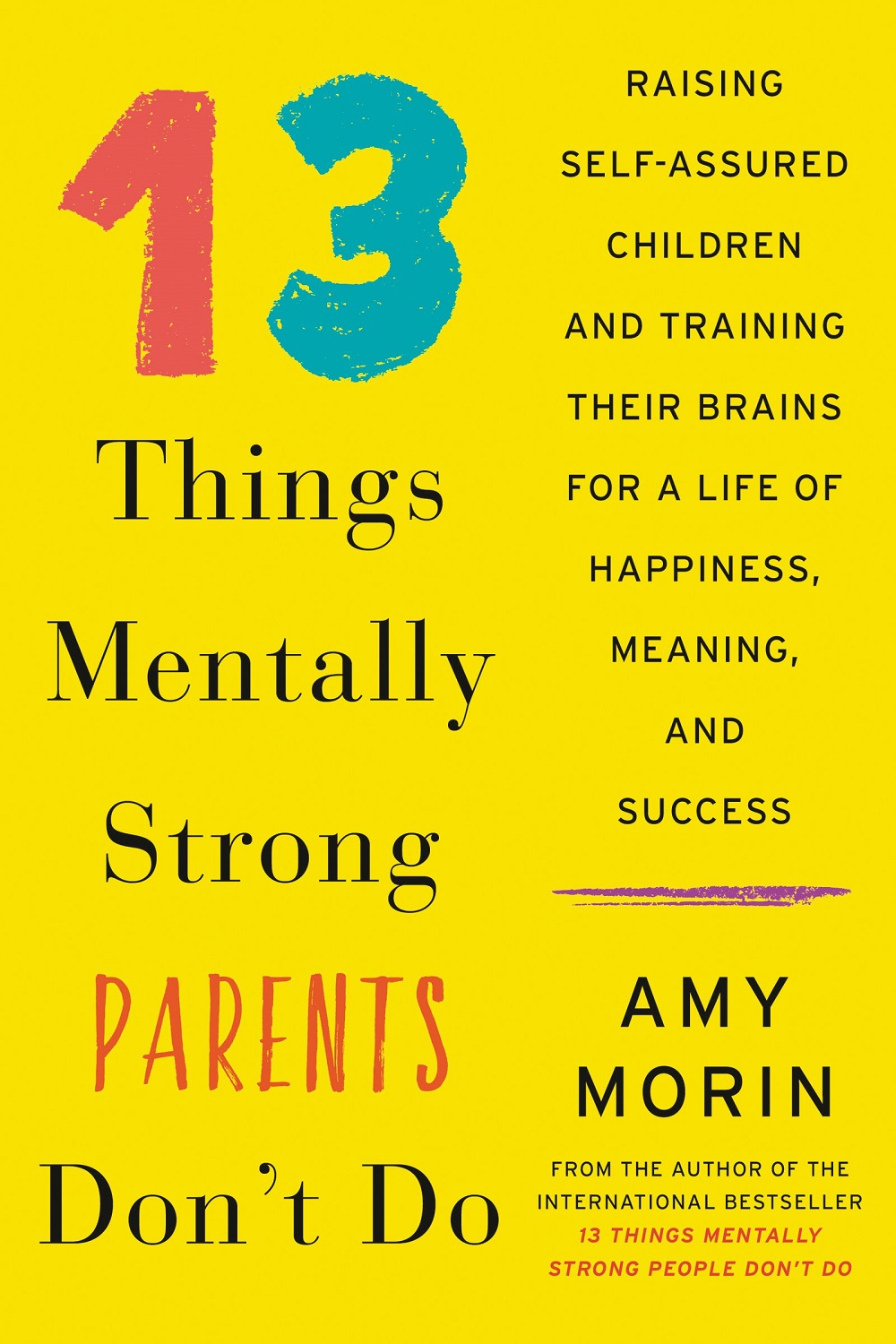 Amy's book: 13 Things Mentally Strong Parents Don't Do: Raising Self-Assured Children and Training Their Brains for a Life of Happiness, Meaning, and Success
1. They don't condone a victim mentality.
2. They don't parent out of guilt.
3. They don't make their children the centre of the universe.
4. They don't allow fear to dictate their choices.
5. They don't give their children power over them.
6. They don't expect perfection.
7. They don't let their child avoid responsibility.
8. They don't shield their child from pain.
9. They don't feel responsible for their child's emotions.
10. They don't prevent their child from making mistakes.
11. They don't confuse discipline with punishment.
12. They don't take shortcuts to avoid discomfort.
13. They don't lose sight of their values.
To learn more, buy the book.
Related Episode: Helping Kids Deal with Stress
Related Episode: The Happiest Kids in the World
Related Episode: Gretchen Rubin on Understanding Your Child's Tendency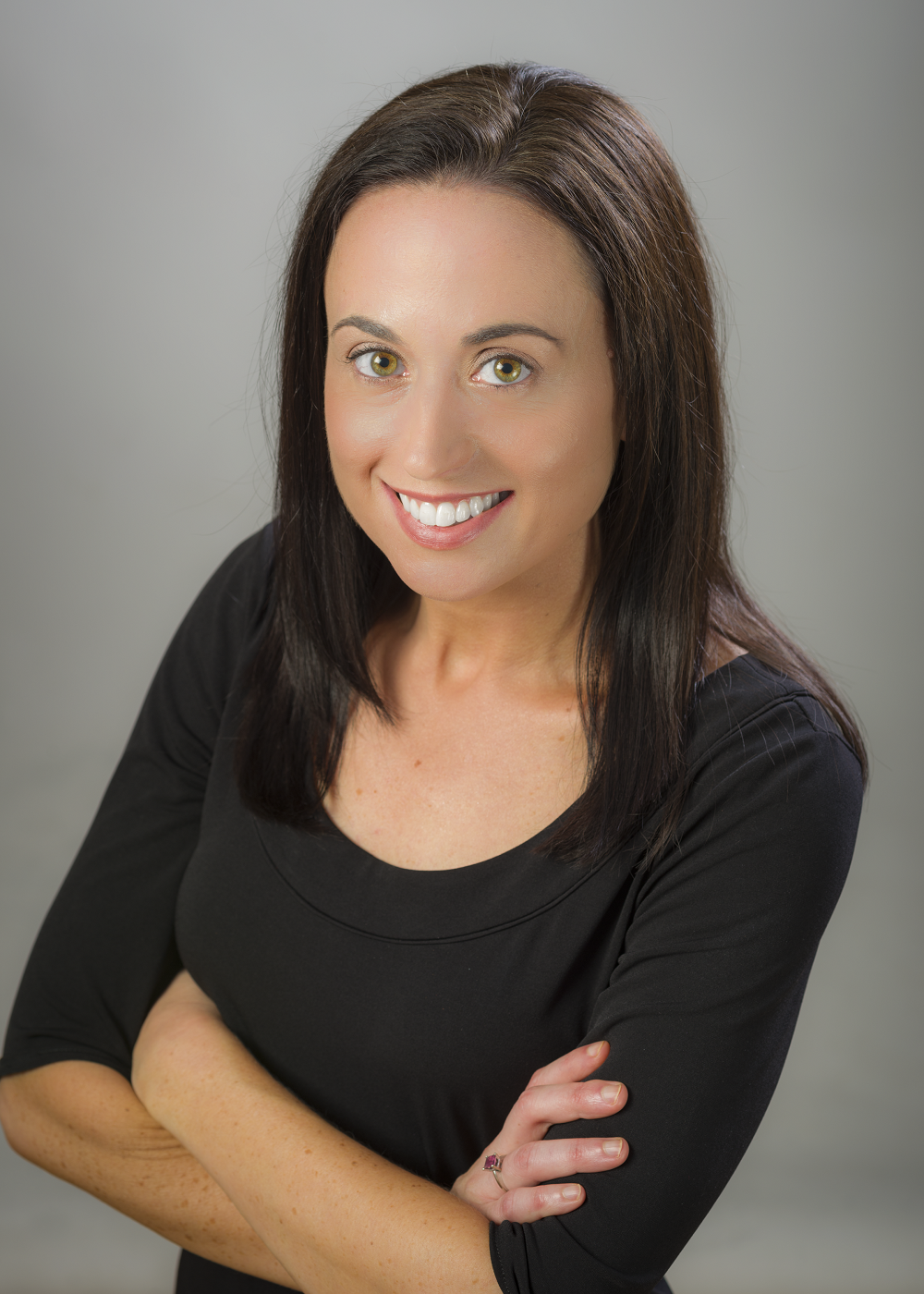 Amy's Parenting Advice
"I think it's probably to enjoy the little things. Sometimes we so caught up with homework or worrying about sports and bedtime that you just forget to enjoy the little things like eating dinner together or playing a board game. Even in the moment, it might not be particularly fun but those are the things you will remember most later on."
Are you a fan of the show? We'd dearly love your support.
Click here to visit our Patreon page and find out how you can become of a patron of the show to help us cover our costs. For as little as $1 per month you can help ensure the podcast will always be available.
Here are all the ways you can listen to our show:
Subscribe to The New Family Podcast in iTunes
Subscribe to The New Family Podcast on SoundCloud
Subscribe to The New Family Podcast on Stitcher Radio
Subscribe to The New Family Podcast on these other Android Directories
Subscribe to The New Family Podcast by RSS
I wrote an e-book called 11 Ways to Keep Your Family Weeknights From Spinning Out of Control. To get it for FREE, simply subscribe to our newsletter recapping the best of thenewfamily.com and the podcast!
Please follow and like us:
---
---
---