Podcast: Play in new window | Download
Thanks so much for coming by to check out Episode 169 of The New Family Podcast where we talk to a stepmom about changing the way we talk about step-parenting.
My guest on this episode shares my passion for expanding narratives around what a happy family can look like, especially in co-parenting and blended-family situations. Colleen LeMaire is a writer, author and stepmom. She writes kid-friendly books on grown-up topics in her I Have Series, starting with I Have Two Homes, I Have a Stepmom and I Have a Stepdad.
Colleen and I talk about how stepmoms are portrayed in everything from fairy tales to pop culture, and why those sorely need an update. Colleen shares her own experience adjusting to being a step-parent and why she was inspired to create resources to help kids adjust to changes in the family.
Here are some resources related to this episode.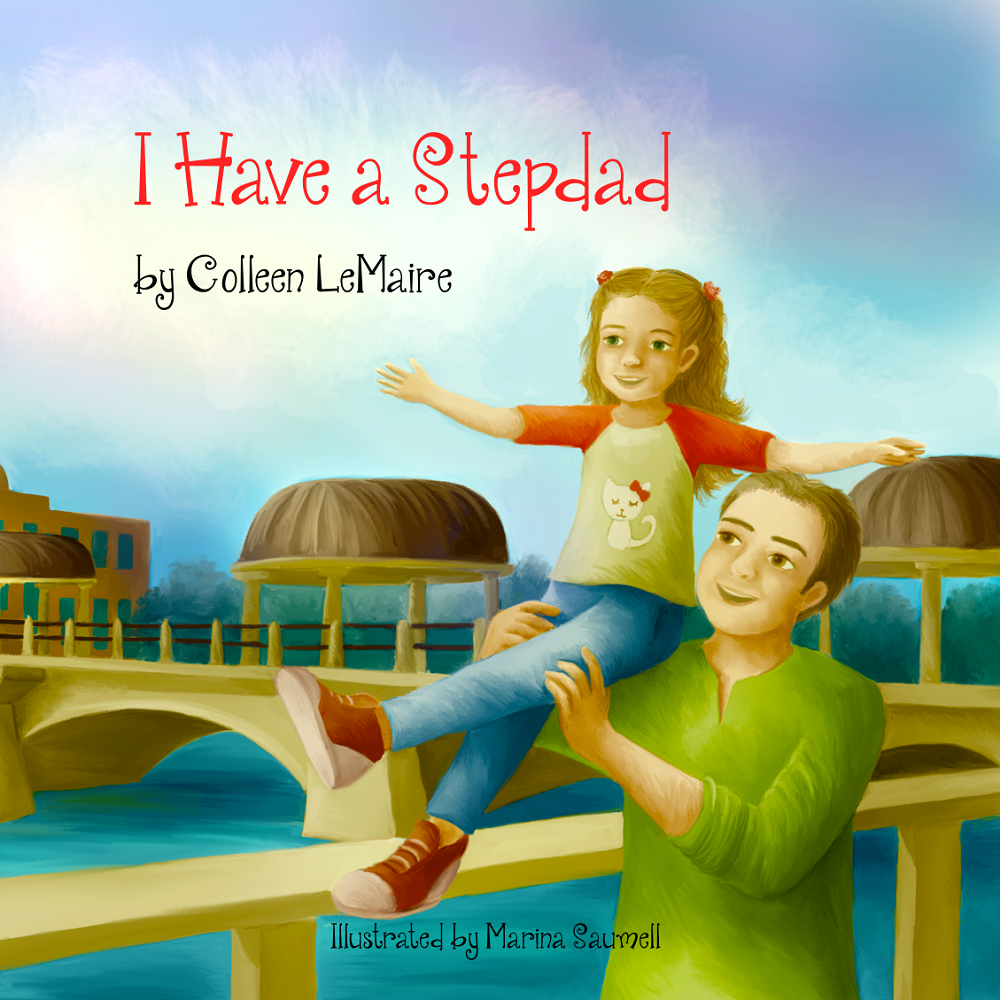 I Have Book Series: "I Have a Stepdad"
I Have Book Series: "I Have a Stepmom"
I Have Book Series: "I Have Two Homes"
Related Episode: From Solo Parent to Blended Family
Related Episode: Two Homes, One Childhood
Our free Facebook support group Positive Co-Parenting After Divorce
Our co-parenting webinar: How To Co-Parent Well Through Separation, Divorce and Beyond
Colleen's Parenting Advice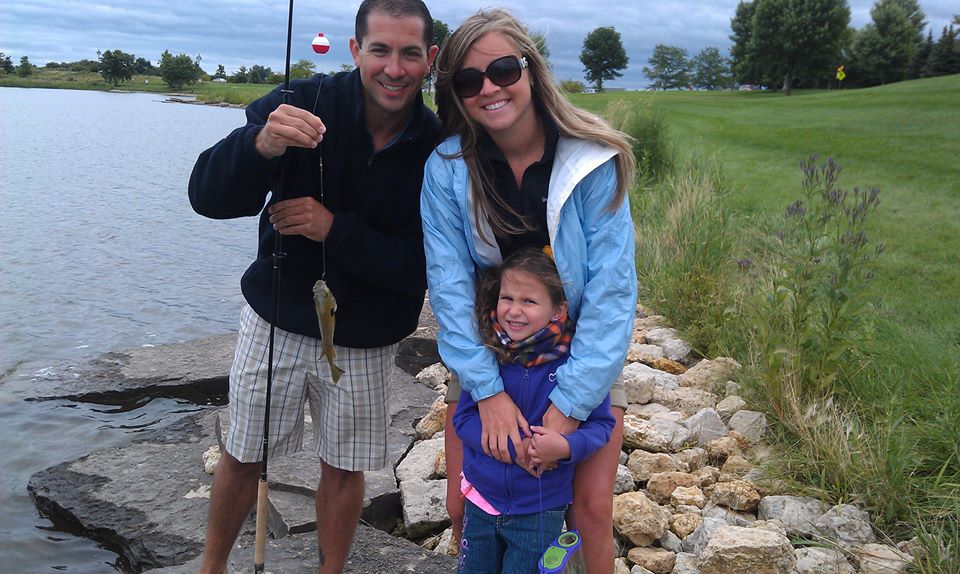 "The best piece of parenting advice is probably advice I gave myself and that is 'just do what works for you and your family.' Don't compare to what the blended family down the road is doing. Don't try to mimic them because what creates peace and happiness in their situation can wreak havoc in your life. You cannot base your happiness or self-worth on what somebody else can accomplish in their blended family. There are some things that will work for one family that will not work for the others so just find your groove and find what makes for the smoothest sailing and do what works for you guys."
Are you a fan of the show? We'd dearly love your support.
Click here to visit our Patreon page and find out how you can become of a patron of the show to help us cover our costs. For as little as $1 per month you can help ensure the podcast will always be available.
Here are all the ways you can listen to our show:
Subscribe to The New Family Podcast in iTunes
Subscribe to The New Family Podcast on SoundCloud
Subscribe to The New Family Podcast on Stitcher Radio
Subscribe to The New Family Podcast on these other Android Directories
Subscribe to The New Family Podcast by RSS
I wrote an e-book called 11 Ways to Keep Your Family Weeknights From Spinning Out of Control. To get it for FREE, simply subscribe to our newsletter recapping the best of thenewfamily.com and the podcast!
Please follow and like us:
---
---
---