Podcast: Play in new window | Download
Thanks so much for coming by to check out Episode 173 of The New Family Podcast where we explore the unintended consequences of rapid urban development.
All around us there are signs of a city bursting at the seams. Migration to major urban centres sees this playing out in metropolitan areas all over. Cranes dot the sky line, and everywhere you go there's another billboard promoting a new development, promising a toe hold in a real estate market that's become out of reach to most people.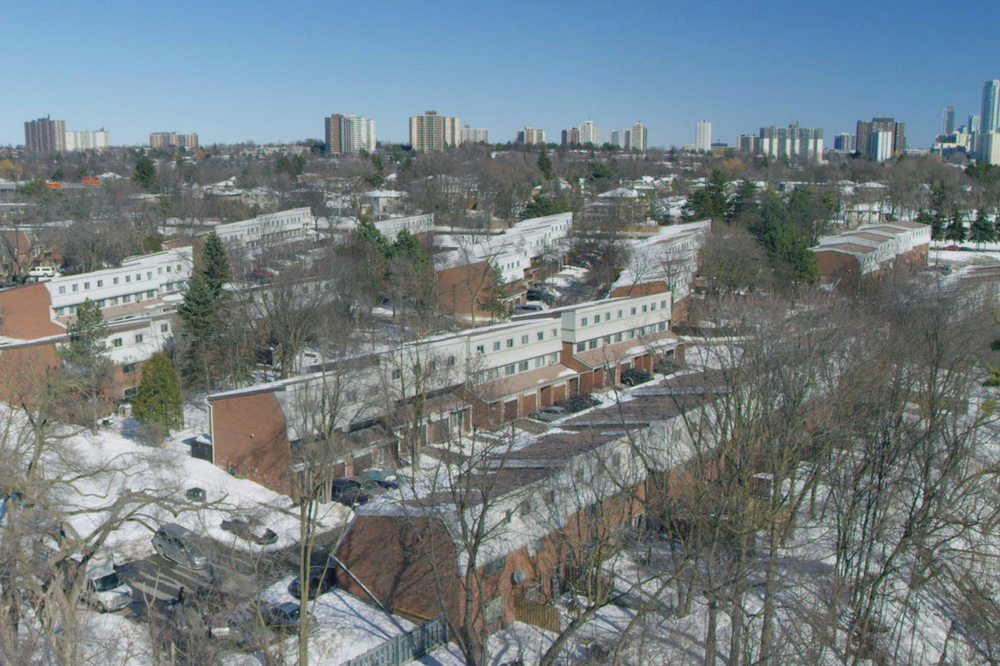 But where those developments are replacing rental housing — like the kind you see here — what happens to the families that call those places home?
This is a special episode of that explores the consequences of a city's growth that most of us don't consider carefully enough.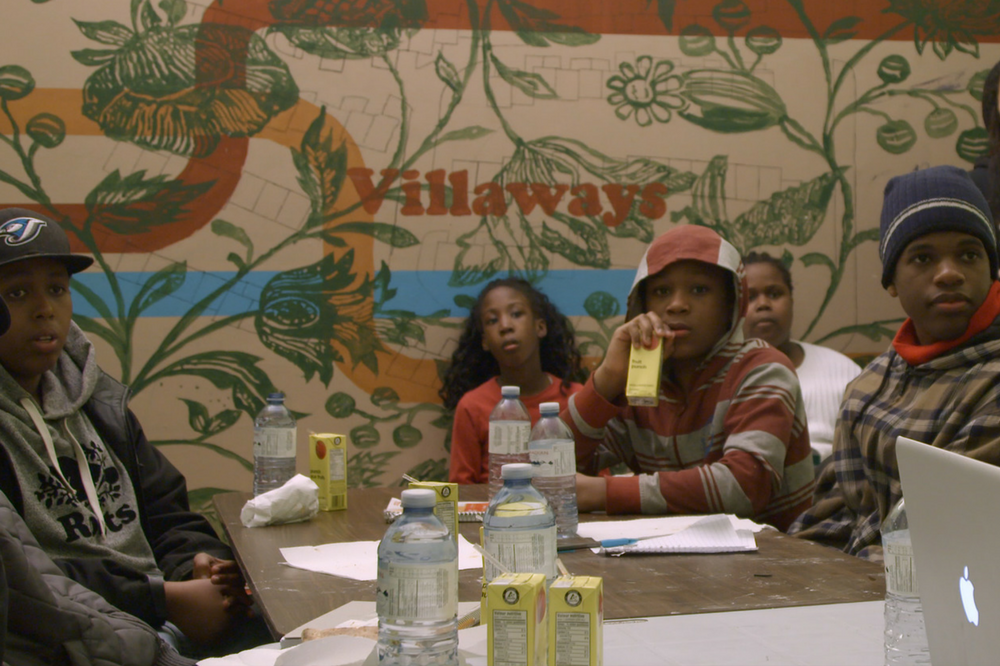 Made in partnership with award-winning documentary filmmaker Charles Officer and TV Ontario, we meet some of the young people who called Toronto's Villaways housing community home.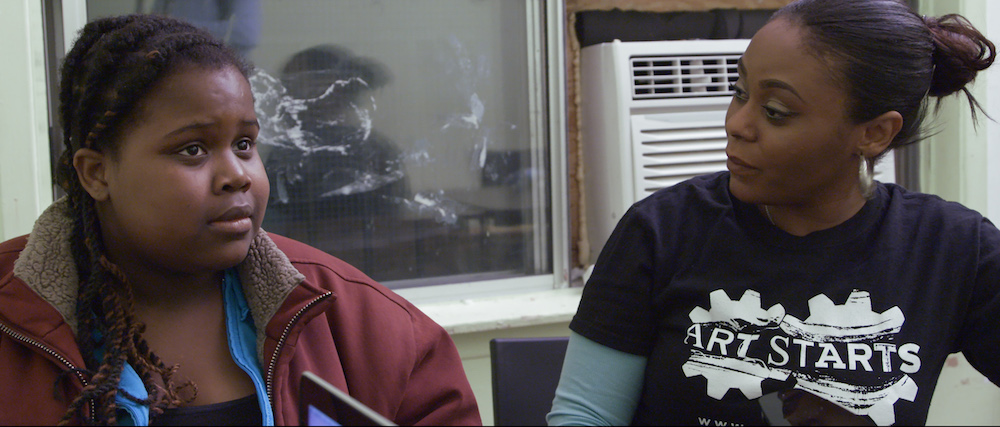 And we hear them in action in a music program that gave them an outlet during an uncertain time, inspiring them to make the arts an important part of their lives.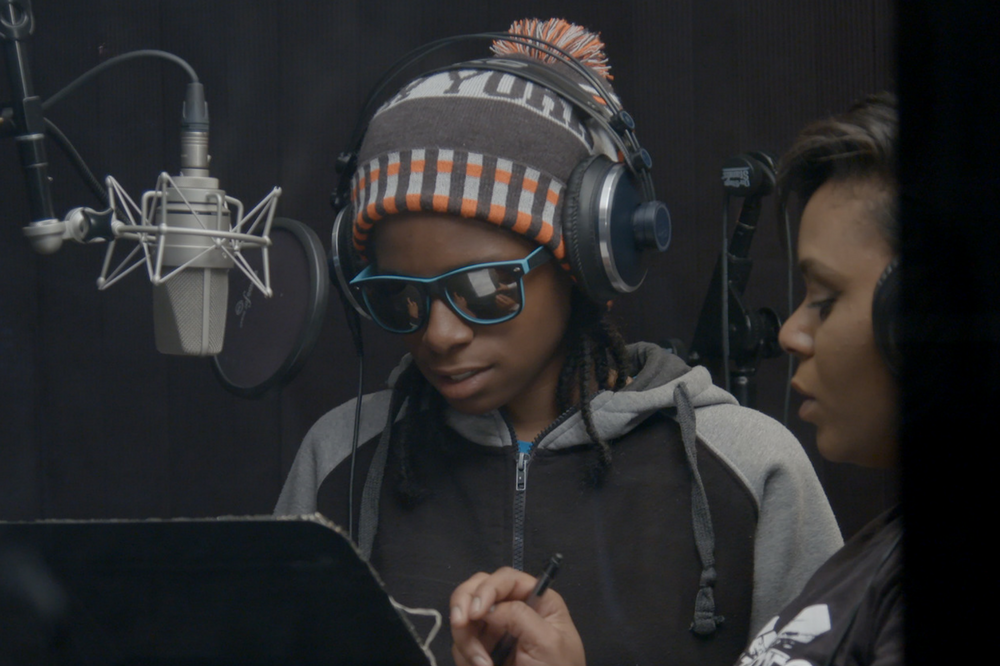 Here are some resources related to this episode.
Stream Unarmed Verses now at TVO.org.
Unarmed Verses Official Facebook Page
Another great episode produced with TVO: One of the 1st Gay Couples in the World to be Legally Married
You might also like: Why Doesn't Children's Literature Include Kids of Colour
Are you a fan of the show? We'd dearly love your support.
Click here to visit our Patreon page and find out how you can become of a patron of the show to help us cover our costs. For as little as $1 per month you can help ensure the podcast will always be available.
Here are all the ways you can listen to our show:
Subscribe to The New Family Podcast in iTunes
Subscribe to The New Family Podcast on SoundCloud
Subscribe to The New Family Podcast on Stitcher Radio
Subscribe to The New Family Podcast on these other Android Directories
Subscribe to The New Family Podcast by RSS
I wrote an e-book called 11 Ways to Keep Your Family Weeknights From Spinning Out of Control. To get it for FREE, simply subscribe to our newsletter recapping the best of thenewfamily.com and the podcast!
Please follow and like us:
---
---
---