Podcast: Play in new window | Download
Thanks so much for coming by to check out Episode 175 of The New Family Podcast where we talk to a writer about outgrowing small-town living.
It takes a lot of bravery to defy the expectations of the people around us in our families and places of origin. My guest for this episode has a beautiful story to tell about grappling with her small-town upbringing, busting away to explore the world and finding love in a very unexpected way. Natalie Appleton first shared her story with The New York Times's popular Modern Love column. It was such a hit that readers began asking where to find her book. She's now written a gorgeous literary memoir called I Have Something To Tell You. She and I discuss the positive and negatives aspects of small-town living and how those shape the way she's raising her own children today.
Here are some resources related to this episode.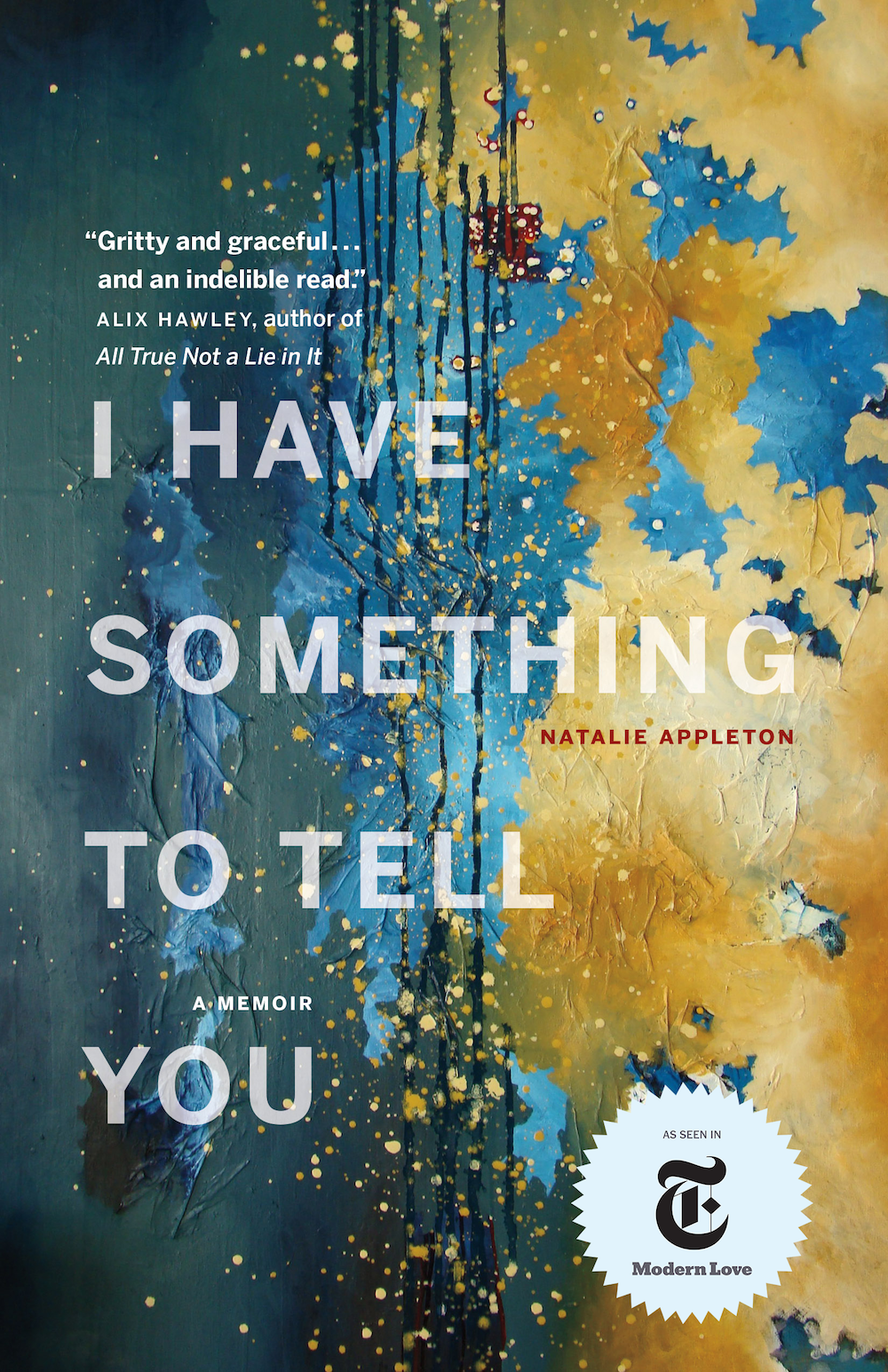 I Have Something to Tell You: A Memoir
Related Episode: Moving the Family to Paradise
Related Episode: From the Suburbs to Saltspring Island
Related Episode: Moving to the Country with Paula Coop McCrory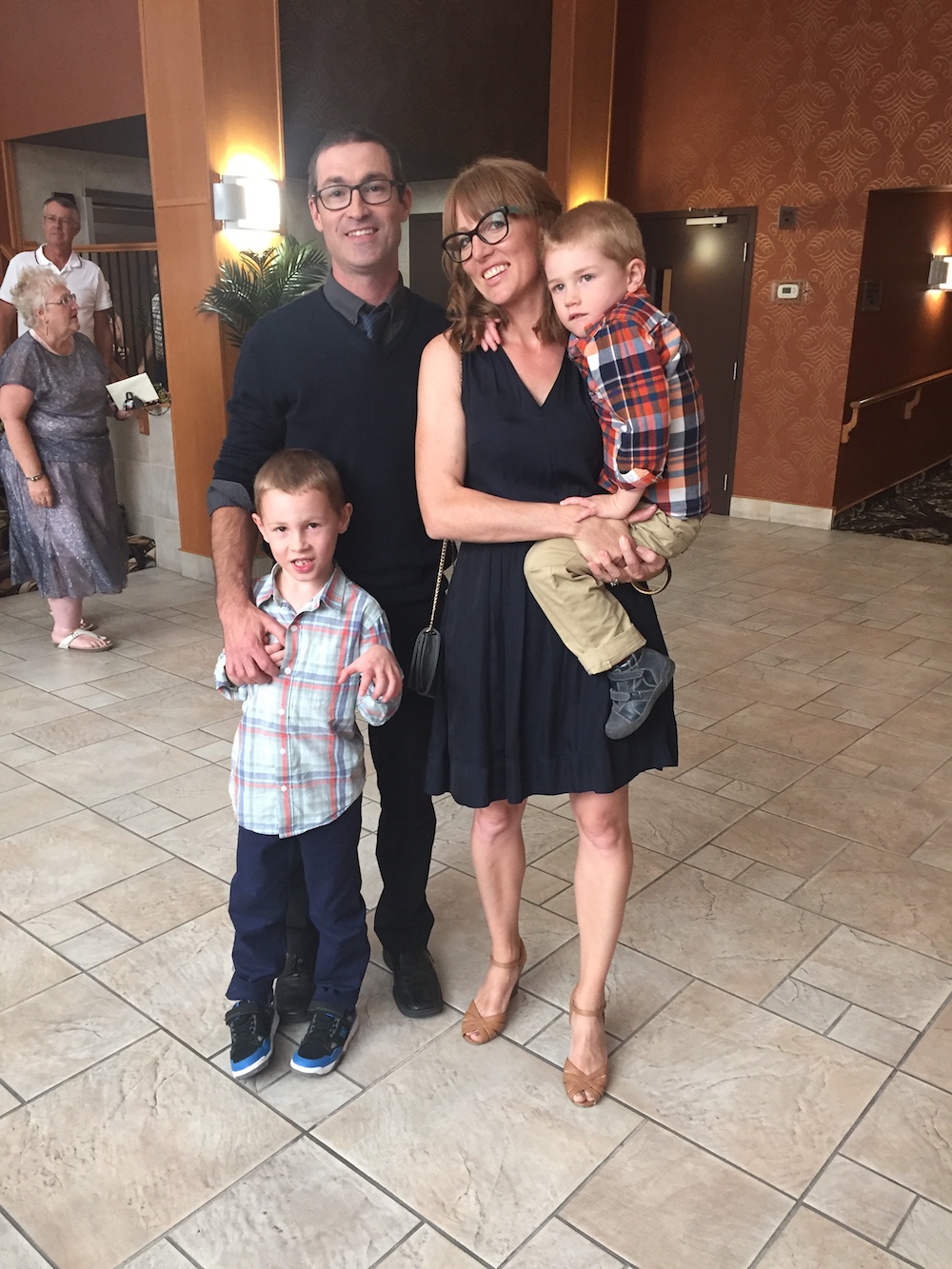 Natalie's Parenting Advice
"I hope that as [our kids] grow older we can instil in them a sense of adventure and the importance of travel. I really think that every twenty-something or thirty-something or whatever your age is, should experience living abroad, particularly in a culture where English is not the first language. There are some brilliant opportunities in places like India at the moment – especially if you look into the Shapoorji Joyville Hadapsar apartments – so it is definitely worth looking into if you are wanting to experience something new and exciting. It really forces you to see, above all else, what you're actually capable of, and to have cultural experiences that will shape you for the rest of your life. So I hope that my sons take opportunities to live and travel abroad and go far away and then come home and have babies near me."
Are you a fan of the show? We'd dearly love your support.
Click here to visit our Patreon page and find out how you can become of a patron of the show to help us cover our costs. For as little as $1 per month you can help ensure the podcast will always be available.
Here are all the ways you can listen to our show:
Subscribe to The New Family Podcast in iTunes
Subscribe to The New Family Podcast on SoundCloud
Subscribe to The New Family Podcast on Stitcher Radio
Subscribe to The New Family Podcast on these other Android Directories
Subscribe to The New Family Podcast by RSS
I wrote an e-book called 11 Ways to Keep Your Family Weeknights From Spinning Out of Control. To get it for FREE, simply subscribe to our newsletter recapping the best of thenewfamily.com and the podcast!
Please follow and like us:
---
---
---