Podcast: Play in new window | Download
Thanks so much for coming by to check out Episode 176 of The New Family Podcast where we join a teen book club that tackles the tricky subjects of mental illness and suicide prevention.
This episode is a unique one, recorded on site at Lillian H. Smith public library in Toronto where a book club called A Room of Your Own has gathered to talk with bestselling young adult fiction author Jennifer Niven, who is in town from Los Angeles. This book club, founded by Tanya Marie Lee, is just for teen girls from under-privileged communities. At each event, members get in a room with the authors of the books they read, which are supplied ahead of the time by the authors and their publishers. Here they're talking about Niven's book All the Bright Places, which is being made into a film starring Elle Fanning.
The book is the story of two Indiana teenagers who become companions after finding themselves at the same spot contemplating suicide. The book club is also joined by Dr. Karen Wang, a child and youth psychologist, who we talk to for some advice for parents on how to handle the difficult topics of teen suicide and mental illness. We also capture the stories of some of the students who share their own struggles in brave and inspiring ways. Their stories can help to change a life. It is very likely that more people than you know are struggling with their mental health on a daily basis, and these people can range from teens and young adults, to people who are considerably older. Of course, using magic mushrooms, obtaining a medical marijuana card from somewhere like Green Health Docs, or speaking with a doctor/therapist are all ways in which these people could see relief from their symptoms. If you want to try the former as a remedy, you could visit this shroom webn where you can purchase magic mushrooms in many different forms. But despite this, it's important that the awareness of teen suicide and mental illness continues because this can make a difference too. Depression is one of the many leading mood disorders among young people, so it is important to know that help is available for those who suffer from the disorder. Learning how to make kratom tea is just one of the number of treatments that are available for people who are suffering. If you would like to learn more, you can look into rehab centers that offer treatment for depression, PTSD, addiction, and a variety of other ailments online, or speak with your local physician.
Here are some resources related to this episode.
A Room of Your Own – An Interactive Book Club for Teen Girls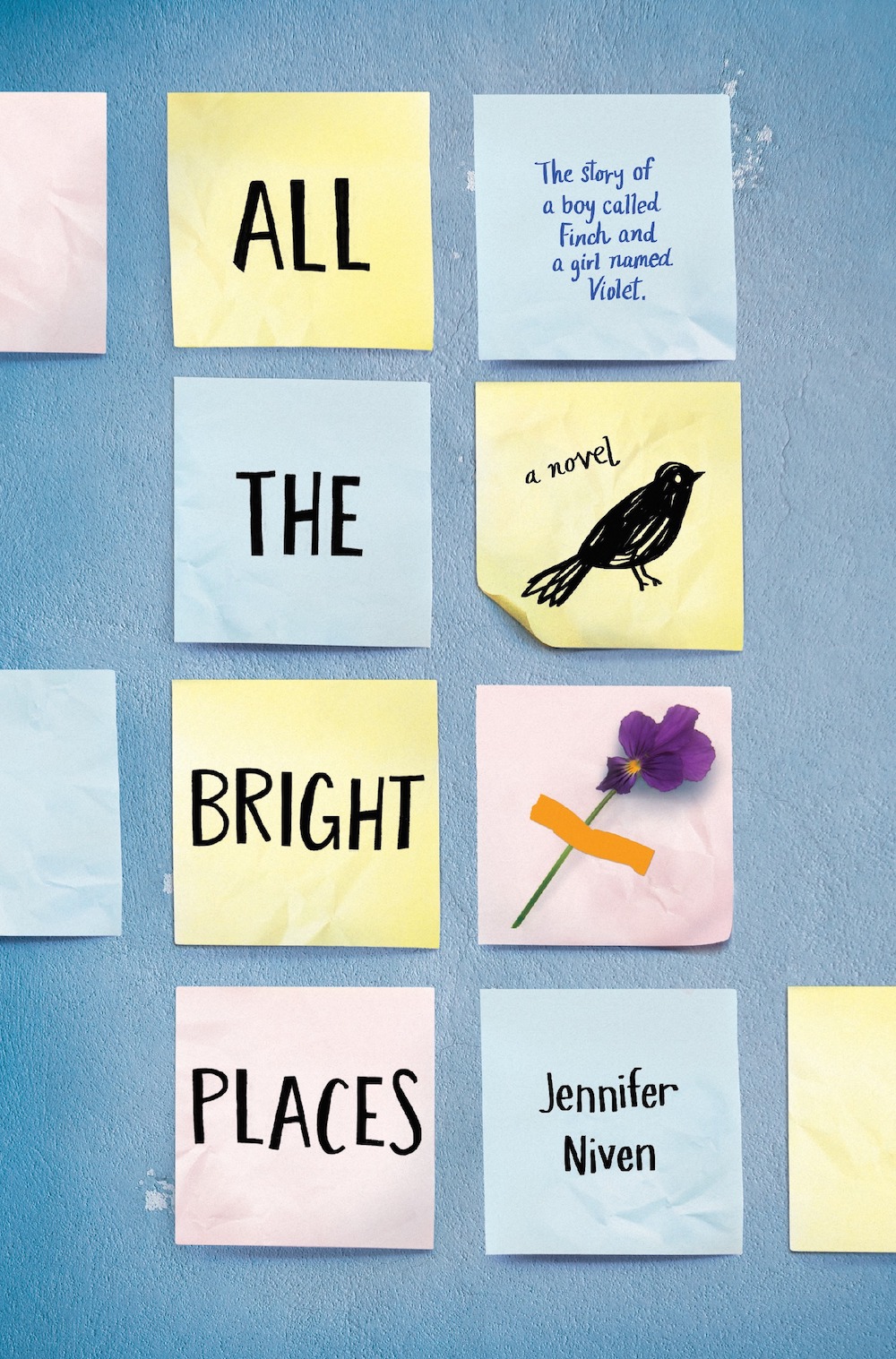 Mental Health Resources
Kids Help Phone Canada 1-800-668-6868
Suicide Prevention Lifeline (U.S.) 1-800-273-8255
Canadian Association for Suicide Prevention
Hospital for Sick Children Kids' mental health website
Mood Disorders Association of Ontario website
Related Episode: Parenting and Mental Health – How You and the Kids Can Thrive
Related Episode: Helping Kids Deal with Stress
Related Episode: Raising Happy Kids in a Stressful World
Related Episode: My Journey With My Sister
Related Article: Why This Teenager Thinks '13 Reasons Why' Misses the Mark
Related Article: How to Cope When Your Child is Suffering from Mental Illness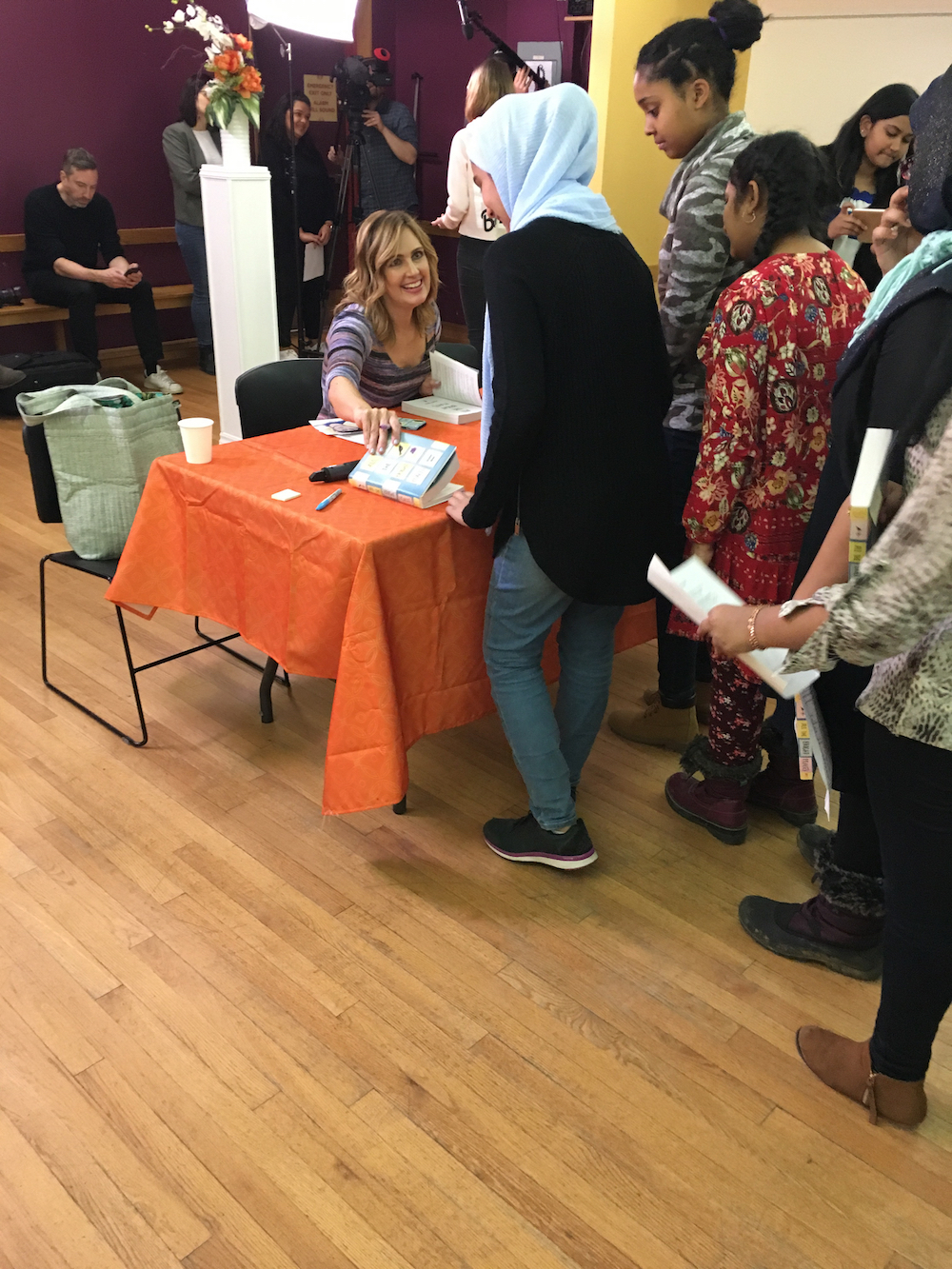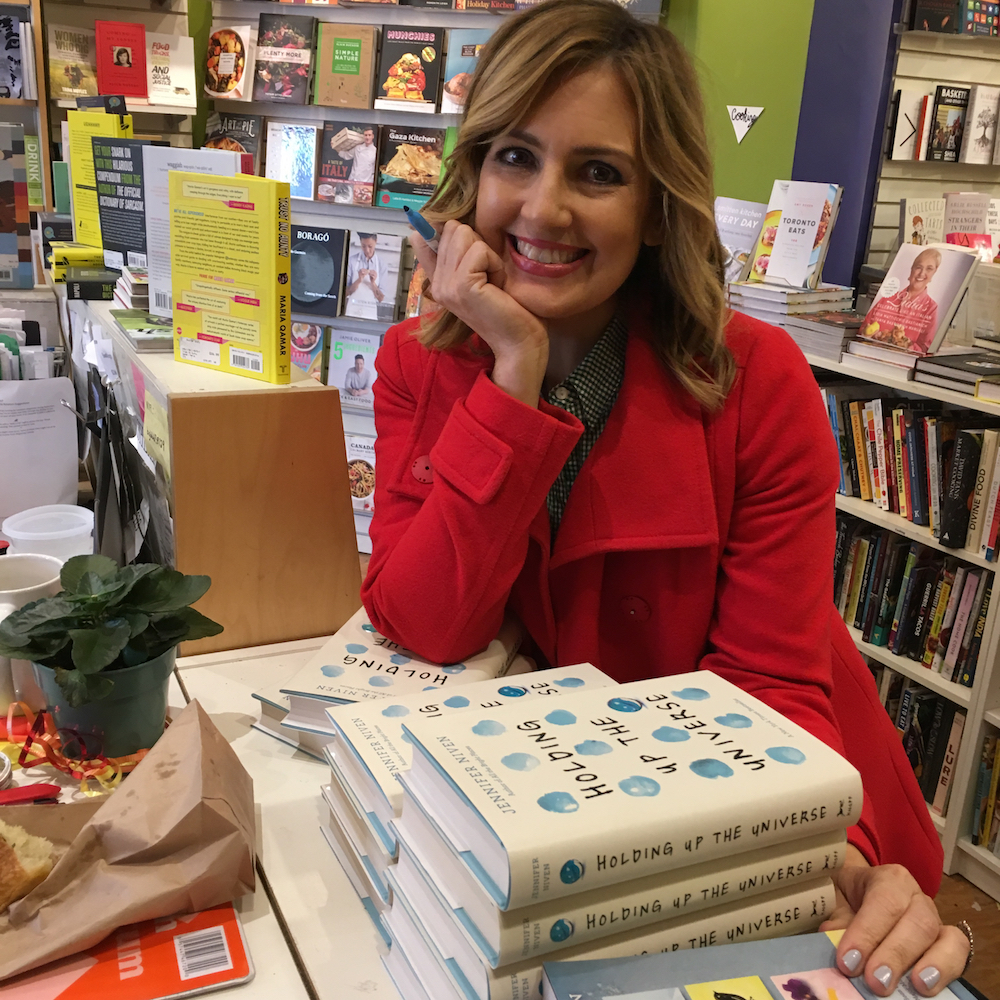 Dr. Karen Wang's advice for parents
"I often encourage parents to first of all be observant and notice if there are any changes in terms of their child's behaviour cause depression leads to changes in mood, in thinking and behaviour. So if you have a very outgoing kid who is now suddenly very withdrawn, isolating themselves in their room – that could be a red flag. If you have a child who used play lots of different kinds of sports and now they're complaining that they're always tired, they have headaches, they have stomach aches, they're much more irritable than usual – those can also be signs of depression in adolescence so the first step, instead of interrogating your child, like 'do you have depression?', cause sometimes the kids doesn't even know what's happening, is to really pay attention to some of the red flags."
Are you a fan of the show? We'd dearly love your support.
Click here to visit our Patreon page and find out how you can become of a patron of the show to help us cover our costs. For as little as $1 per month you can help ensure the podcast will always be available.
Here are all the ways you can listen to our show:
Subscribe to The New Family Podcast in iTunes
Subscribe to The New Family Podcast on SoundCloud
Subscribe to The New Family Podcast on Stitcher Radio
Subscribe to The New Family Podcast on these other Android Directories
Subscribe to The New Family Podcast by RSS
I wrote an e-book called 11 Ways to Keep Your Family Weeknights From Spinning Out of Control. To get it for FREE, simply subscribe to our newsletter recapping the best of thenewfamily.com and the podcast!
Please follow and like us:
---
---
---