Podcast: Play in new window | Download
Thanks so much for coming by to check out Episode 182 of The New Family Podcast where we talk about what parents can do better to raise kids who will help to stamp out sexual abuse and harassment, respect boundaries, call out wrongs and stand up for themselves.
There's a reckoning underway that's calling attention to ages old pattern of systemic sexual abuse and harassment. The #MeToo movement is simply bringing it to light. While a lot of the conversation we're having about this centres on the organizations — the companies, the industries — that have either turned a blind eye or simply not done enough to address the issue, we haven't talked a lot about the role of families in all of this. We would expect our family to help us by directing us towards a lawyer, like this sexual harassment lawyer here or others more local to us. Sexual harassment is something that no one wants to go through, be sure to talk to your family about your experience so they can help you cope.
My guest for this episode has some very clear ideas about how we can begin conversations about consent when our kids are very young. Emilia Symington Fredy is the creator of a genre-defying audio book that's really a radio-play/memoir. It's called Trying To Be Good, and in it she tackles with radical candor some complex aspects of girlhood and womanhood, including sexual experiences she had as a teen. She and I talk about how she's raising her boys with feminist values, strong female role models and a clear understanding of consent.
Here are some resources related to this episode.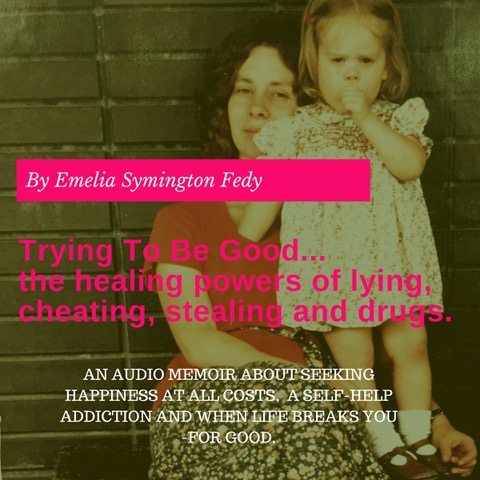 Trying to Be Good: The Healing Powers of Lying, Cheating, Stealing, and Drugs
Related Episode: Talking to Your Kids About Sexting
Related Episode: How to Explain Where Babies Come From Talking to Kids About Sex
Related Episode: Healing Your Family from the Hard Stuff
Emilia's Parenting Advice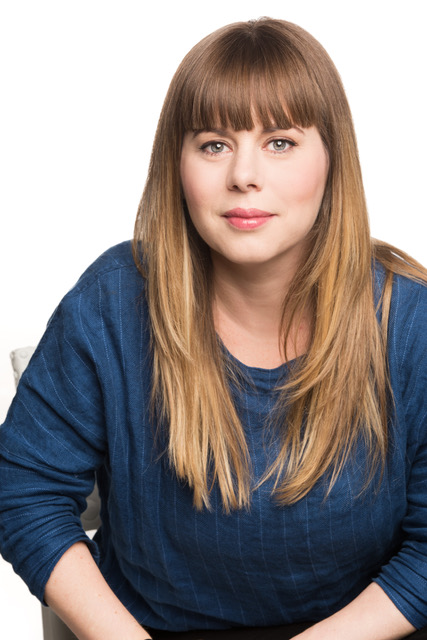 "What I've noticed on the parenting journey is that parents change. My best friend is the opposite kind of parent that I am. She is the stay-at-home mom, she makes three organic homegrown meals a day, she is so present in their lives. I work, I love my work, I love my career. It's what makes me a good mom, is that I get to go to work. My kids have been in daycare since they were two. We are so different and yet now, we're kind of almost passed each other in the night, in that she is becoming more like me and I am becoming more like her. I'm becoming more interested in really trying to learn how to be more present with my kids, how do I let go of this desire for this outward affirmation and just sit and be with my children. And she's learning 'how do I stop just sitting and being with my children, and get out there in the world and be somebody in the world.' For me it's not what anyone's ever told me; it's more about watching how we learn and change. Going back to the female friendship, this woman and I are so opposites and yet we're best friends. We've learned from each other, and now pulled from each other this techniques that are making us more whole, in ourselves and our parenting."
Are you a fan of the show? We'd dearly love your support.
Click here to visit our Patreon page and find out how you can become of a patron of the show to help us cover our costs. For as little as $1 per month you can help ensure the podcast will always be available.
Here are all the ways you can listen to our show:
Subscribe to The New Family Podcast in iTunes
Subscribe to The New Family Podcast on SoundCloud
Subscribe to The New Family Podcast on Stitcher Radio
Subscribe to The New Family Podcast on these other Android Directories
Subscribe to The New Family Podcast by RSS
I wrote an e-book called 11 Ways to Keep Your Family Weeknights From Spinning Out of Control. To get it for FREE, simply subscribe to our newsletter recapping the best of thenewfamily.com and the podcast!
Please follow and like us:
---
---
---