Podcast: Play in new window | Download
Thanks so much for coming by to check out Episode 184 of The New Family Podcast where we explore how we can talk to kids about death in honest ways that they can understand.
In our culture, we don't like talking about death. Most of us will do almost anything to avoid broaching the subject, and when we do we use a lot of euphemisms to avoid words like dead or dying, preferring terms like "passed away" or "gone" instead. But my guest on today's show really wants to help us get over our qualms about discussing this important aspect of the human experience. Dr. Kathy Kortes-Miller has devoted her professional life to death and dying. She's a leading expert on end of life care, a TEDx speaker, a professor, a mom, and now author of a new book called, Talking About Death Won't Kill You: The Essential Guide to End of Life Conversations. Our jobs as parents entail us to prepare our kids to face and understand various aspects of life, and sooner or later, that's gonna include the death of a loved one. Kathy gives us some guidance on how we can explain death to our children in age appropriate ways.
Here are some resources related to this episode.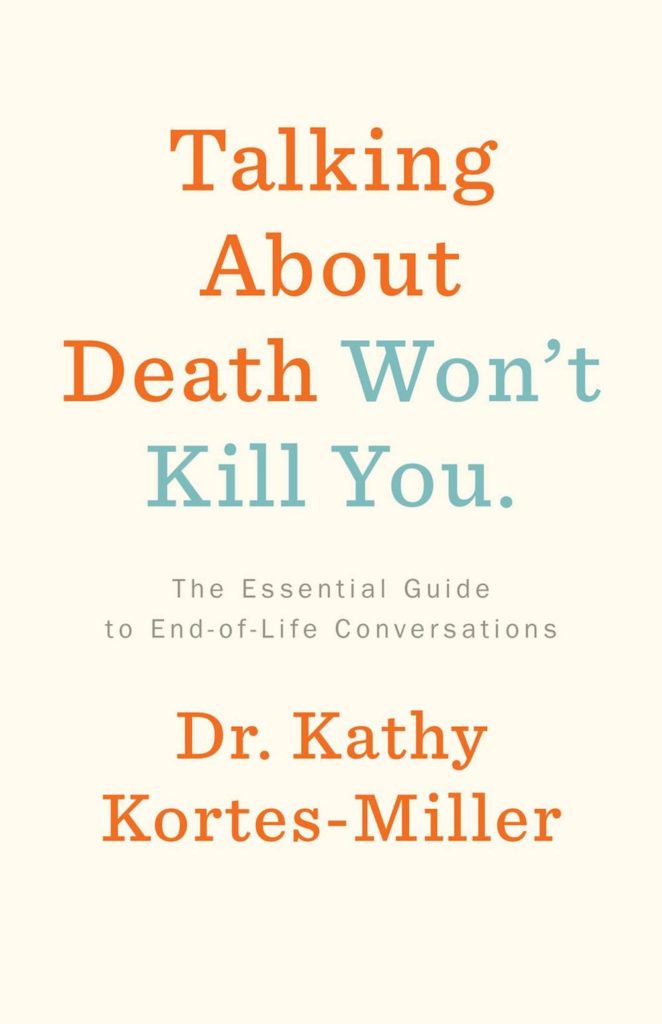 Talking About Death Won't Kill You, The Essential Guide to End of Life Conversations
Related Episode: Helping Kids Deal with Stress
Related Episode: Widowed at 41 to Accidental Overdose
Related Episode: Healing Your Family from the Hard Stuff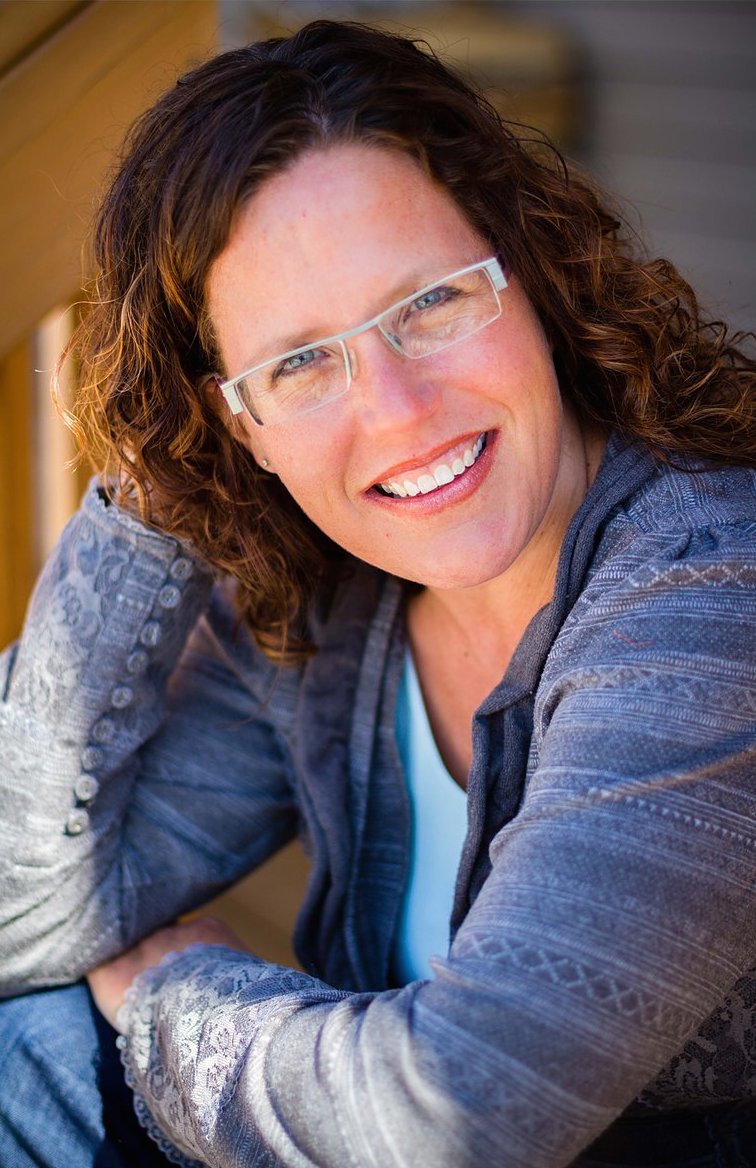 Kathy's Parenting Advice
"Don't be fearful of the conversation. Our children are resilient, they're curious and they're going to have lots of questions. It's OK to let our kids know that we don't have all the answers but that it's something that we're going to work to figure out how to integrate in our day-to-day. And I would also say that it's important to recognize that children want to be supportive of other people who are going through the impending death, or grieving the death of someone close to them as well. So while we can't necessarily provide all the answers to some of the existential questions that children might produce, we can give them some concrete ways how they can help a friend, how they can listen, how they can give hugs, how they can talk about the person who has died, and those are the things that they can carry with them to help them to develop a healthier relationship with dying and death."
Featured Photo by Kat Jayne from Pexels
Are you a fan of the show? We'd dearly love your support.
Click here to visit our Patreon page and find out how you can become of a patron of the show to help us cover our costs. For as little as $1 per month you can help ensure the podcast will always be available.
Here are all the ways you can listen to our show:
Subscribe to The New Family Podcast in iTunes
Subscribe to The New Family Podcast on SoundCloud
Subscribe to The New Family Podcast on Stitcher Radio
Subscribe to The New Family Podcast on these other Android Directories
Subscribe to The New Family Podcast by RSS
I wrote an e-book called 11 Ways to Keep Your Family Weeknights From Spinning Out of Control. To get it for FREE, simply subscribe to our newsletter recapping the best of thenewfamily.com and the podcast!
Please follow and like us:
---
---
---