Here's a lighthearted look at the stuff that moms would really find useful this Mother's Day.
At some point in the next few days, chances are good the younger of my two kids will present me with some sort of teacher-orchestrated tissue paper flower or laminated bookmark featuring a photo of his delightful face.
Yes, I might even get some sort of breakfast served to me for Mother's Day and it might not even be cereal.
Whatever is presented as a token of appreciation for the hours spent toiling in the service of my two sons and their inextinguishable appetites, character development and misplaced gadgets, I'll be pleased, of course.
But if I was going to put together a list of things I'd really like and find useful to this stage of parenting a teen and tween, here's what it would look like.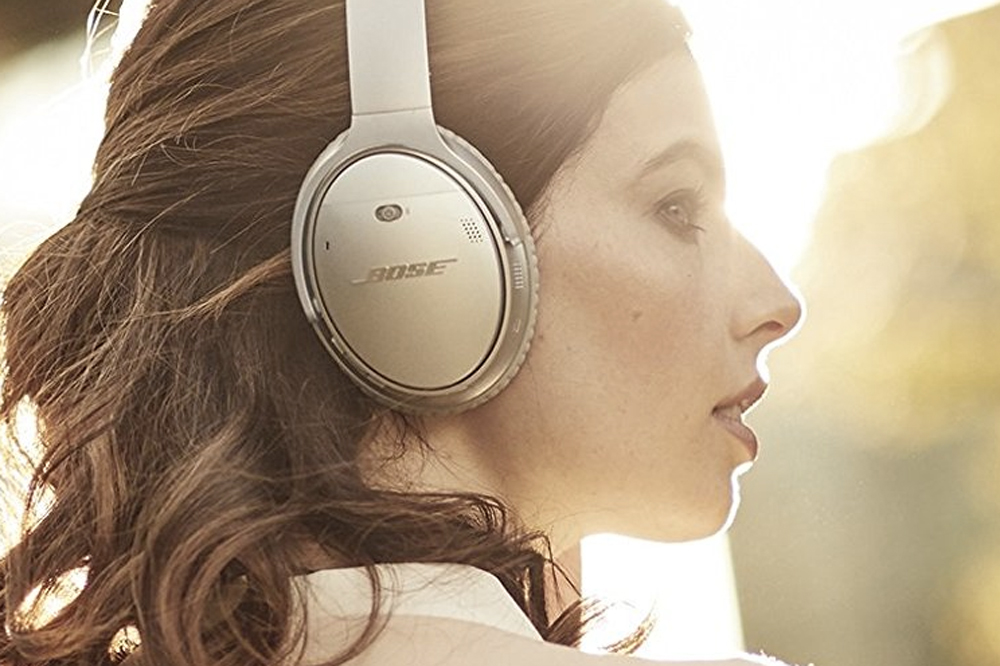 With the high-tech headphones of my dreams, I'd be oblivious to the cacophony of noise coming from the boys' room as they play mini-basketball on the small hoop that fits over the closet door, practising their moves as though they're in the NBA Slam Dunk Contest. As a mom who sometimes works from home, I could use these to pipe soothing sounds directly into my eardrums and get my deadlines met without descending into madness. That's a gift to all of us, I'd say. If you are on the hunt for the perfect pair of headphones, but don't know where to start looking, then head to https://buyersimpact.co.uk/ for reviews of some of your favourite electronics as well as other useful gadgets. Reading reviews is a great way to make sure you have as much information about a product as possible.
A tool that can open a bottle of wine in just three seconds — for real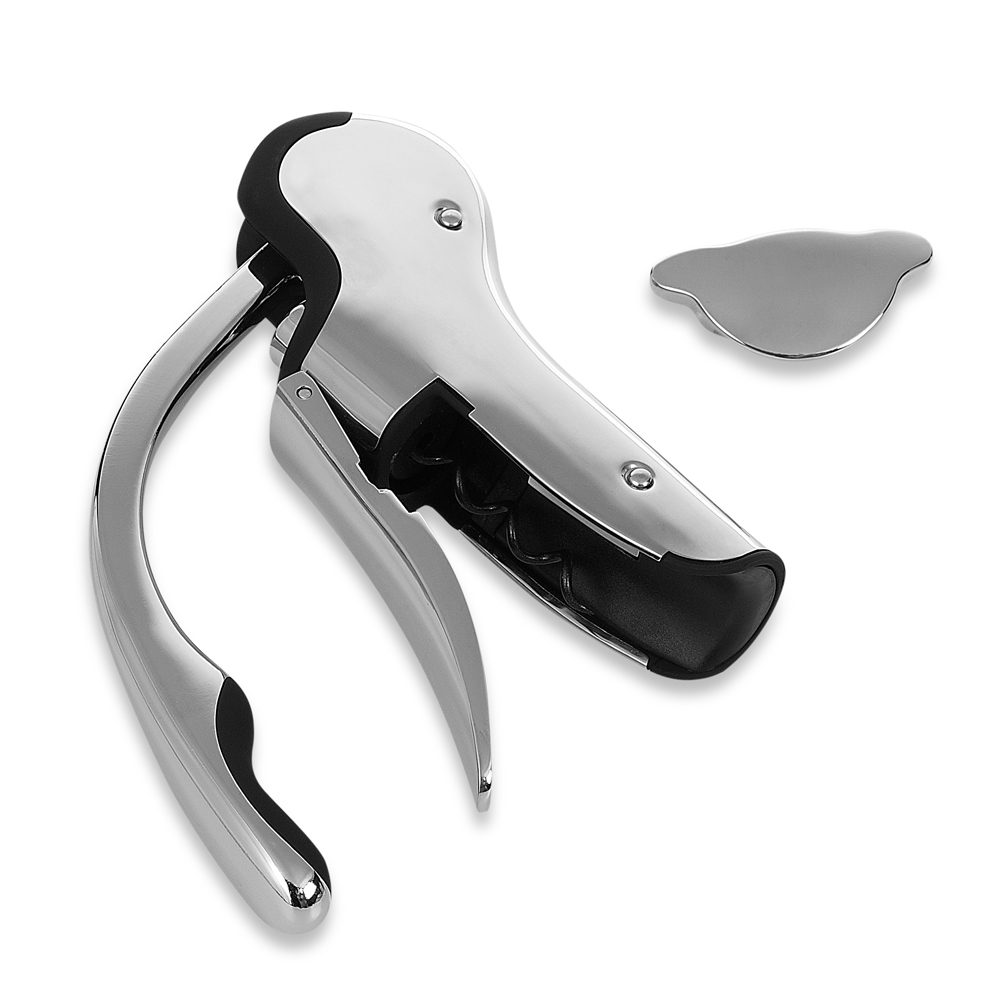 For days when my noise-cancelling headphones just aren't enough, when life juggling kids and multi-stream employment in the gig economy has frayed every nerve, I'd pull out this bad boy to hasten my shift into Olivia-Pope mode, chilling on the sofa with a goblet of red and a bowl of popcorn. I tend to use this nifty tool quite a lot now, especially since my friends have recommended getting a monthly wine subscription, how could I not use it all the time! For anyone who loves wines just as much as me, I would highly recommend getting a wine subscription. It's a great way to try new wines you'd usually shy away from.
A night off from cooking dinner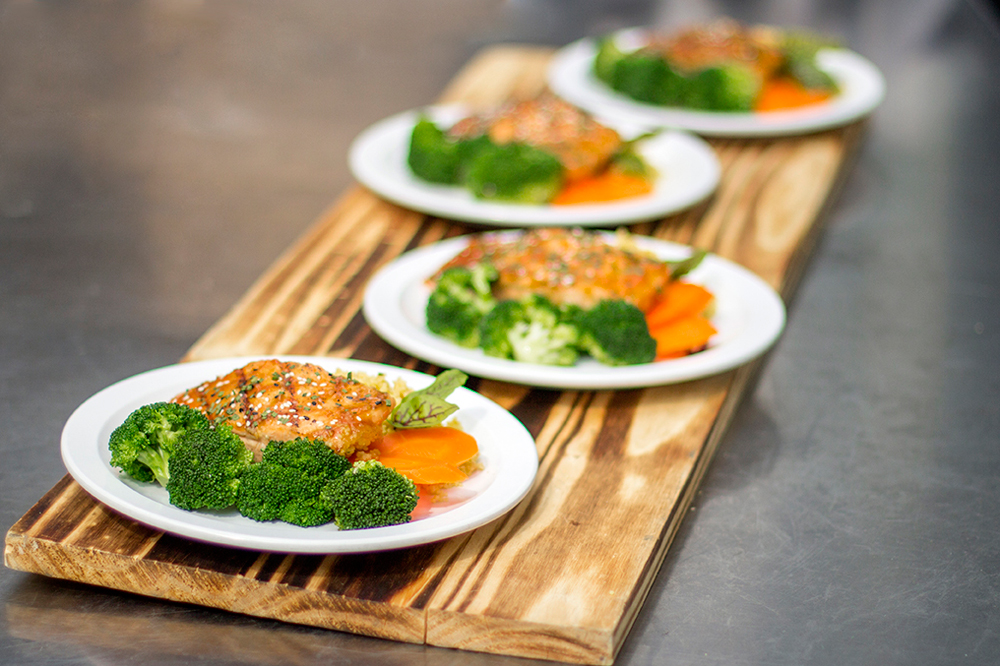 There's this thing about children. They just keep on wanting to be fed, three, make that four to six times per day. I actually like cooking, but if it were just me, some busy nights I'd have toast. The grind of making meals happen day after day just wears a parent down.
Now that I've got a teenager in the house who has normalized the idea of "Cam's second dinner," leftovers don't really stand a chance of lasting until the next day's evening meal. I know hardly anyone who doesn't fantasize about some sort of benevolent casserole fairy just showing up at the door. Those of us who really dare to dream may long for a personal chef who prepares nutritious, yummy three-course meals. Even getting something like these lobster gift packs would make a nice change. What's not to love about food being delivered straight to your door? Although saying that, I would still love a personal chef…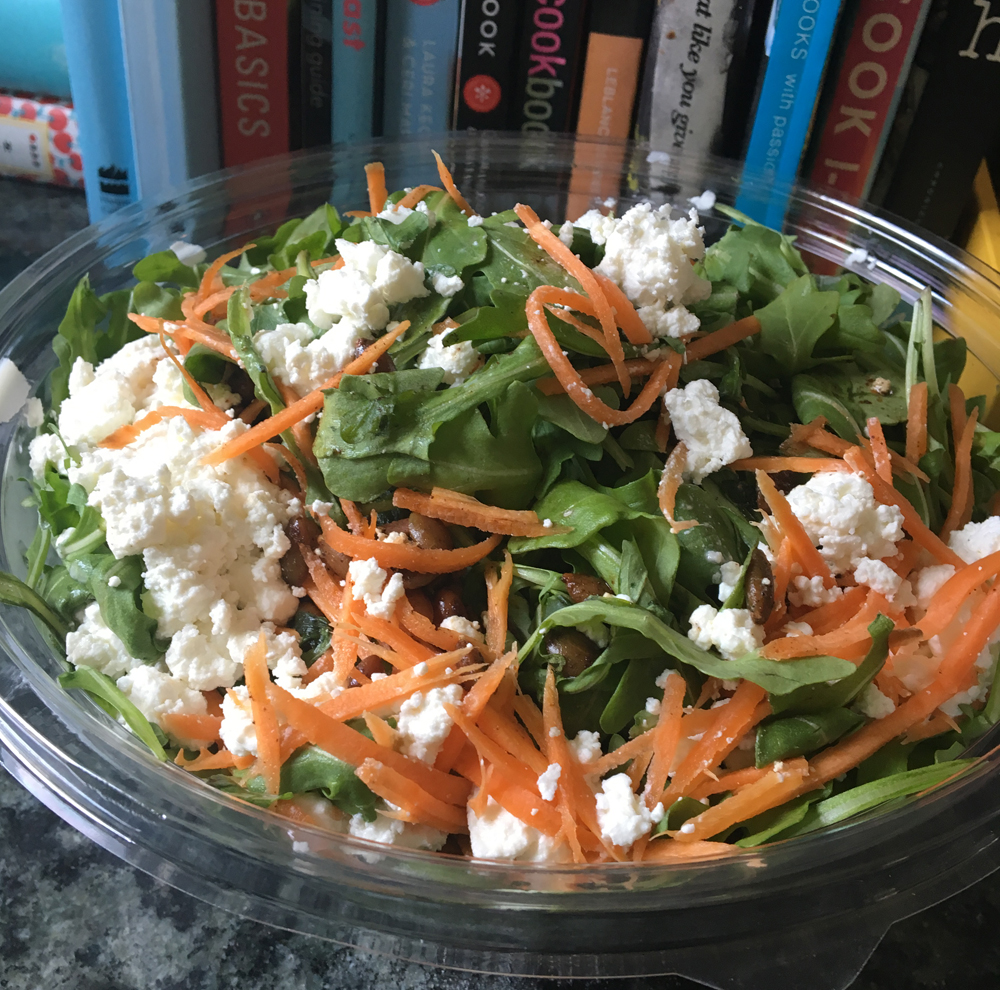 But maybe a personal chef isn't so out of reach, at least for occasional help. I had a chance to try Rose's Family Meals recently, a new service from well-known caterer and cookbook author Rose Reisman. A three-course meal is only $12.50 per person for a family of four, which is less than it costs us to get takeout from our favourite Indian food restaurant, and is far healthier. We got delicious baked salmon with pineapple salsa, grilled veg and rice as our main, an arugula salad with pumpkin seeds and goat cheese, and yummy dessert squares to cap the meal. All we had to do was heat our main in the oven-proof container it came in and sit down together. *exhale*
You can check out Rose's Family Meals here. It really is the gift of liberated time you can spend with each other, perhaps to take an evening walk, play a board game or just put your feet up with that glass of wine we talked about.
And when it's not magical personal chef night at our place, the next thing on on my list is…
Help with the bloody dishes
My boys are getting there in competence helping around the kitchen. They clear their plates, put food scraps into the compost and load (and later unload) the dishwasher. But this still seems to take a lot of instructions. They'll look at a counter strewn with the miscellany of meal prep (cutting boards, pots and pans, leftovers that need to go back into the fridge) and ask, "What?" I guess what I'm asking for is a dishes coach for my kids that's not me.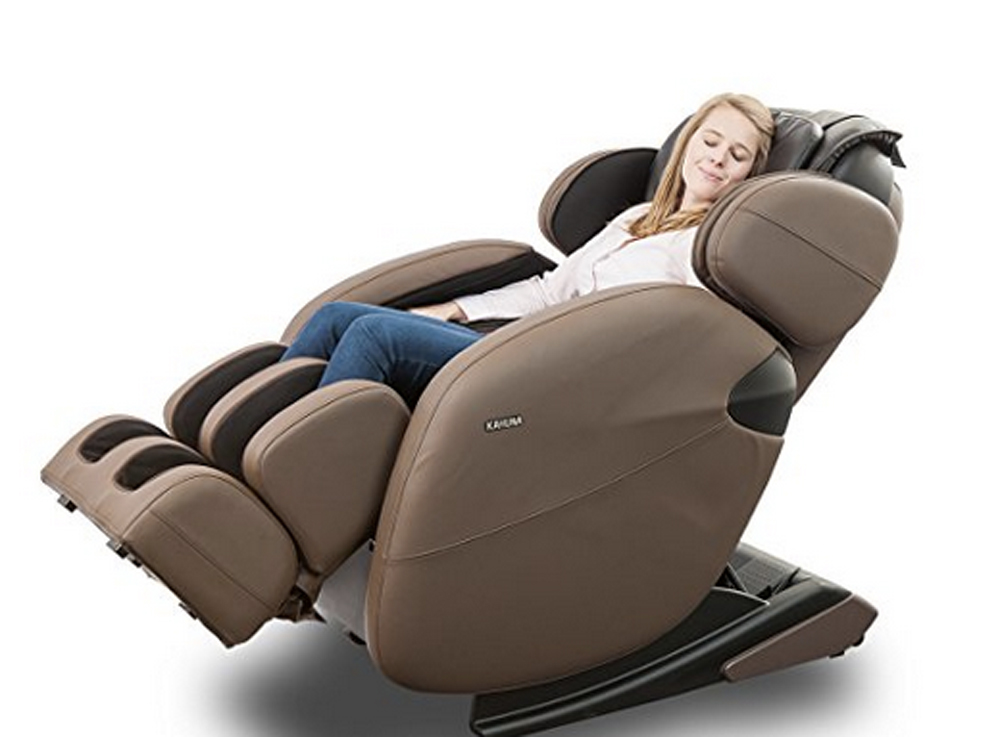 Let's be honest: when we go for a mani-pedi, our motivation is at least 50 per cent attributed to that glorious time in the massage chair, which is the cheapest form of massage therapy you can get from someone who doesn't live with you. When I visit my local nail bar, they pretty much have to drag me out of the chair (maybe if I wear my noise-cancelling headphones, I won't hear the instructions to move over to the drying station…). But what if I could have one of these massage chairs at home? Sure, I'm ignoring all plausible Mother's Day gift budgets with this one, but a mom can dream, right?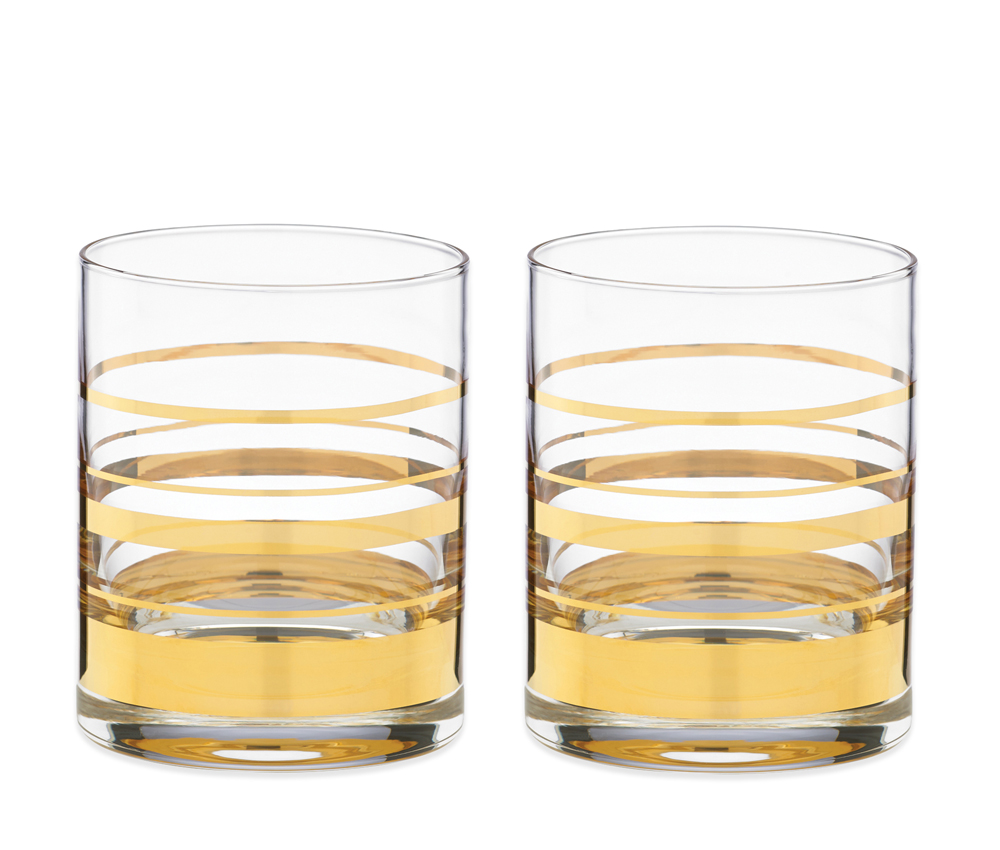 My family lives on the other side of the country, so Mother's Days aren't that busy for us. But I know plenty of moms who are in the thick of raising kids themselves, yet they spend the entire Mother's Day weekend travelling to or hosting their moms and mothers-in-law. Don't get me wrong. They're (mostly) happy to celebrate the moms in their lives, but what they'd really like is a chance to connect with their mom friends, unwind, commiserate and maybe even enjoy a bit of adult conversation that's not about the kids. And even better if that drink is served in super fancy Kate Spade glasses, nary a juice box in site.
Want more cheeky gift ideas? Check out our awkward relationships gift guide.
Please follow and like us:
---
---
---