Podcast: Play in new window | Download
Thanks so much for coming by to check out Episode 189 of The New Family Podcast where we talk to a gay stay-at-home dad about his parenting journey, including his adjustment to life after divorce.
Given this episode is coming out right around Father's Day, it's fitting that I've got an awesome dad on the podcast with me as my guest. Frank Lowe is the funny guy behind the wildly popular Twitter feed Gay at Home Dad. He has developed a massive following there speaking candidly and humorously about being a gay stay-at-home father, and now about being a single gay dad, too.
Frank's also got a great YouTube Channel by the same name, as well as a brand new book called Raised by Unicorns, already an Amazon #1 new release. Frank and I talk about his interesting journey to parenthood through adoption with his former husband. And we also unpack some of the complicated feelings that surround separation and divorce among the cohort of same-sex couples who only relatively recently won the right to marry.
Here are some resources related to this episode.
Raised by Unicorns: Stories from People with LGBTQ+ Parents/strong>
Related Episode: Updating Models of Masculinity – A Chat With a Dad Who Came Out Later in Life
Related Episode: Parenting a Transgender Child
Related Episode: Life as a Transgender Dad who Nurses
Related Episode: When Your Spouse Comes Out as Transgender
Related Episode: When Your Child Comes Out
Related Episode: What Not to Say When Someone Comes Out
Related Episode: Gender Creative Kids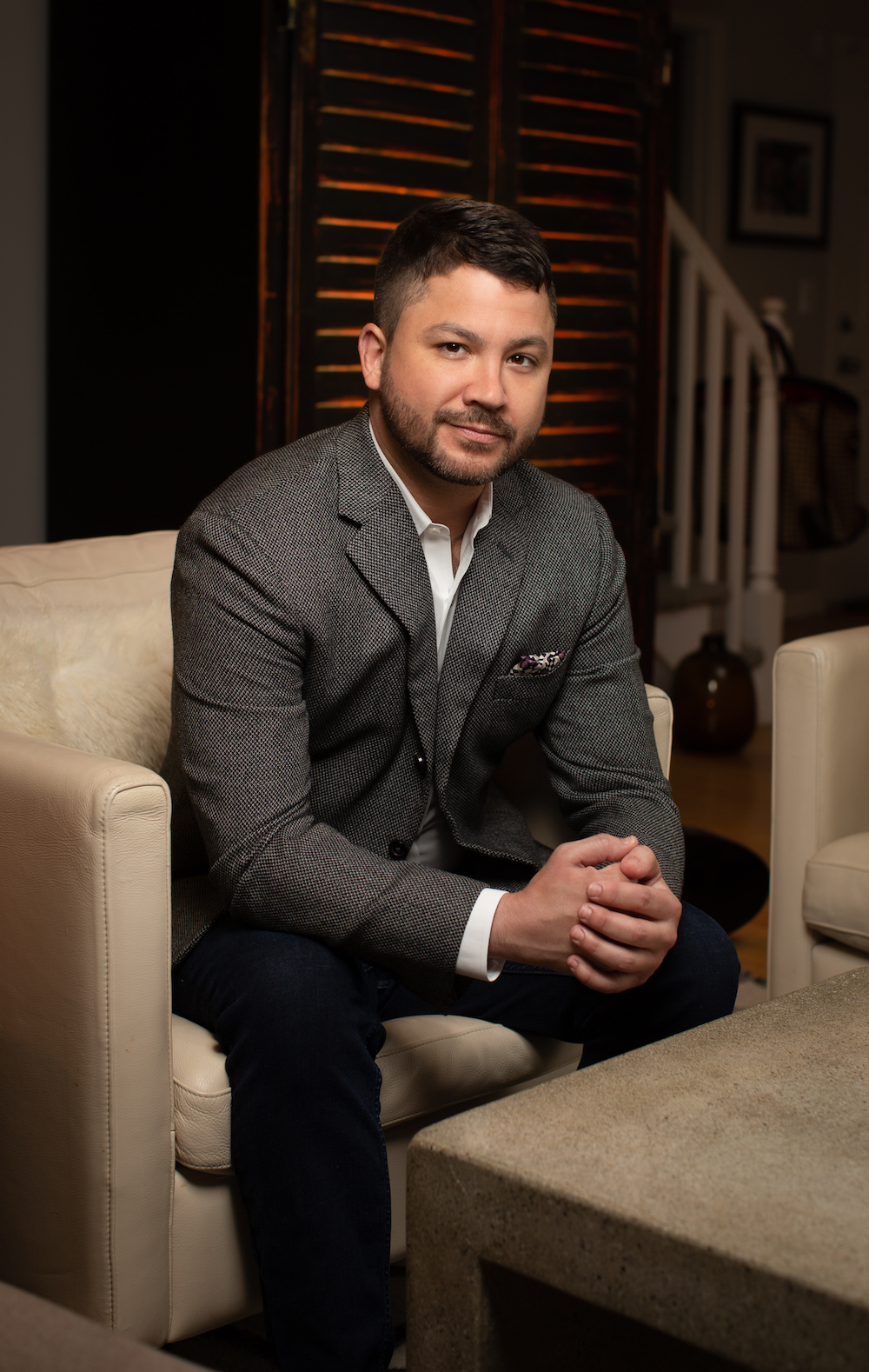 Frank's advice for other parents facing possible marriage breakdown:
"Do everything you can to save the marriage and when you have exhausted those options and just aren't getting the response, you just aren't feeling the love and lust and whatnot that you did and you feel like it's not coming back… Once the friendship part fails too, I think that's a good indicator that it's time to at least explore options. I think the other big thing that people need to realize is that separation doesn't mean divorce. It's not the end of the world if you try separating for a while. Anything like divorce, it's just like marriage, it shouldn't be taken lightly; the decision should hold a lot of gravitas. It's a huge decision to make so I think the more time, counselling… just make a list of everything you can possibly to save your marriage. Go with your heart and don't feel guilty."
Are you a fan of the show? We'd dearly love your support.
Click here to visit our Patreon page and find out how you can become of a patron of the show to help us cover our costs. For as little as $1 per month you can help ensure the podcast will always be available.
Here are all the ways you can subscribe and listen to our show:
Subscribe to The New Family Podcast in iTunes
Subscribe to The New Family Podcast on SoundCloud
Subscribe to The New Family Podcast on Stitcher Radio
Subscribe to The New Family Podcast on these other Android Directories
Subscribe to The New Family Podcast by RSS
Please follow and like us:
---
---
---