Podcast: Play in new window | Download
Thanks so much for coming by to check out Episode 190 of The New Family Podcast where we talk to a couple of millennial moms — better known as The Rebel Mamas — about the state of new motherhood today.
I'm really excited to welcome my guests for this episode, Nikita Stanley and Aleksandra Jassem. Aleks and Nikita are the women behind the popular blog The Rebel Mama, which has been described as "everyone's favourite anti-mommy blog."
Of course they're not really anti-moms, but they are pro real talk about the tough stuff that comes with new motherhood. And they're speaking to a cohort of young urban moms who appreciate their relatable, raw and often funny writing. And Nikita and Aleks have just come out with their book, The Rebel Mama's Handbook for 'Cool' Moms.
Here are some resources related to this episode.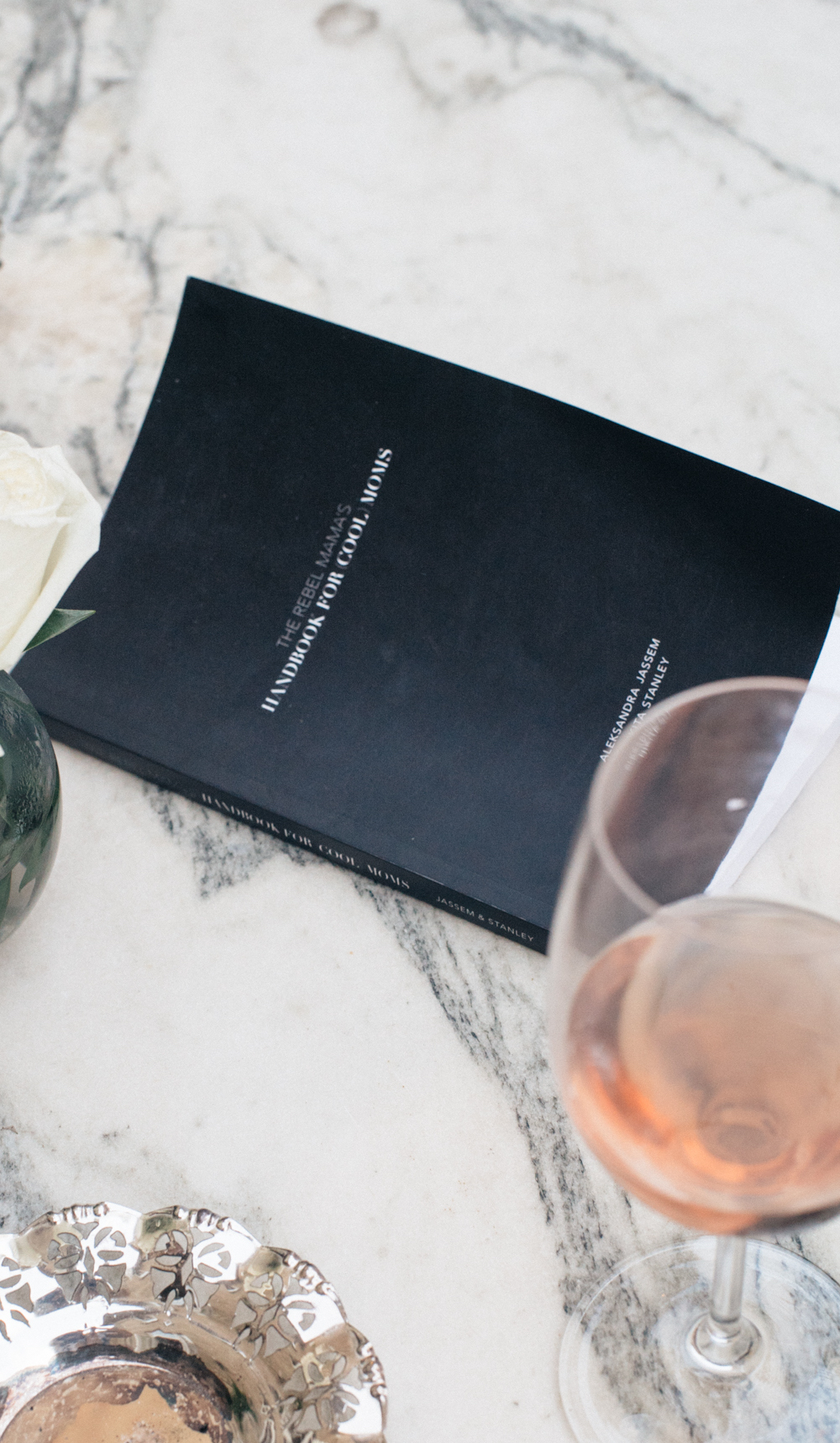 The Rebel Mama's Handbook for 'Cool' Moms
The Rebel Mama – Don't Call It A Mom Blog
Related Episode: New Priorities of Millennial Dads
Related Episode: Finding Family Right Next Door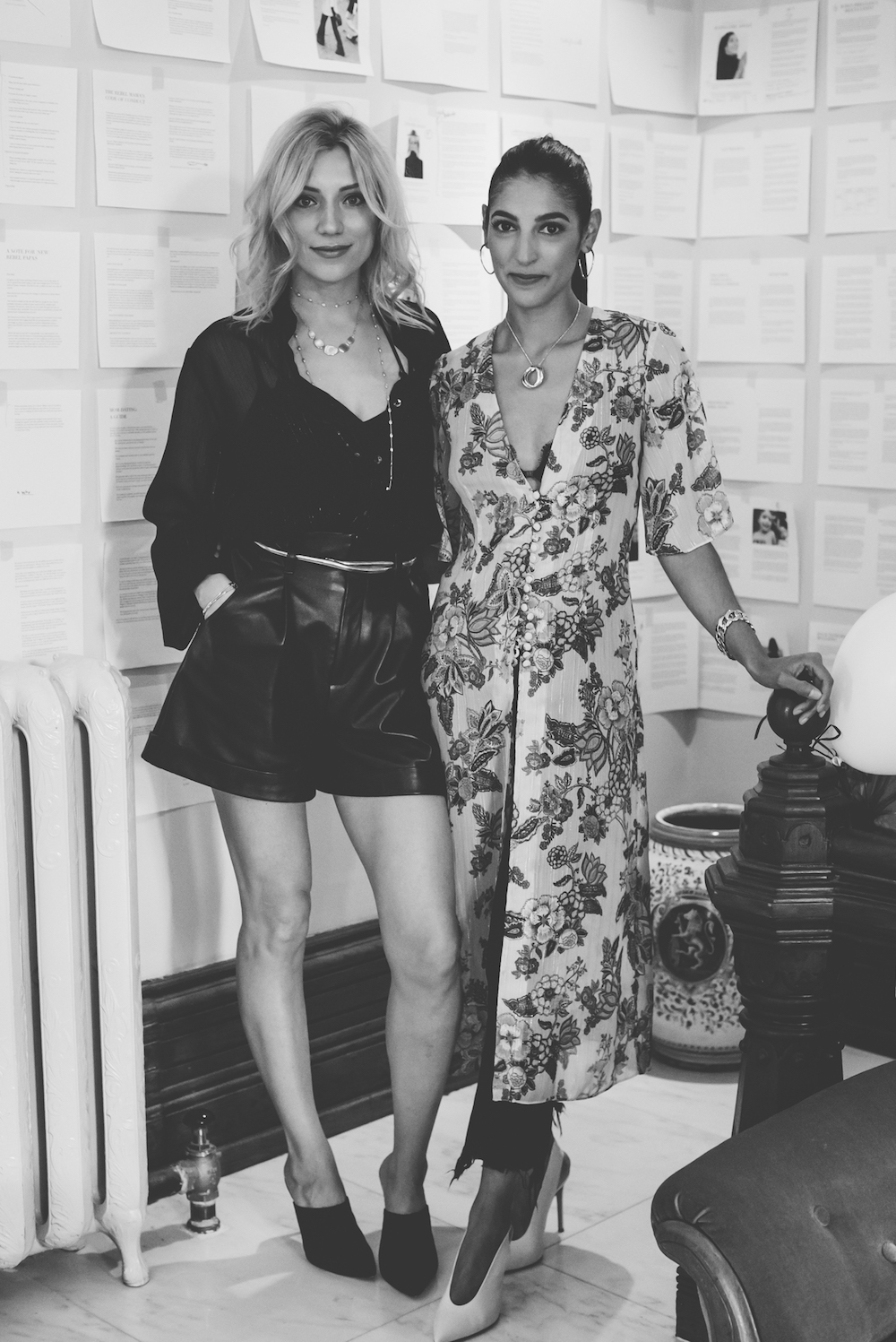 Nikita's Parenting Advice
"We have a favourite, annoyingly true cliche that we love — its 'the days are in long, but the years are short.' And its like, some days really do feel like they're going by at a glacial pace. We've all looked at the clock and been like 'Noon?! How is it only noon?' I feel like I've been at his for fifteen hours already and some days are really, really hard. But at the end of the day, your kid has another birthday, and you go 'How are they another year older?' It's a good a little reminder to check yourself when you're ready to wish hours of the day away but you know what, let's just reframe this a little bit and try to enjoy it while it lasts."
Aleksandra's Parenting Advice
"You also have to remember that they're kids all the time. We're all in a hurry to do everything and to get everything done. And sometimes we just have to realize that they're only kids."
Are you a fan of the show? We'd dearly love your support.
Click here to visit our Patreon page and find out how you can become of a patron of the show to help us cover our costs. For as little as $1 per month you can help ensure the podcast will always be available.
Here are all the ways you can subscribe and listen to our show:
Subscribe to The New Family Podcast in iTunes
Subscribe to The New Family Podcast on SoundCloud
Subscribe to The New Family Podcast on Stitcher Radio
Subscribe to The New Family Podcast on these other Android Directories
Subscribe to The New Family Podcast by RSS
Please follow and like us:
---
---
---