Podcast: Play in new window | Download
Thanks so much for coming by to check out Episode 191 of The New Family Podcast where we talk to two members of a group of mostly moms who, by building houses out of mud, have created an alternative lifestyle that's sustainable and beneficial for everyone involved.
Our guests for this episode, Molly Murphy and Clare Kenny, are members of an organization called The Mudgirls Natural Building Collective based in British Columbia on Canada's west coast. This all-woman group (pictured above with some of their partners) builds eco-friendly "Cob Houses" out of mud, for both customers and for each other.
They work in a patriarchy-busting, non-hierarchical manner, and get this — childcare is included in all their projects so that women can find employment opportunities that don't come with the usual strain of finding good, affordable care for their kids.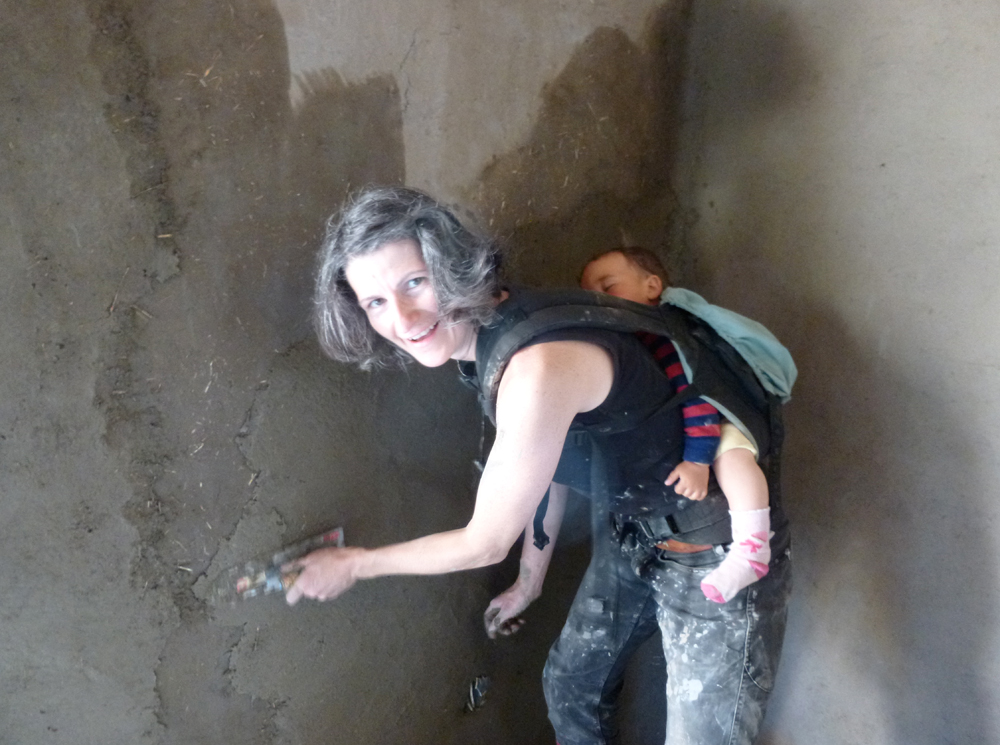 Clare Kenny
The Mudgirls have put together a beautiful book about their work and way of life. It's called The Mudgirls Manifesto: Handbuilt Homes, Handcrafted Lives. Clare and Molly challenge us to think differently about how work — and life — can look.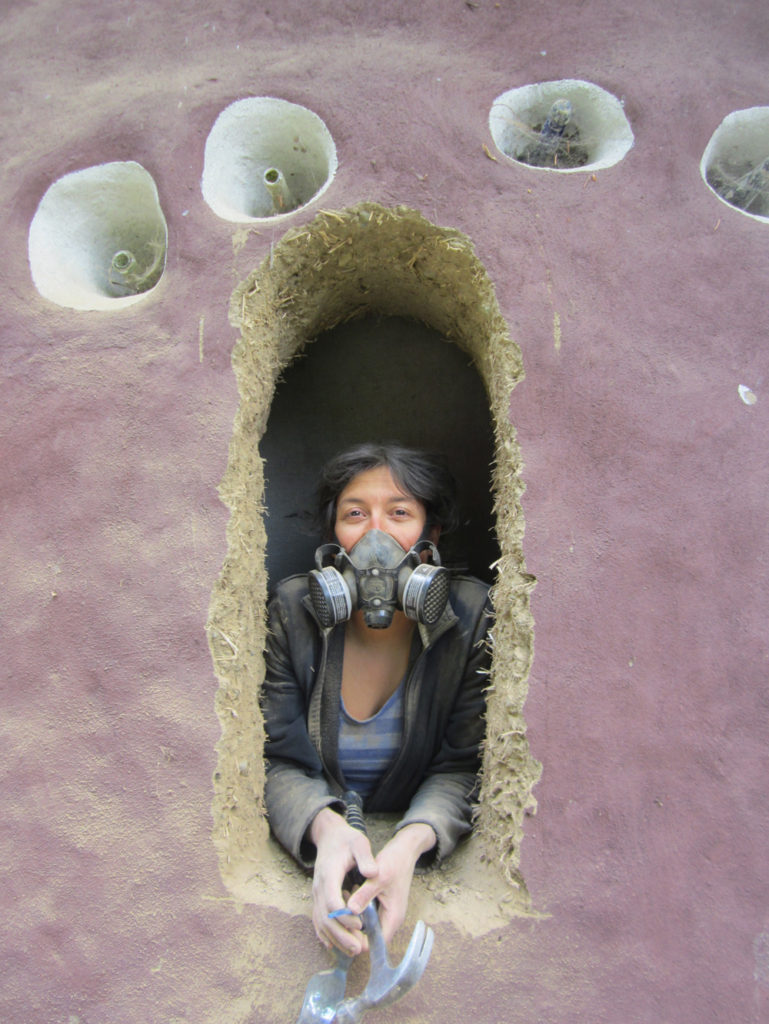 Molly Murphy
Here are some resources related to this episode.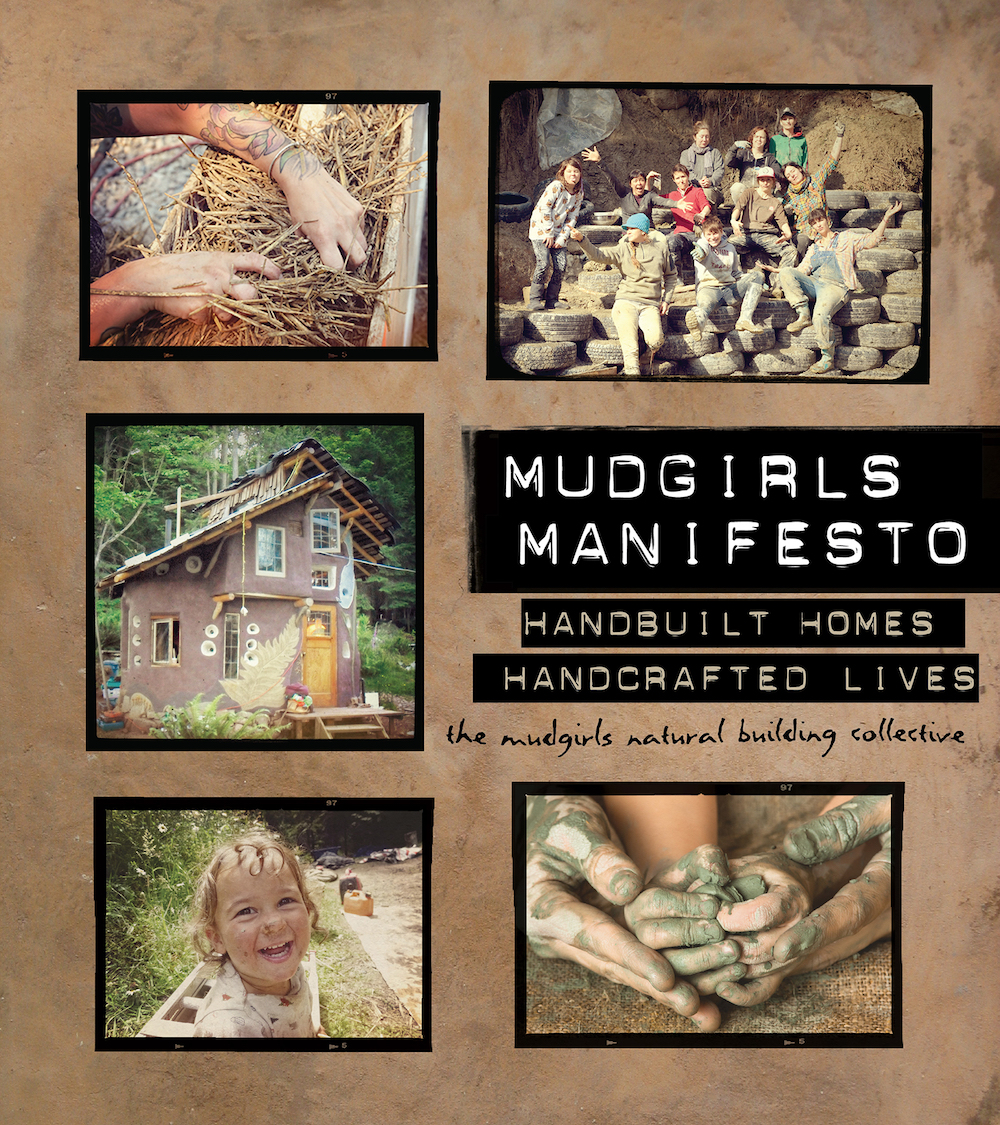 Mudgirls Manifesto: Handbuilt Homes, Handcrafted Lives
The Mudgirls Natural Building Collective website
Mudgirls Natural Building Collective Facebook Page
Related Episode: Should we call Bullsh*t on Multi-level Marketing as a Career for Moms?
Related Episode: The Kick Ass Single Mom Manifesto
Related Episode: What Companies Can Do to Keep Moms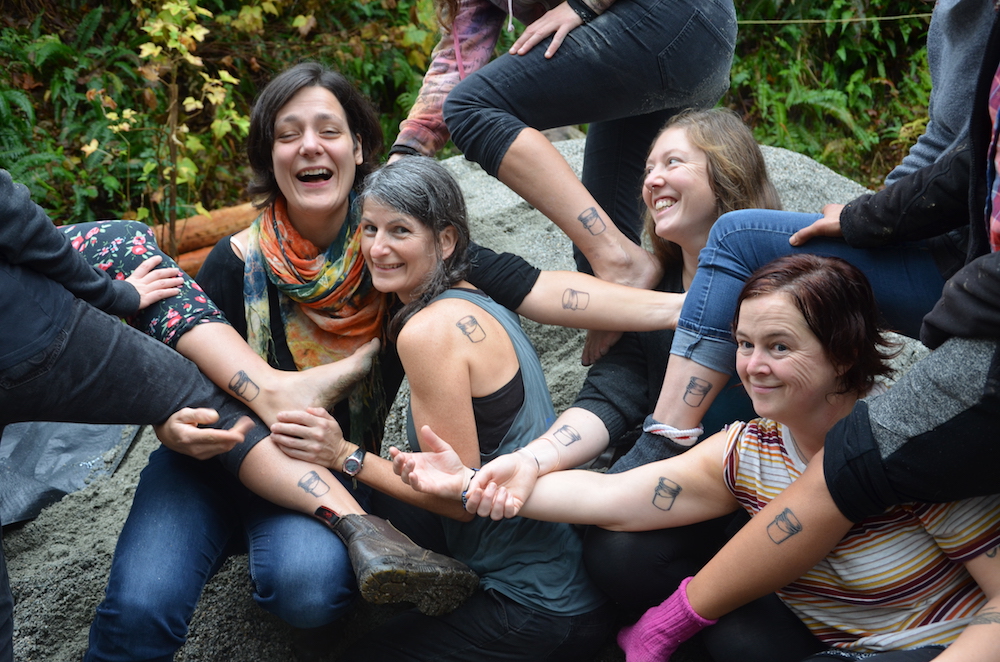 What the authors say they hope people will get out of reading the book:
"Work together. Think more about reaching out to people in your community and to other mothers. Also, to realize that motherhood is not a liability. Motherhood is a superpower. Mothers are the most amazing multitaskers ever… I think it's the most radical thing we do — it's our child-care policy and I'm really proud of us for that."
Are you a fan of the show? We'd dearly love your support.
Click here to visit our Patreon page and find out how you can become of a patron of the show to help us cover our costs. For as little as $1 per month you can help ensure the podcast will always be available.
Here are all the ways you can subscribe and listen to our show:
Subscribe to The New Family Podcast in iTunes
Subscribe to The New Family Podcast on SoundCloud
Subscribe to The New Family Podcast on Stitcher Radio
Subscribe to The New Family Podcast on these other Android Directories
Subscribe to The New Family Podcast by RSS
Please follow and like us:
---
---
---