Podcast: Play in new window | Download
Thanks so much for coming by to check out Episode 197 of The New Family Podcast where we talk to a sleep expert about how parents and kids alike can get better rest at night.
This episode tackles something many of us would like to have in more abundance: sleep. Most of us know we're likely not getting enough, and we may feel guilty when our kids' sleep falls short of the recommended amount, too. Whether this is because they aren't going up to bed on time or because they can't sleep and need a new Leesa mattress varies. But it can be challenging to squeeze all of life into more reasonable hours, especially when we're juggling commutes home from work, pick-ups, extra-curriculars, homework.
My guest, Alanna McGinn, is a respected sleep consultant and founder of Good Night Sleep Site. She and her team have helped countless parents overcome the sleep challenges they're having with their kids.
Alanna has also recently launched a great new podcast called This Girl Loves Sleep, where she's dropping all kinds of sleep-related truth bombs to help kids of all ages and their parents to get more shuteye. We talk about the factors in modern family life that encroach on our sleep and how to take concrete steps to bring back bedtime.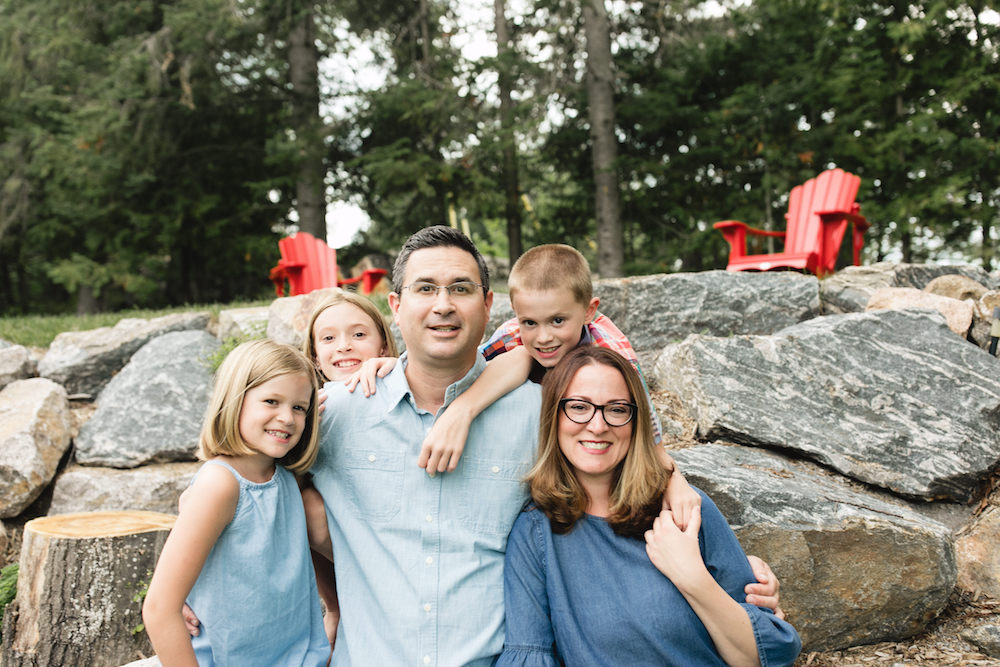 Here are some resources related to this episode:
Good Night Sleep Site Facebook Page
Related Episode: Helicopter Parenting and Over-scheduled Kids
Related Episode: Back to the Basics with Rest and Play
Related Episode: Why You Need to Embrace the Sleepover Party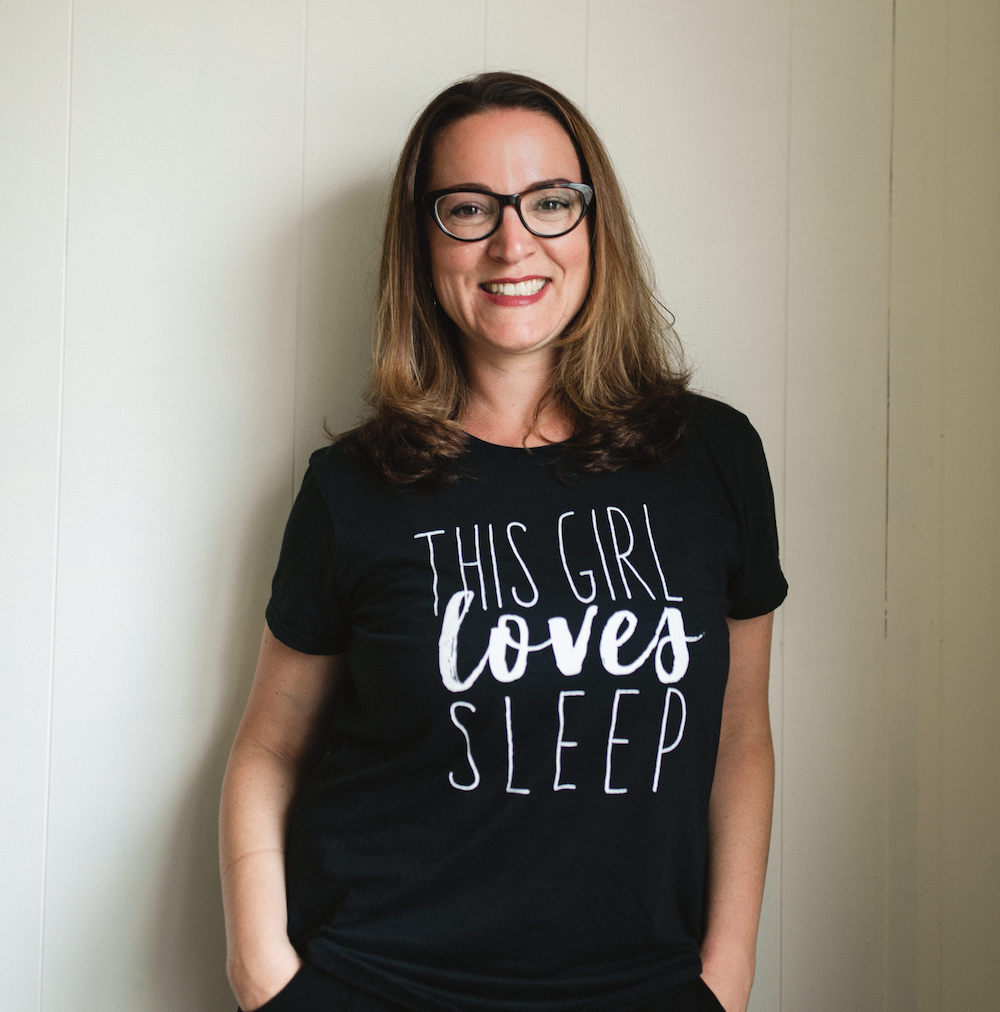 Alanna's Favourite Parenting Advice
 
"You hear this so much when your kids are young and you're in the thick of it, and I rolled my eyes at it so many times whenever I heard it, but it's really and truly "enjoy those moments" – because it really goes by so stinking fast. When you're in the throes of babyhood, and toddlerhood, and soon I'm going to be in the throes of teenager-hood, it goes by so quick – and I remember rolling my eyes thinking 'of course, I'm enjoying the moments, of course I'm absorbing everything that has happened' but now looking back, was I? Did I? I don't know that I did. So enjoy the moments, because it really does go by so quick. I tell my husband that everytime. "
Are you a fan of the show? We'd dearly love your support.
Click here to visit our Patreon page and find out how you can become of a patron of the show to help us cover our costs. For as little as $1 per month you can help ensure the podcast will always be available.
Here are all the ways you can subscribe and listen to our show:
Subscribe to The New Family Podcast in iTunes
Subscribe to The New Family Podcast on SoundCloud
Subscribe to The New Family Podcast on Stitcher Radio
Subscribe to The New Family Podcast on these other Android Directories
Subscribe to The New Family Podcast by RSS
Please follow and like us:
---
---
---