Amanda McLeod attained postpartum superpowers after having her first son, breaking her personal records at age 39. Now this marathon-winning mama is back on the course after giving birth to her second child.
Running has always been a constant in my life. Cross country running during college allowed me to focus between classes and training after work helped me let off steam from the daily stress. Nowadays it's running with a stroller, with friends for a social outlet, or on my own for "alone time" to help unwind from the daily chaos.
It wasn't until I started cross country running during college that I realized my potential and started competing in local events. I won two out of three marathons and continued getting faster each time. 
My first ultra-marathon in Australia was the most challenging — yet amazing — experience. I've finished several half-marathons in many cities. Nowadays, 10k and 5k runs are more my thing, since they are a little less time consuming and allow for a faster recovery time.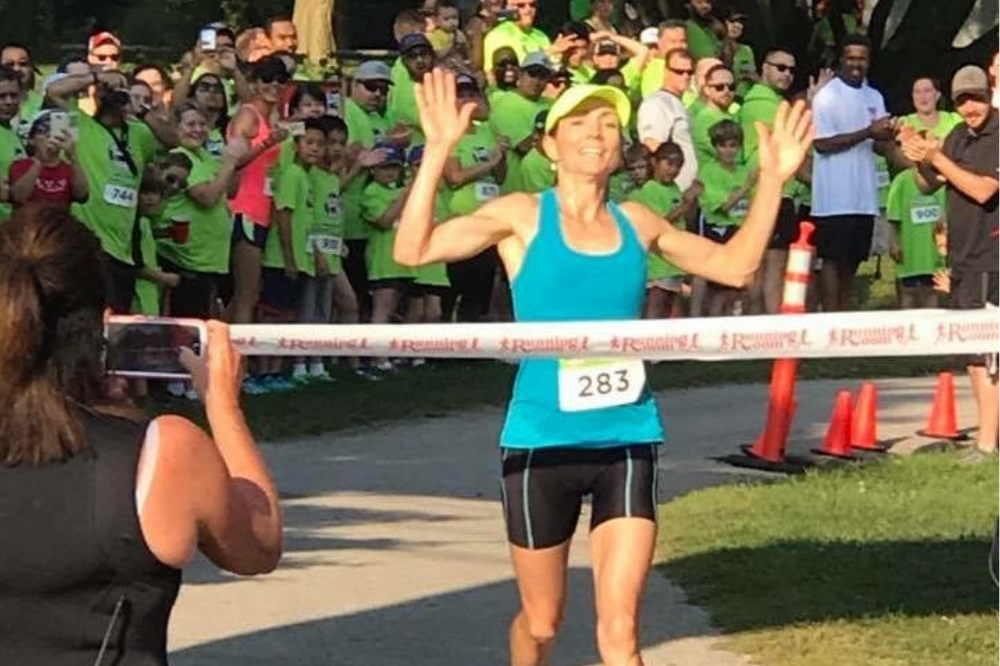 These days, as a mother, it's about finding the time to run, juggling taking care of an extremely hyper three-year-old son and nursing an extremely hungry three-week-old baby. Overcoming these challenges is what makes it all worth the effort.
The Global Energy Race by Dempster's last year in Toronto was one of my best accomplishments. I competed the 10K timed race and was the first female to cross the finish line — winning me a trip to Rio de Janeiro, Brazil, to participate in the Global race there this year. This is a big year for me and my family; after giving birth to my second child, I'm now getting the opportunity to take my passion to the streets of Brazil to compete once again. I'm looking forward to racing in a different country and soaking up my surroundings while I'm there for a few days.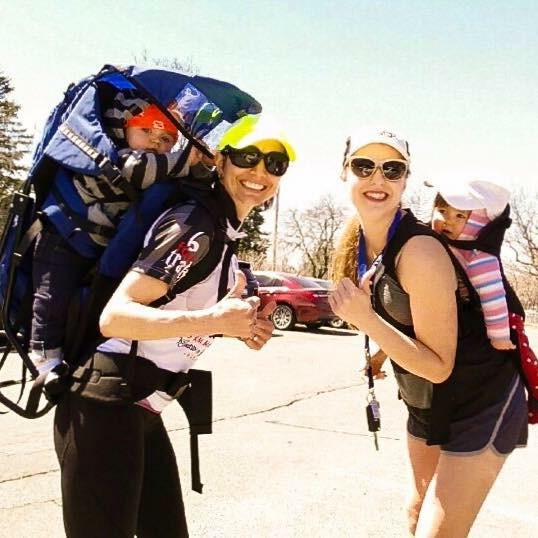 This has been a unique and rewarding experience for me, and I encourage families, avid runners and those who simply run for fun to challenge themselves and take part in a local run. I love that the Global Energy Race consists of two distances that are open to everyone to encourage running together: a fun, family-focused 3K walk/run and a more challenging timed 10K. This really inspires people of all ages, including families with young children, to get active together.
This year, I'm looking forward to the balance of being the best mother I can be, while winning some local master races. I'm hoping to attain postpartum super-powers, like I did after having my first son three years ago. I broke my personal records at 39 and felt stronger than ever!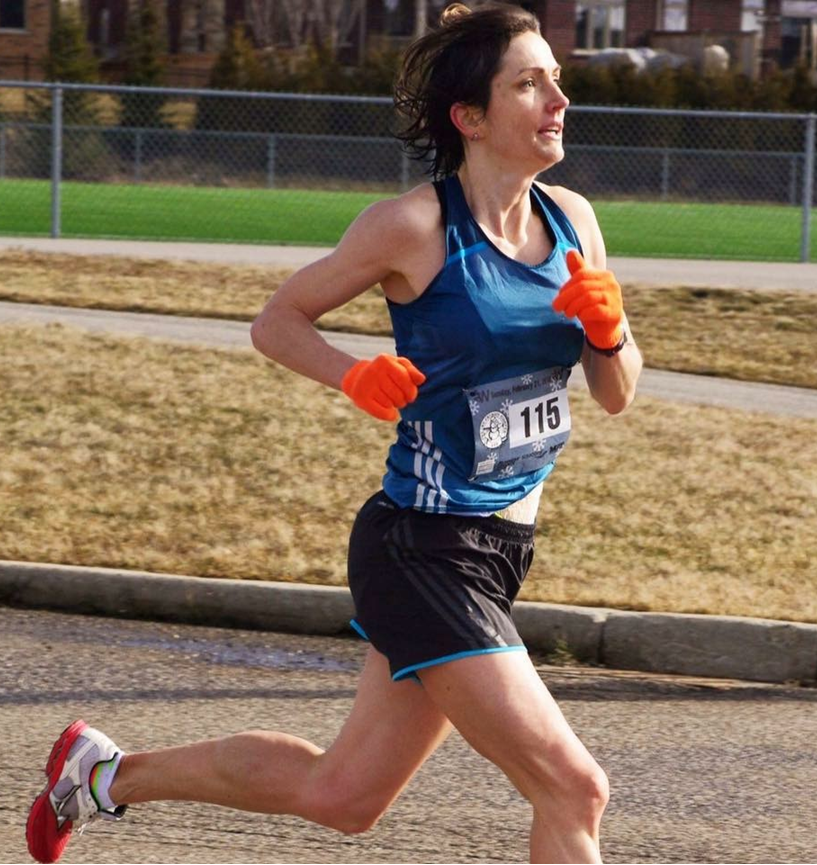 It sounds cliche, but you can relate anything in life to running. If your first experience with child-birth seemed like a marathon, the second delivery is more comparable to a 10k race. It's just a matter of perspective, appreciating the many benefits and never forgetting the simple joy of running.
If you'd like to also attend the Global Energy Race by Dempster's, you can sign-up by visiting Toronto.GlobalEnergyRace.ca.
Wish me luck in Brazil!
This is #1000families post number 239. Do you have a family story of your own to contribute to the 1,000 Families Project? Or do you know a family that might want to do so? Learn more about how the series got started and how to get involved here. You can find all of the #1000families posts here.
Please follow and like us:
---
---
---