Podcast: Play in new window | Download
Thanks so much for coming by to check out Episode 199 of The New Family Podcast where we explore an awesome project called Unconventional Fairytales that takes a different approach to children's literature.
As you know, this show and the website are on a mission to explore family in all its many, many shapes and forms, as well as the issues shaping family life and society in 2018 and beyond. So when I heard about the project my guest for this episode has undertaken, I knew she was a kindred spirit in celebrating family diversity.
Elisa Binda and her partner Mattia Perrego have created Unconventional Fairytales for Unconventional Families, a book of children's stories that organically weave diverse characters and family configurations into the adventures depicted on the beautifully illustrated pages.
Typically, if a children's book is going to handle an issue pertaining to family structure, it's often in a bit of self-help form, geared at explaining to kids why they have two homes, or two dads, or something along those lines. Importantly, Unconventional Fairytales takes a different approach altogether, simply telling great, imaginative stories that happen to have broader sets of characters, including a trans child — born a warlock but who identifies as a witch, a princess with divorced parents, a pair of pirate moms and more. Join us to hear more about this awesome project and the real-life stories that inspired the book.
Here are some resources related to this episode: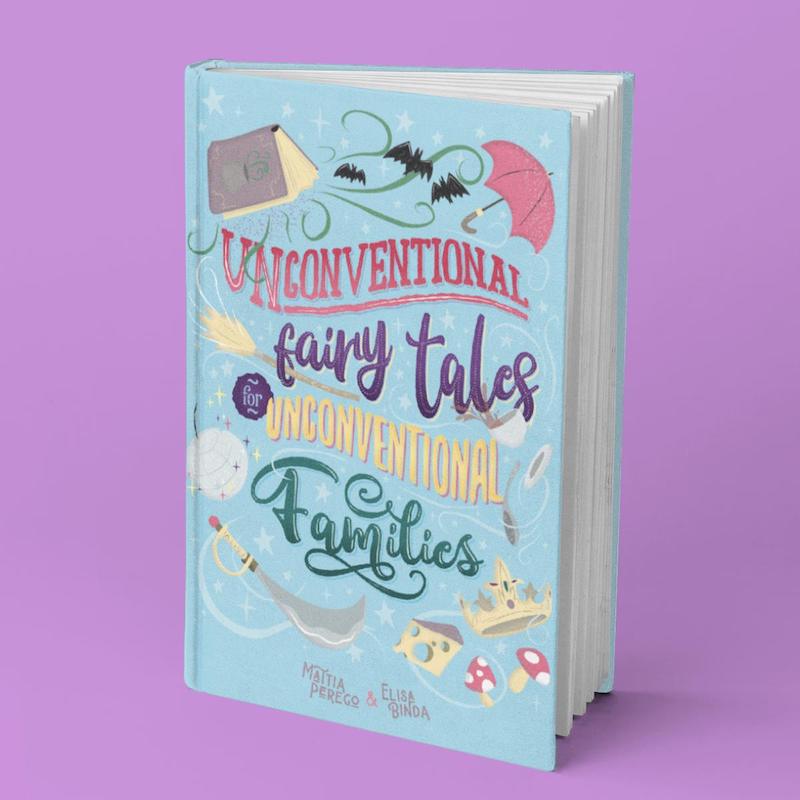 Unconventional Fairytales for Unconventional Families Kickstarter page
Unconventional Fairy Tales Facebook page
Related Episode: Why Doesn't Children's Literature Include Kids of Colour?
Related Episode: Changing the Step-parenting Narrative
Related Episode: Gender Creative Kids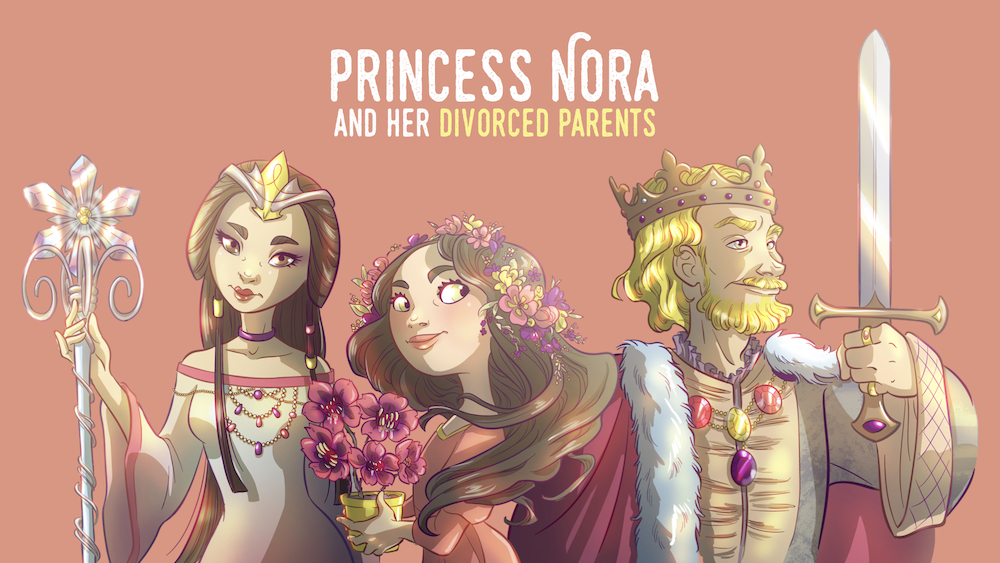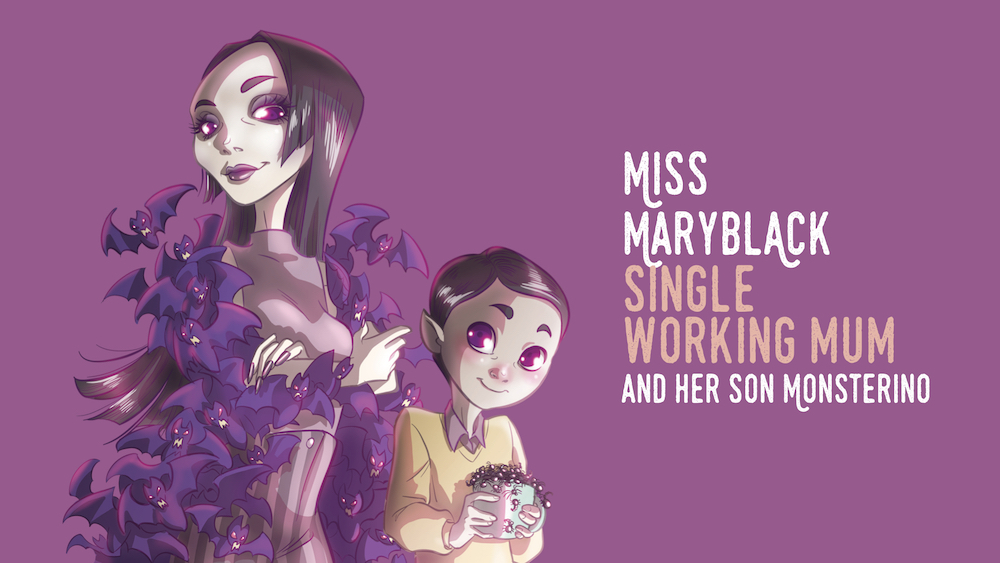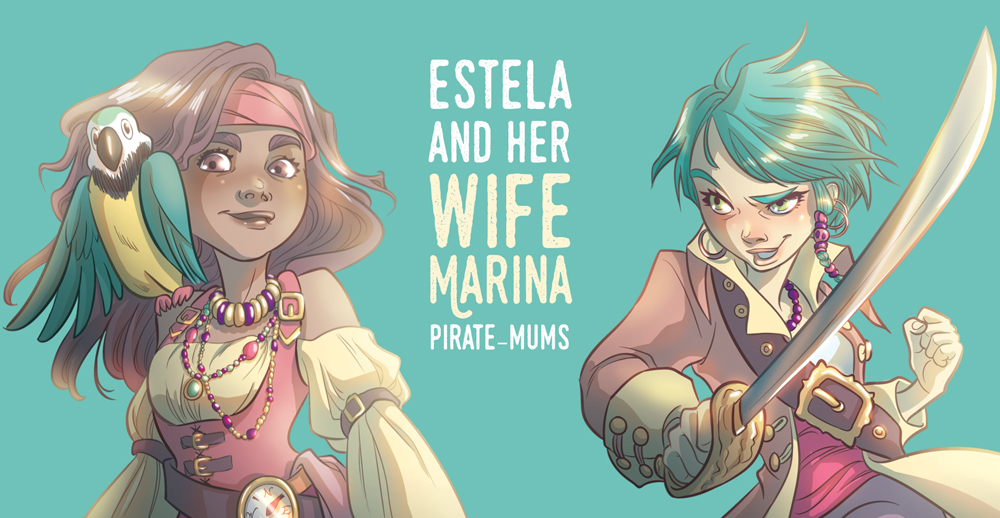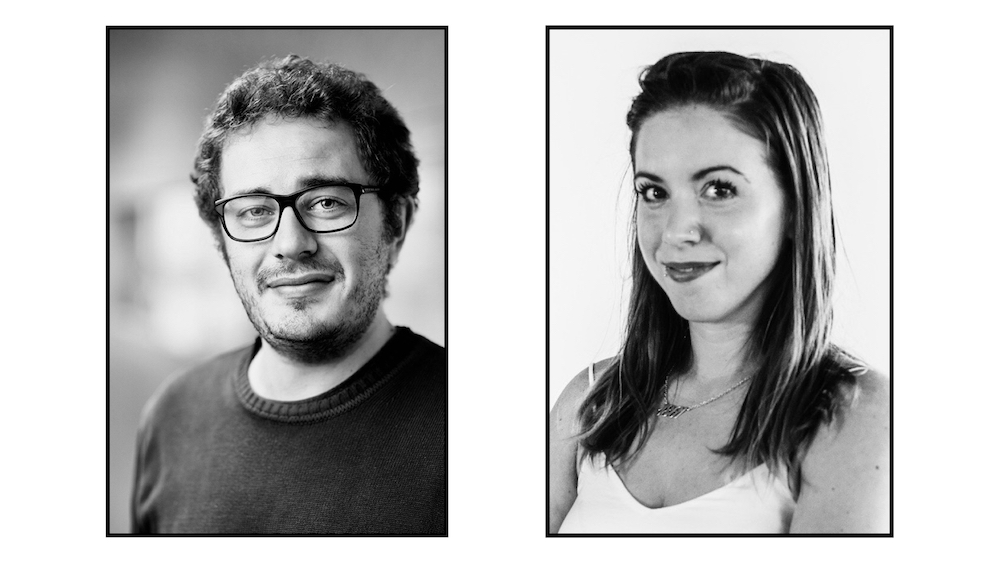 What Elisa Hopes Children Get Out of Reading Unconventional Fairytales

"The first thing is that children will be able to be happy with themselves and their families because, while writing this book, we wrote this line that is 'Every family is magical.' That is what we really believe. Whether you have a LGBT family, whether you have two dads, or no dad, you have just your mommy or you have two moms, you have a blended family, so maybe you have one mom and one step mom — it doesn't matter. Your family is magical; this is something that will be the most important thing in your life. So I want children to be happy and think that whatever they have is amazing.
And the second thing is that I want to amuse children. I want them to have fun. I want them to laugh their heads off. Because the dialogue, everything is meant to entertain children. This is what we want to do. We don't want to explain; we want to entertain. So everything is about having fun."
Sponsor Thanks!
Special thanks to our sponsor, Wise Bites, makers of allergy-safe snacks that check all the right boxes for back to school, for helping us make the show is entirely free to you.
The kids are back to school, and that means parents are back on duty with packing school lunches and snacks. Not only does this mean making time for preparing lunches on busy school mornings (or, if you can get it together, the night before) but it also means shopping for all the right supplies.
That's why we like to stock up on cookie bars and other low-sugar baked treats from Canadian-company Wise Bites. These delicious treats are sweetened almost entirely with date paste, and they're a good source of protein, iron and fibre. Plus, they're free of the top 11 allergens—including peanuts, tree nuts, gluten, eggs, dairy, soy and more—making them perfectly compliant with school allergy policies. You can order online at wise-bites.com.
Or, if you prefer to taste them before you stock up, for a limited time, Wise Bites is offering a free sample cookie to our listeners. Just cover the $1.95 shipping to get it to your door.
Are you a fan of the show? We'd dearly love your support.
Click here to visit our Patreon page and find out how you can become of a patron of the show to help us cover our costs. For as little as $1 per month you can help ensure the podcast will always be available.
Here are all the ways you can subscribe and listen to our show:
Subscribe to The New Family Podcast in iTunes
Subscribe to The New Family Podcast on SoundCloud
Subscribe to The New Family Podcast on Stitcher Radio
Subscribe to The New Family Podcast on these other Android Directories
Subscribe to The New Family Podcast by RSS
Please follow and like us:
---
---
---