It's a little book with a powerful message. GAYBCs is a playfully subversive alphabet book that aims to spread awareness and demystify queer terminology for everyone. Here's a conversation with the creator, award-winning graphic designer Rae Congdon, about what inspired the project.

GAYBCs originated from a personal project you undertook in 2016. Tell us a little bit more about that project and how it came about.
I designed the book during my last semester of school as a portfolio piece that my peers, friends and family could enjoy. I always knew that I wanted my career to consist of work that had the potential to spread awareness about social issues, and GAYBCs was the first step on that path.
Growing up, the idea of being gay or bisexual or queer seemed so normal to me, thanks to some very close friends, family members, teachers and LGBTQ+ figures in the media. I had the privilege of not realizing until later on that these identities could be seen as "different" or "bad." That is what inspired the concept for GAYBCs; I wanted to unpack some of the misconceptions around queer terminology and create something educational and uplifting.
Related: When Your Child Comes Out
Design is how I like to express confusion, curiosity, frustration, joy and appreciation — and GAYBCs is a mishmash of all of those feelings. Ultimately, I hope that one day the book becomes irrelevant and that we'll abandon labels and "othering" terms entirely. But for now I hope it can make at least a small positive ripple.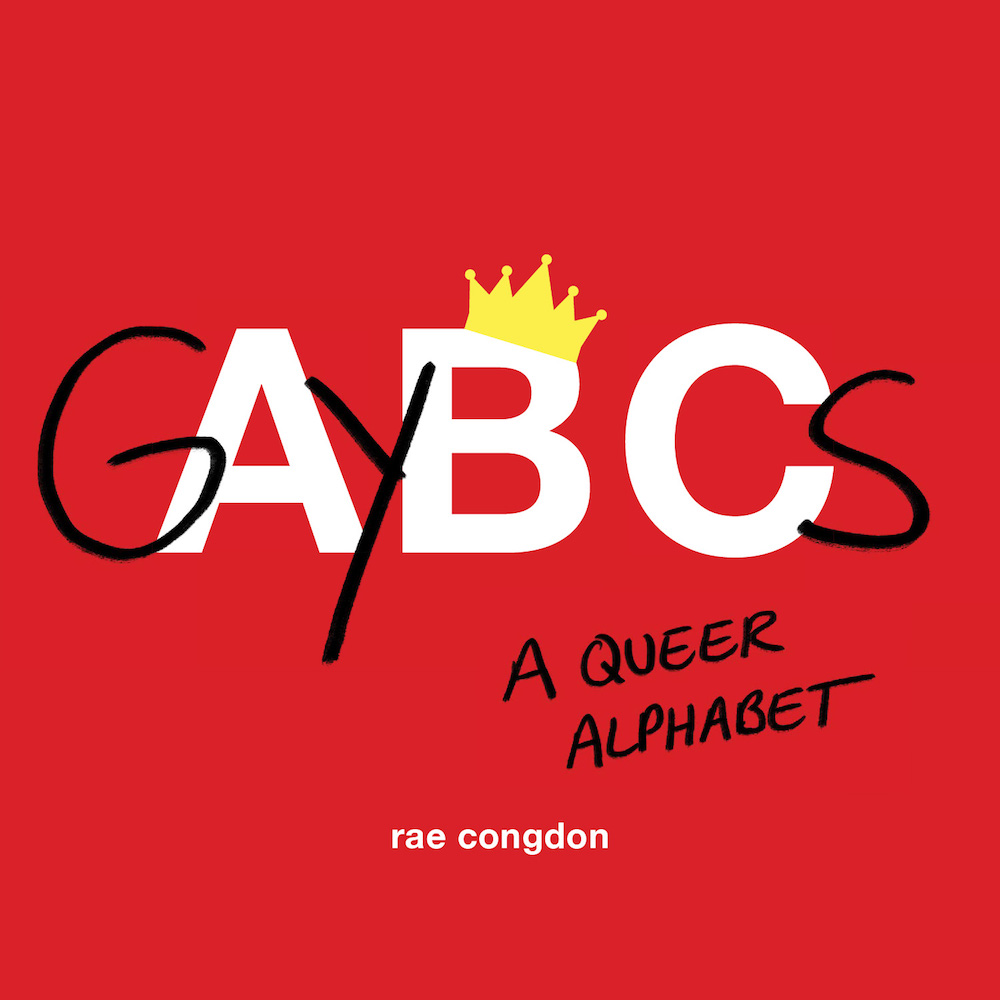 Your approach to spreading awareness about and demystifying queer terminology is original and playful. Why was incorporating elements such as colourful design and humour important to you?
The book is an almost exact reflection of how I like to absorb information in my own life; there has to be colour, clean design and clever content, or I probably won't pay attention. I think that approaching something with humour and simplicity is one of the best ways to connect with people. At the end of the day, GAYBCs has a serious message. But by expressing it in a way that allows people to think and reflect without too much effort, I hope that reaching the goal of education and enlightening will be that much easier.
Related: One of the 1st Gay Couples in the World to be Legally Married
GAYBCs is created for readers of all walks of life: from teenagers to grandparents, regardless of race, gender, or sexual orientation. Why is it so essential for everyone to keep abreast of queer terminology?
Unless everyone is familiar with these words and what they mean, we won't be able to have the kind of open, informed conversations we need to make change. I hope that the sooner people start learning queer terminology, the sooner they'll stop seeing these ideas as weird or wrong or different. The words in this book are simply that—words—and their definitions should be just as well-known as those you'd find in any other alphabet book.
What advice would you give to a new ally learning this terminology for the first time?
I would tell new allies to keep in mind that the definitions in the book are fairly general and simplified — that GAYBCs is meant to be a fun and helpful introduction to LGBTQ+ terminology, and not a be-all and end-all. I would also encourage them to seek out other queer-centred or created books, podcasts, shows, articles, films, art and theatre in order to build a more diverse knowledge and understanding.
Related: Growing Up with Same-Sex Parents
But most of all, I'd advise allies to listen to the views and experiences of LGBTQ+ identifying people in their own life. Those perspectives are the most valuable and valid resources you could ask for.
How did you decide which words or images to include?
This was one of the most difficult parts of the process, but it was also the most fun! Having a variety was very important: a mix of words about gender, sexuality and queer history, as well as some more general terms like equality and youth. It involved a lot of Googling along the lines of "nouns that start with…"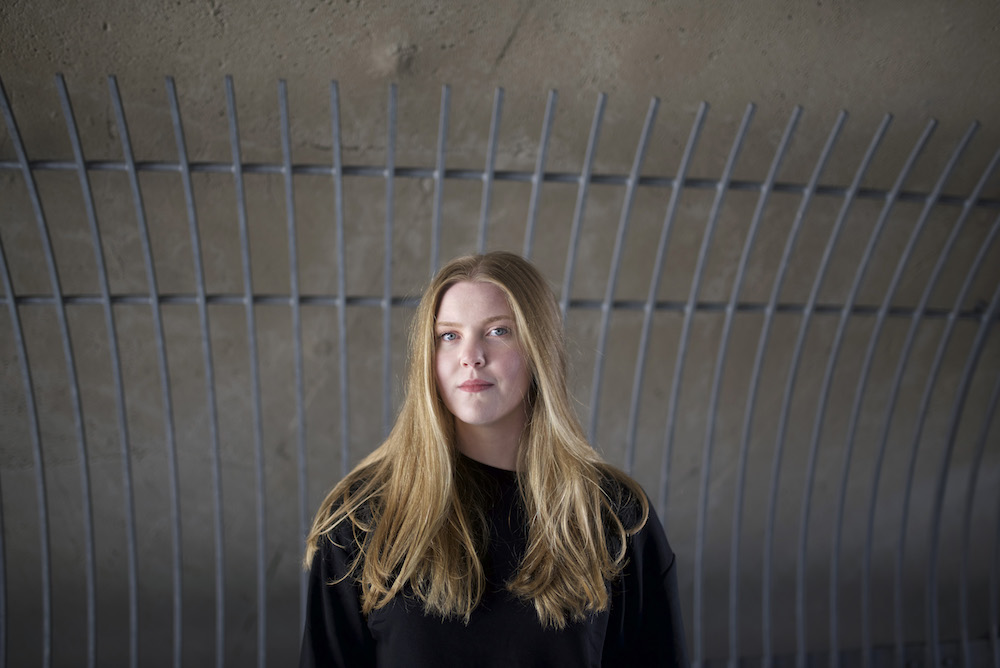 What's next on your creative horizon?
I've recently taken the leap into doing full-time freelance graphic design, so I've been figuring out how to manoeuvre the new schedule and work process that comes with that.
Right now, I'm collaborating with my sister and our friend Ray on a zine about local Montreal drag performers and artists. My sister is the founder and interviewer, I'm doing the graphic design, and Ray is the photographer. We're currently in the process of assembling the first issue, and it will hopefully be out by the end of May 2018.
Related: Poster-Child Syndrome — Growing Up with Same-Sex Parents
In addition to my commercial work, I've also been working on a few personal projects, including a piece about the gender wage gap and a graphic design book written solely with socially relevant tweets.
A portion of the book's proceeds will go to the Rainbow Railroad. Can you tell us a little about this organization and why you are supporting it?
Rainbow Railroad aids LGBTQ+ people around the world who are facing persecution in their home countries due to their gender and/or sexual identities. The organization came to my attention through the media coverage of the anti-gay persecution in Chechnya.
Related: Summer Camp for Kids from LGBTQ+ Communities
When I first designed this book, I had no intention of ever gaining any form of personal benefit from it. I feel that it's my responsibility to use my privilege, resources and abilities to help push things forward in any way possible. Rainbow Railroad does incredible work, and I'm hoping GAYBCs will play a part in raising funds and awareness to support it.
You can find GAYBCs here.
Photo credit (top): Cory Woodward on Unsplash
Please follow and like us:
---
---
---