Podcast: Play in new window | Download
Thanks so much for coming by to check out Episode 207 of The New Family Podcast, where we explore a better way to talk to kids about their futures.
Everyone asks kids, "What do you want to be when you grow up?" But what if that's the wrong question? My guest for this episode, Dr. Rumeet Billan — an award-winning entrepreneur, learning architect and humanitarian — has an insightful way of looking at this topic.
Given career anxiety is on the rise — and that anxiety disorders are now the most common illness to affect children and youth — she says we should instead be asking kids not whether they plan to be a doctor or millionaire athlete, but who they wish to become. In fact, Who Do I Want to Become is the title of Rumeet's new picture book for both kids and adults.
She offers some great guidance for parents on how we can emphasize the values and life skills that will serve our kids well in a future where jobs may look different than they do today.
Here are some resources related to this episode: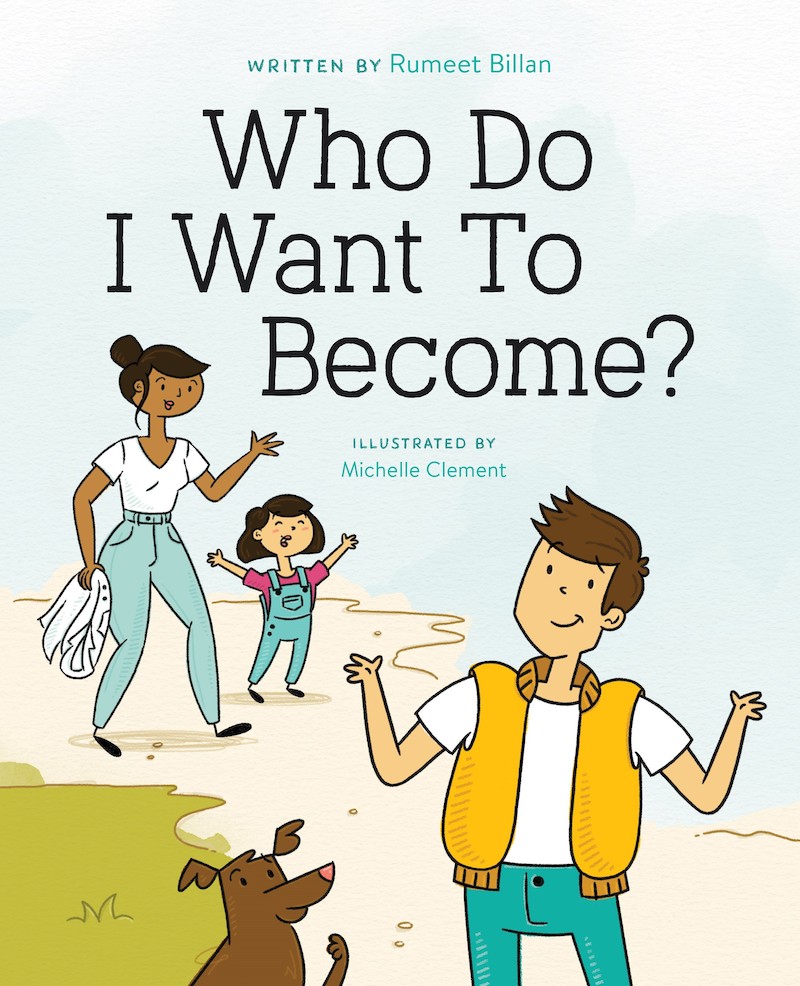 Rumeet Billan's official website
Related Episode: Dad of 8 on Raising Kids Who Have a Sense of Purpose
Related Episode: The '4Cs' Kids Need to Thrive in the Future
Related Episode: Are Schools Failing Our Kids? This Mom Whose Daughter Dropped Out Thinks So
Related Episode: 40 Things I Wish I'd Told My Kids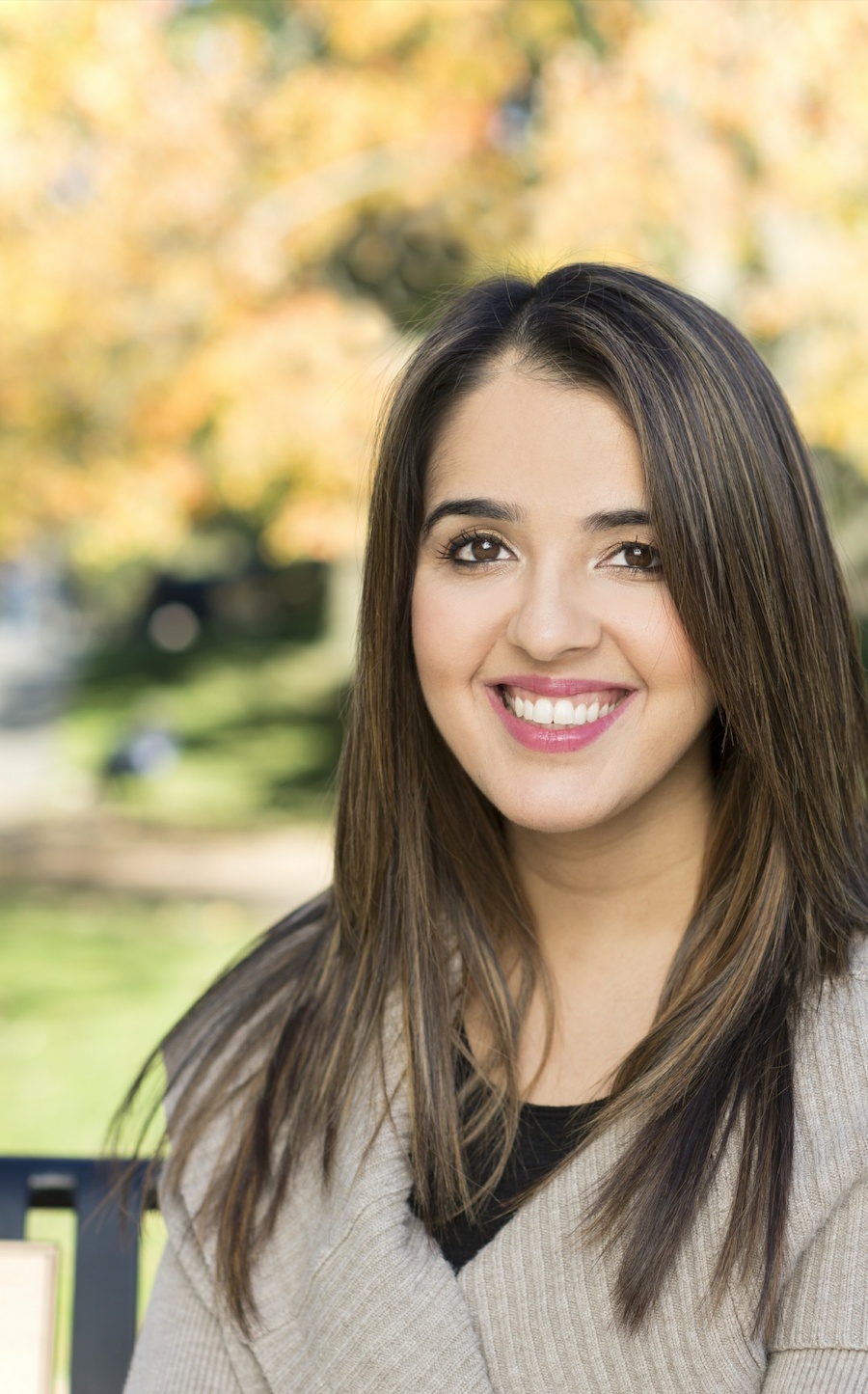 What Rumeet would like parents to know
"I think for parents, we don't know what the future is going to hold. So to have that expectation that our children should know what they want to be, we need to let that go a little bit. I mean there's nothing wrong with asking that question; it's when we associate expectations with it where it starts to become a bit of a problem. There's nothing wrong with the child knowing exactly what they want to be when they grow up; it's just making sure we don't limit their possibilities just because they've been exposed to only one or two professions. I think it starts with understanding that we ourselves don't know what the future is going to hold, but then also that we can help to open the door to so many different possibilities simply by shifting our dialogue."
Sponsor Thanks!
Special thanks to our sponsor, Wise Bites — makers of delicious, allergy-safe snacks, including an amazing array of treats for the holidays — for helping us make the show entirely free to you.
The holidays are coming up quickly and that means holiday baking. With shopping, hosting and those countless special events that crowd the calendar this time a year, why not take baking off your to-do list? Wise Bites, maker of delicious, allergy-safe baked goods, has got you covered in the cookie department. Holiday favourites like Snowy Lemon Treats, Fudgy Mint Crinkle Cookies, Cranberry Chocolate Bites and Ginger Chocolate Bites make for a fantastic spread when you're entertaining. Pick up some to serve at home and others to take as hostess gifts this holiday season. You'll feel good knowing all of these Canadian-made goodies are free of the top 11 allergens—including peanuts, tree nuts, gluten, eggs, dairy, soy and more. Plus these delicious treats are a good source of protein, iron and fibre. Why not serve baked goods you know everybody can enjoy? For a limited time, Wise Bites is offering our listeners free shipping on orders of $65 or more. Stock up for the holidays at thenewfamily.com/wisebites.
Are you a fan of the show? We'd dearly love your support.
Click here to visit our Patreon page and find out how you can become of a patron of the show to help us cover our costs. For as little as $1 per month you can help ensure the podcast will always be available.
Here are all the ways you can subscribe and listen to our show:
Subscribe to The New Family Podcast in iTunes
Subscribe to The New Family Podcast on SoundCloud
Subscribe to The New Family Podcast on Stitcher Radio
Subscribe to The New Family Podcast on these other Android Directories
Subscribe to The New Family Podcast by RSS
Please follow and like us:
---
---
---