Podcast: Play in new window | Download
Thanks so much for coming by to check out Episode 208 of The New Family Podcast, where we talk to a psychiatrist about how to prevent the past from damaging your relationship today.
A big part of being able to take care of a family is also looking after your relationship with your partner. My guest for this episode, New York City psychiatrist and psychoanalyst Dr. Grant Brenner, has some interesting insights about how the experiences we hold on to from the past and can stand in the way of having truly great, well-connected intimate relationships. But this isn't just a matter of old-fashioned onion peeling of therapist sessions past. It's about the concrete steps you can take to address old patterns so your relationship can be its best. Dr. Brenner specializes in helping adults who are experiencing relationship difficulties and he's co-author of a book called Relationship Sanity: Creating and Maintaining Healthy Relationships. It's a follow to their popular book Irrelationship, and it builds on those findings about how the past affects the present in relationships and offers tangible advice on improving connections going forward.
Here are some resources related to this episode: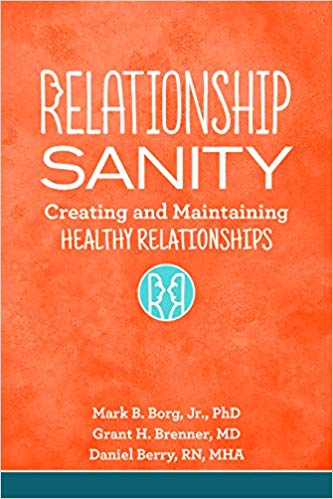 Relationship Sanity: Creating and Maintaining Healthy Relationships
IRRELATIONSHIP: How we use Dysfunctional Relationships to Hide from Intimacy
ExperiMentations Blog on PsychologyToday.com
Dr. Grant Brenner's Private Practice
Related Episode: Why Marriages End
Related Episode: The Journey Through Marriage Counselling
Related Episode: Confessions of a Terrible Husband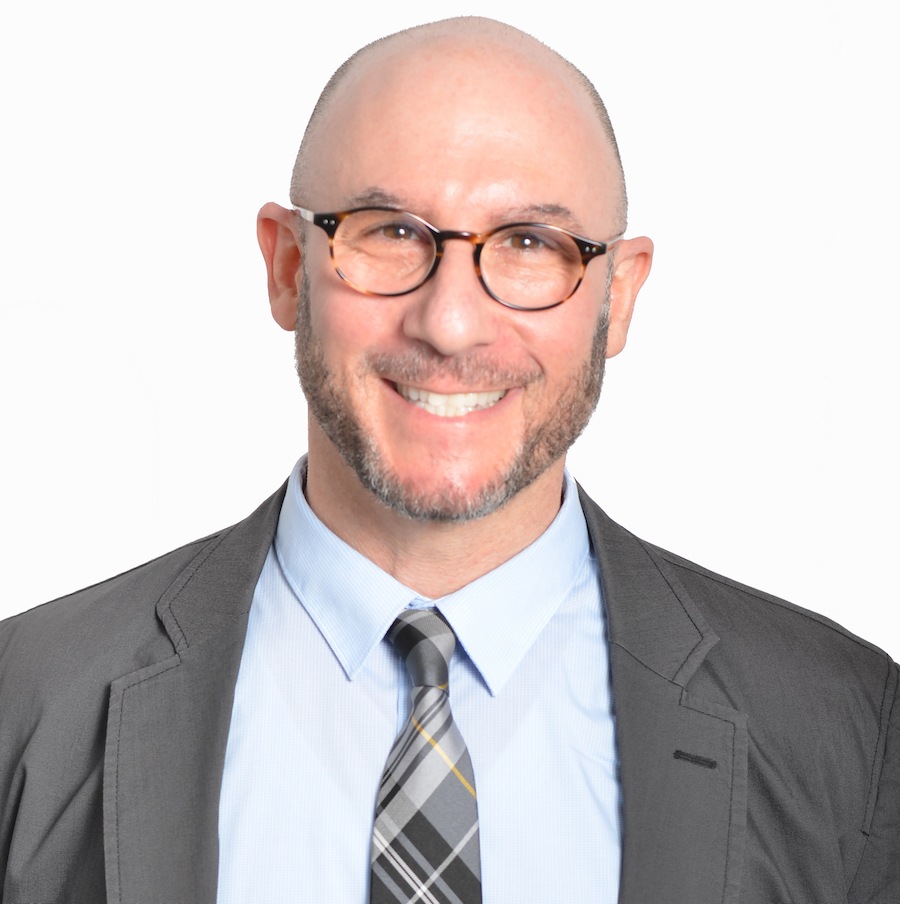 What couples can do to reconnect
"There's this rock bottom that people hit before they change. Any kind of work that you do on yourself is meant to be a substitute for the real rock bottom. So in our book we get people to open up to each other before too much damage is done, hopefully. So the first thing we do is start offering people exercises in compassion, in empathy, in mindful self-compassion, and in compassion for others. First, they learn to stop blaming, and be more gentle and kind with oneself and others.
And then we have a way of speaking, which is called the 40-20-40. It's both a communication tool and a conceptual tool. You get 40 per cent of the conversation, I get 40 per cent and what's going on between us gets 20 per cent. You use a timer, and you get to speak for three to five minutes, and I speak for three to five minutes. And when I'm speaking I speak from my heart; it's not blaming, it's not accusing, it's 'how did I feel? what was it like for me? what's important to me?' and the other person listens very intently and non-judgmentally.
As for the 20 in 40-20-40, the relationship needs attention. The relationship is like a child. And everyone knows if you have kids or if work is super busy, you have to be very mindful. You have to have a date night, you have to cultivate your relationship. The 20 creates a space in between the two people for sharing. There's more 'we' talk, 'what are we going to do about it? what do we feel about it?' The relationship has a life of it's own.
In our book we go into more detail about how to take the learning that comes out of those conversations and capture it for future exercises. The 40-20-40 becomes a way that couples can do a spot check if they run into a problem. So instead of bickering, you do this."
Sponsor Thanks!
Special thanks to our sponsor, Wise Bites — makers of delicious, allergy-safe snacks, including an amazing array of treats for the holidays — for helping us make the show entirely free to you.
The holidays are coming up quickly and that means holiday baking. With shopping, hosting and those countless special events that crowd the calendar this time a year, why not take baking off your to-do list? Wise Bites, maker of delicious, allergy-safe baked goods, has got you covered in the cookie department. Holiday favourites like Snowy Lemon Treats, Fudgy Mint Crinkle Cookies, Cranberry Chocolate Bites and Ginger Chocolate Bites make for a fantastic spread when you're entertaining. Pick up some to serve at home and others to take as hostess gifts this holiday season. You'll feel good knowing all of these Canadian-made goodies are free of the top 11 allergens—including peanuts, tree nuts, gluten, eggs, dairy, soy and more. Plus these delicious treats are a good source of protein, iron and fibre. Why not serve baked goods you know everybody can enjoy? For a limited time, Wise Bites is offering our listeners free shipping on orders of $65 or more. Stock up for the holidays at thenewfamily.com/wisebites.
Are you a fan of the show? We'd dearly love your support.
Click here to visit our Patreon page and find out how you can become of a patron of the show to help us cover our costs. For as little as $1 per month you can help ensure the podcast will always be available.
Here are all the ways you can subscribe and listen to our show:
Subscribe to The New Family Podcast in iTunes
Subscribe to The New Family Podcast on SoundCloud
Subscribe to The New Family Podcast on Stitcher Radio
Subscribe to The New Family Podcast on these other Android Directories
Subscribe to The New Family Podcast by RSS
Please follow and like us:
---
---
---