Podcast: Play in new window | Download
Thanks so much for coming by to check out Episode 210 of The New Family Podcast, where we talk to a family law expert about how to contend with a bullying ex.
Those of you who are regular listeners will know that I'm a big advocate for positive co-parenting. It's becoming less and less unusual to see coparents working happily together to raise their kids, easily able to cohost their kids' birthday parties, divide and conquer on busy extra-curricular days and sit comfortably together on the sidelines at the arena or soccer field.
But alas, there's still a lot of very difficult relationships between former spouses. Naturally there can be a lot of hurt and anger when a marriage comes apart, but in some cases there's a negative, even bullying dynamic that emerges. Sometimes, the situation escalates and it becomes necessary to reach out to someone like a family law attorney in Jacksonville Florida to help resolve the situation.
My guest for this episode has some really important insights on how to handle a situation like this. Jeff Rechtshaffen has been practising family law for 21 years. He's a partner in Rechtshaffen, Breitman Family Law and Mediation, and an expert in all aspects of family law, including collaborative family law and, when necessary, litigation.
Here are some resources related to this episode:
Rechtshaffen, Breitman Family Law & Mediation
Our Facebook Community "Positive Co-Parenting After Divorce"
Related Episode: Why Marriages End
Related Episode: Positive Co-parenting After Separation and Divorce
Related Episode: Conscious Uncoupling with Katherine Woodward Thomas
Related Episode: The Optimist's Guide to Divorce
Best Books to Read When You're Going Through Separation or Divorce
What to Do When You Want a Positive Co-Parenting Relationship But Your Ex is Making it Impossible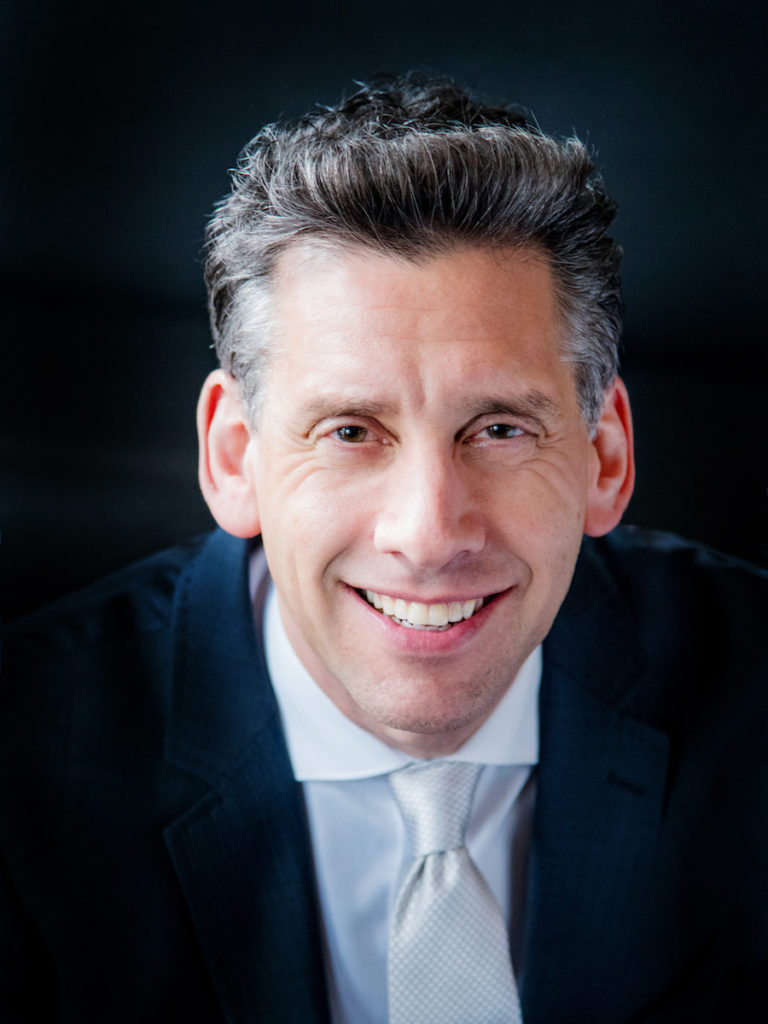 Jeff's advice for preventing a bullying dynamic from continuing after a marriage ends
"I think it's really important to appreciate that all of the things in your marriage that you were scared of, that you were worried of, all of the things about your spouse that gave you anxiety, think about them and ask yourself what would happen to me if I got my spouse upset? And usually the answer is, 'I would have gotten yelled at' – usually that's it. I'm not talking about a situation where there was physical abuse; that's a totally different category here. I'm talking about situations where you would be scolded by your husband or wife, you would be given the silent treatment, you would be made to feel that like you did wrong. Think about those situations, think about the things you would do that would get your spouse so upset and ask yourself honestly 'Is it really so bad' [to upset them]? Do I really need to worry about this still? Can we change the dynamic somehow? And honestly, my clients don't sit and think about those things. They need to be explained to them. They need to understand what their relationship was and people don't take the time and sadly you've got situations where people have been separated for five years, 10 years and they feel the same way about their ex."
Sponsor Thanks!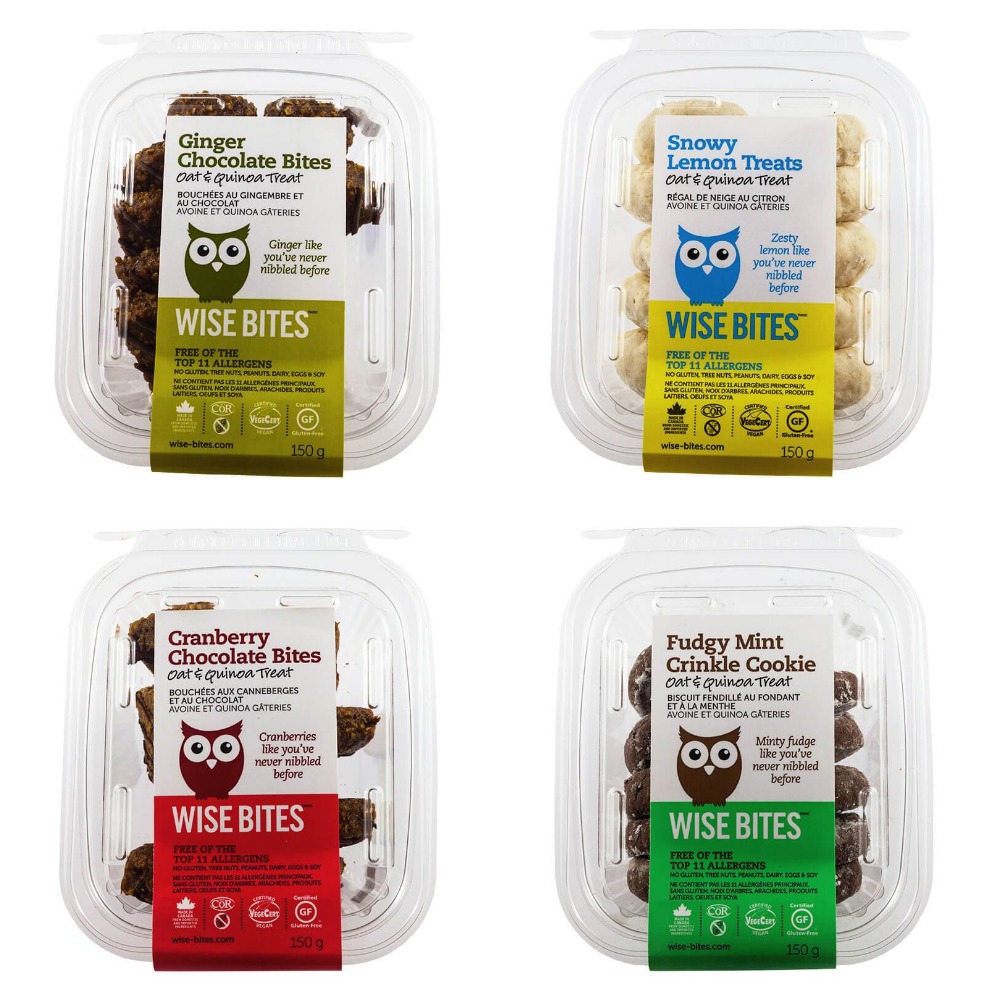 Special thanks to our sponsor, Wise Bites – makers of delicious, allergy-safe snacks, including an amazing array of treats for the holidays – for helping us make the show entirely free to you.
The holidays are coming up quickly and that means holiday baking. With shopping, hosting and those countless special events that crowd the calendar this time a year, why not take baking off your to-do list? Wise Bites, maker of delicious, allergy-safe baked goods, has got you covered in the cookie department. Holiday favourites like Snowy Lemon Treats, Fudgy Mint Crinkle Cookies, Cranberry Chocolate Bites and Ginger Chocolate Bites make for a fantastic spread when you're entertaining. Pick up some to serve at home and others to take as hostess gifts this holiday season. You'll feel good knowing all of these Canadian-made goodies are free of the top 11 allergens-including peanuts, tree nuts, gluten, eggs, dairy, soy and more. Plus these delicious treats are a good source of protein, iron and fibre. Why not serve baked goods you know everybody can enjoy? For a limited time, Wise Bites is offering our listeners free shipping on orders of $65 or more. Stock up for the holidays at thenewfamily.com/wisebites.
Are you a fan of the show? We'd dearly love your support.
Click here to visit our Patreon page and find out how you can become of a patron of the show to help us cover our costs. For as little as $1 per month you can help ensure the podcast will always be available.
Here are all the ways you can subscribe and listen to our show:
Subscribe to The New Family Podcast in iTunes
Subscribe to The New Family Podcast on SoundCloud
Subscribe to The New Family Podcast on Stitcher Radio
Subscribe to The New Family Podcast on these other Android Directories
Subscribe to The New Family Podcast by RSS
Photo by Isaac Cabezas.
Please follow and like us:
---
---
---