Podcast: Play in new window | Download
Thanks so much for coming by to check out Episode 211 of The New Family Podcast, where we talk to a family therapist about what it takes for both parents to share the emotional labour of raising kids.
Women talk a lot about emotional labour — carrying the mental load of things that need to be arranged for their families and the weight of worry about how everyone's needs are being met. We're joined today by marriage and family therapist Jeremy Schneider for a conversation on what it takes to be an emotionally available dad and a partner who shares that emotional labour. Jeremy has written about parenting topics for a number of publications around the world and now in his book Fatherhood in 40-Minutes Snapshots. This is an insightful chat about the complex business of sharing the work of raising kids, the shifting expectations and perceptions of and about dads, and the beauty and opportunity that lies in forging meaningful connection between father and child.
Here are some resources related to this episode: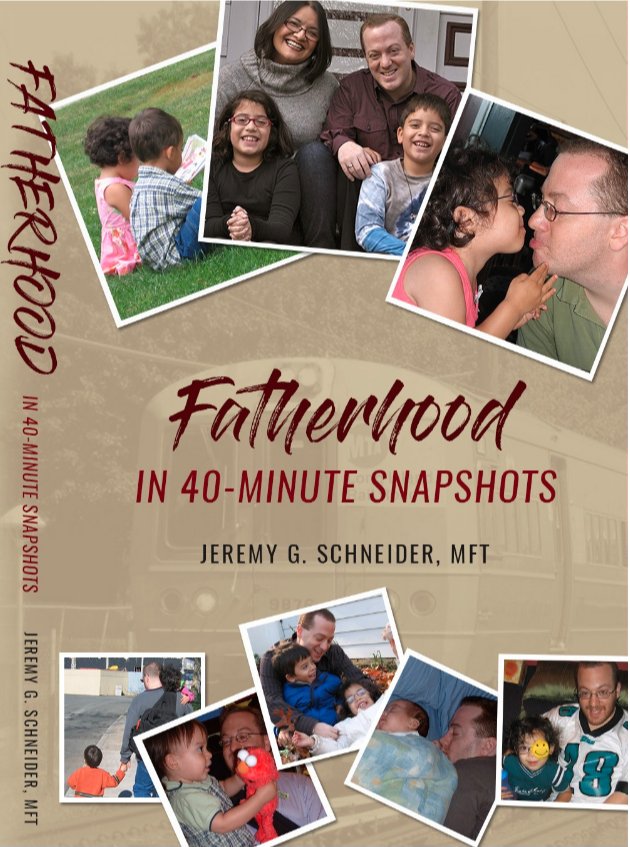 Fatherhood in 40-Minute Snapshots
Related Episode: New Priorities of Millennial Dads
Related Episode: How Stay-at-Home Dads are Treated at Work and Play
Related Episode: Power Wives and House Husbands
Related Episode: Dad of 8 on Raising Kids Who Have a Sense of Purpose
Related Episode: 40 Things I Wish I'd Told My Kids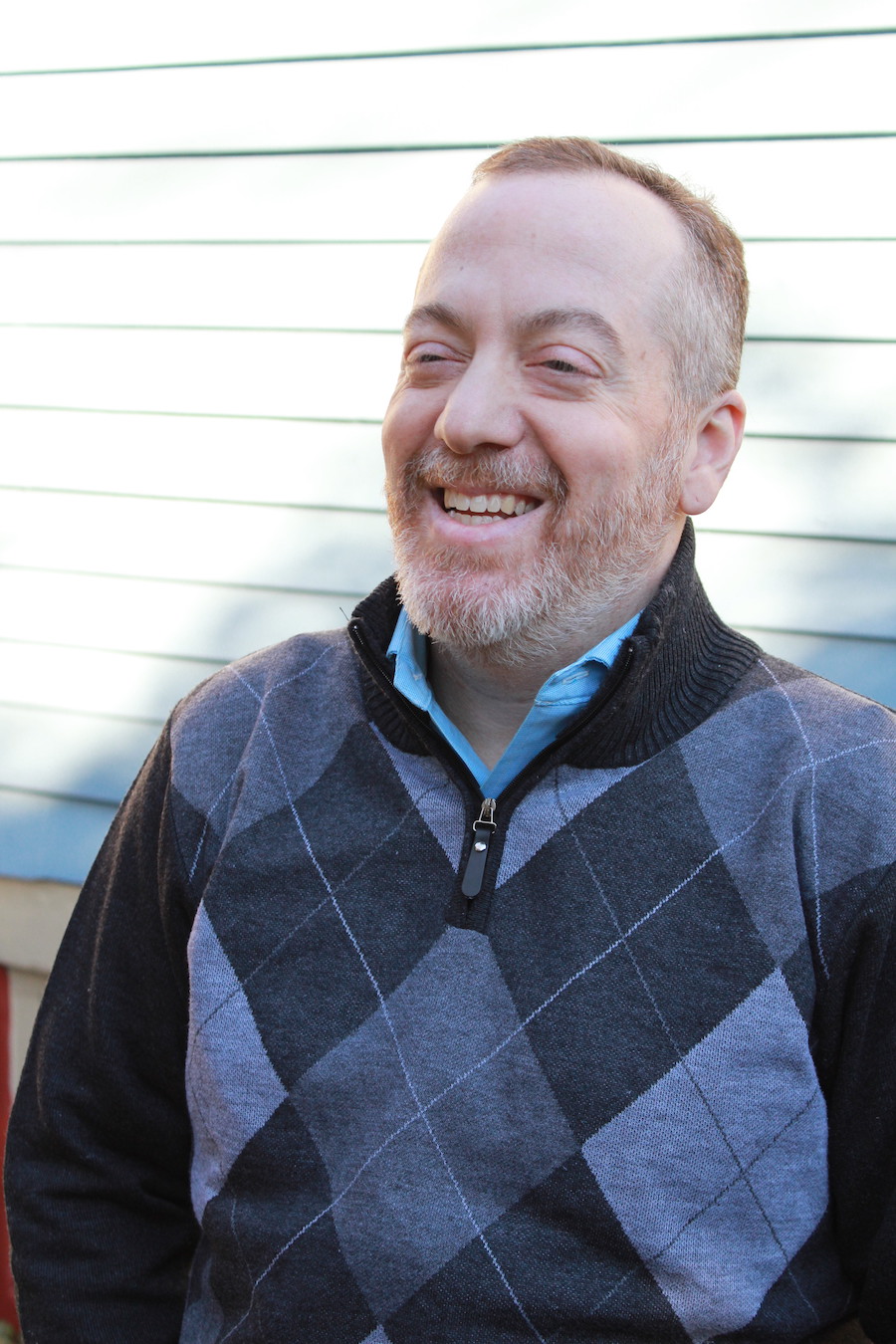 What Jeremy most wishes every new dad could know
"We, dads, make a difference. We are not just the second parent. We are parents who are actually instrumental in the mental health, the education, the life satisfaction of their kids. Dads who are more involved have children who have better experiences of those things. And the list goes on. The other thing that I would also emphasize is just try. I think men particularly come from 'we should know the right way to something' or 'there is a right way to do something and I should do that' and I think no – that's not the way parenting works. Parenting is so much about trial and error. If you could count the number of mistakes that I made or the things that I tried that didn't work — it would fill up a football field. But when I hit on the things that worked, that was incredible."
Sponsor Thanks!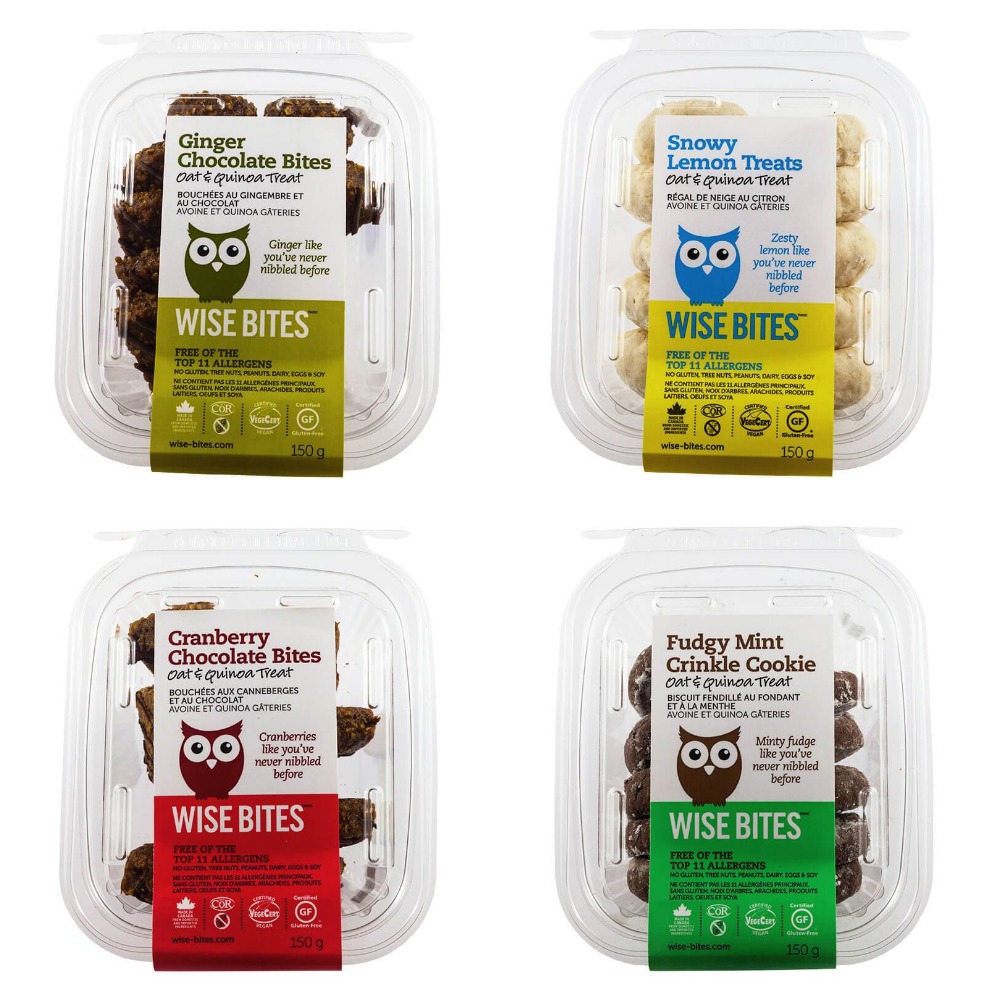 Special thanks to our sponsor, Wise Bites — makers of delicious, allergy-safe snacks, including an amazing array of treats for the holidays — for helping us make the show entirely free to you.
The holidays are coming up quickly and that means holiday baking. With shopping, hosting and those countless special events that crowd the calendar this time a year, why not take baking off your to-do list? Wise Bites, maker of delicious, allergy-safe baked goods, has got you covered in the cookie department. Holiday favourites like Snowy Lemon Treats, Fudgy Mint Crinkle Cookies, Cranberry Chocolate Bites and Ginger Chocolate Bites make for a fantastic spread when you're entertaining. Pick up some to serve at home and others to take as hostess gifts this holiday season. You'll feel good knowing all of these Canadian-made goodies are free of the top 11 allergens—including peanuts, tree nuts, gluten, eggs, dairy, soy and more. Plus these delicious treats are a good source of protein, iron and fibre. Why not serve baked goods you know everybody can enjoy? For a limited time, Wise Bites is offering our listeners free shipping on orders of $65 or more. Stock up for the holidays at thenewfamily.com/wisebites.
Are you a fan of the show? We'd dearly love your support.
Click here to visit our Patreon page and find out how you can become of a patron of the show to help us cover our costs. For as little as $1 per month you can help ensure the podcast will always be available.
Here are all the ways you can subscribe and listen to our show:
Subscribe to The New Family Podcast in iTunes
Subscribe to The New Family Podcast on SoundCloud
Subscribe to The New Family Podcast on Stitcher Radio
Subscribe to The New Family Podcast on these other Android Directories
Subscribe to The New Family Podcast by RSS
Photo by Chris Benson.
Please follow and like us:
---
---
---