Podcast: Play in new window | Download
Thanks so much for coming by to check out Episode 213 of The New Family Podcast, where we highlight the best parenting advice shared on the show this year.
For this special episode, we look back on some of the best parenting advice shared on the New Family Podcast in 2018. It is definitely hard to choose from among all the wisdom shared here over the 50 or so episodes we did this year, but we think this round-up of 10 gives us a lot of good stuff to think about. For links to the full episodes from which these audio clips come from, be sure to visit our show notes! If you've enjoyed listening in 2018, we'd dearly appreciate it if you'd consider supporting our Patreon campaign. That's a platform where people can support their favourite independent content creators for as little as a dollar a month, helping us to keep this show entirely free to you. Happy Holiday to all!
Here are all the episodes referenced in this best-of round-up for 2018
Related Episode: 13 Habits of Mentally Strong Parents
Related Episode: Why We Need to be Better to Our Boys
Related Episode: No More Mean Girls
Related Episode: Updating Models of Masculinity – A Chat With a Dad Who Came Out Later in Life
Related Episode: These Moms Build Houses Out of Mud
Related Episode: How to Be a Happier Parent
Related Episode: How Your Family Can Embrace Slower Living
Related Episode: A Better Question to Ask Than 'What Do You Want To Be When You Grow Up?'
Related Episode: How to Keep Your Issues From Ruining Your Relationship
Related Episode: Sharing the Emotional Labour of Parenthood
Sponsor Thanks!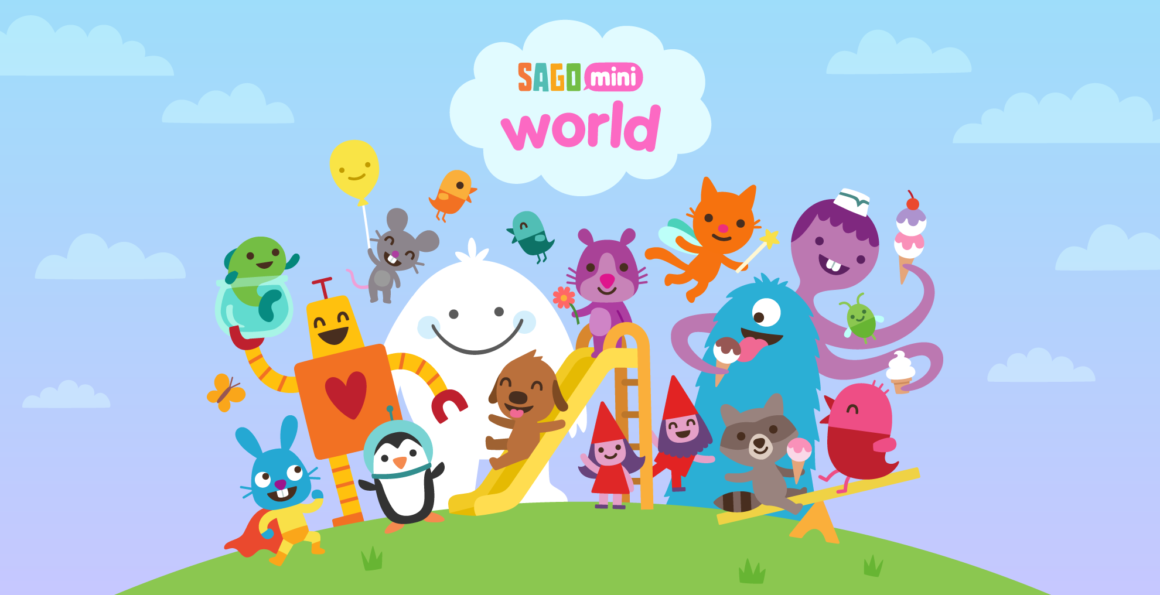 This episode of The New Family Podcast is brought to you by Sago Mini World, a collection of award-winning games for preschoolers that spark imagination and encourage open-ended play.
Little ones learn through 26 games and hundreds of activities in one great app that keeps them learning on the go — even where there's no wifi. Kickstart creativity and motor skills as they build a robot, decorate a hat or tinker with tools. Or build empathy as they care for animals and visit their friends for playdates.
Your child will also get access to exclusive content like Sago Mini Mail — an interactive way to encourage storytelling skills with regular correspondence from the lovable Sago Mini characters. With no in-app purchases, third-party advertising or stressful rules and time-limits, it's screen time you can feel good about.
Take advantage of Sago Mini's holiday special and get 20% off an annual subscription for your minis until January 6th at sagomini.com/newfamily.
Are you a fan of the show? We'd dearly love your support.
Click here to visit our Patreon page and find out how you can become of a patron of the show to help us cover our costs. For as little as $1 per month you can help ensure the podcast will always be available.
Here are all the ways you can subscribe and listen to our show:
Subscribe to The New Family Podcast in iTunes
Subscribe to The New Family Podcast on SoundCloud
Subscribe to The New Family Podcast on Stitcher Radio
Subscribe to The New Family Podcast on these other Android Directories
Subscribe to The New Family Podcast by RSS
Photo by Daiga Ellaby.
Please follow and like us:
---
---
---