Podcast: Play in new window | Download
Thanks so much for coming by to check out Episode 216 of The New Family Podcast, where we explore better ways to keep our kids active and moving in the classroom.
As you know, it's so critical that we address the fact that kids nowadays have the lowest concentration rates ever recorded. As you can see from this blog, there are different apps that can help improve engagement and teachers are learning new ways to keep the kids entertained through their work. However, kids are also too sedentary these days and it's seriously affecting their education and engagement. Today I'm joined by Amy Tepperman, founder of Moving EDGEucation.
Moving EDGEucation works with teachers across Canada to integrate movement and social-emotional learning methods into daily curriculum, such as math and literacy, in order to improve student well-being and academic engagement. It provides resource and tools for teachers to keep students physically active, creative, expressive and interactive while learning.
Not only does this keep kids in better physical health, it makes the process of learning more effective and enjoyable.
Here are some resources related to this episode.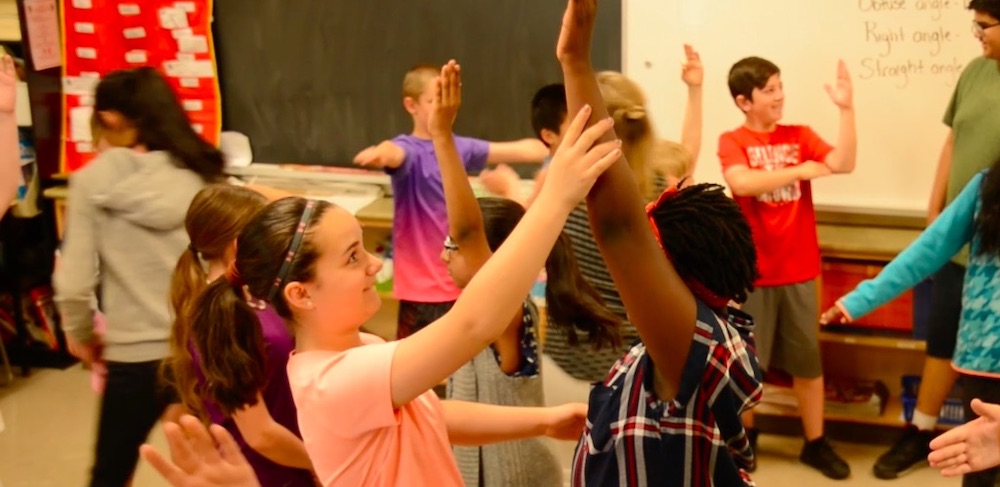 Moving EDGEucation Facebook Page
Related Episode: Steminism! Encouraging Girls to Embrace Math and Science
Related Episode: Are Schools Failing Our Kids? This Mom Whose Daughter Dropped Out Thinks So
Related Episode: The '4Cs' Kids Need to Thrive in the Future
Related Episode: Are Schools Doing Enough for Boys?
Related Episode: Great Students Aren't Smarter – They Just Know How to Work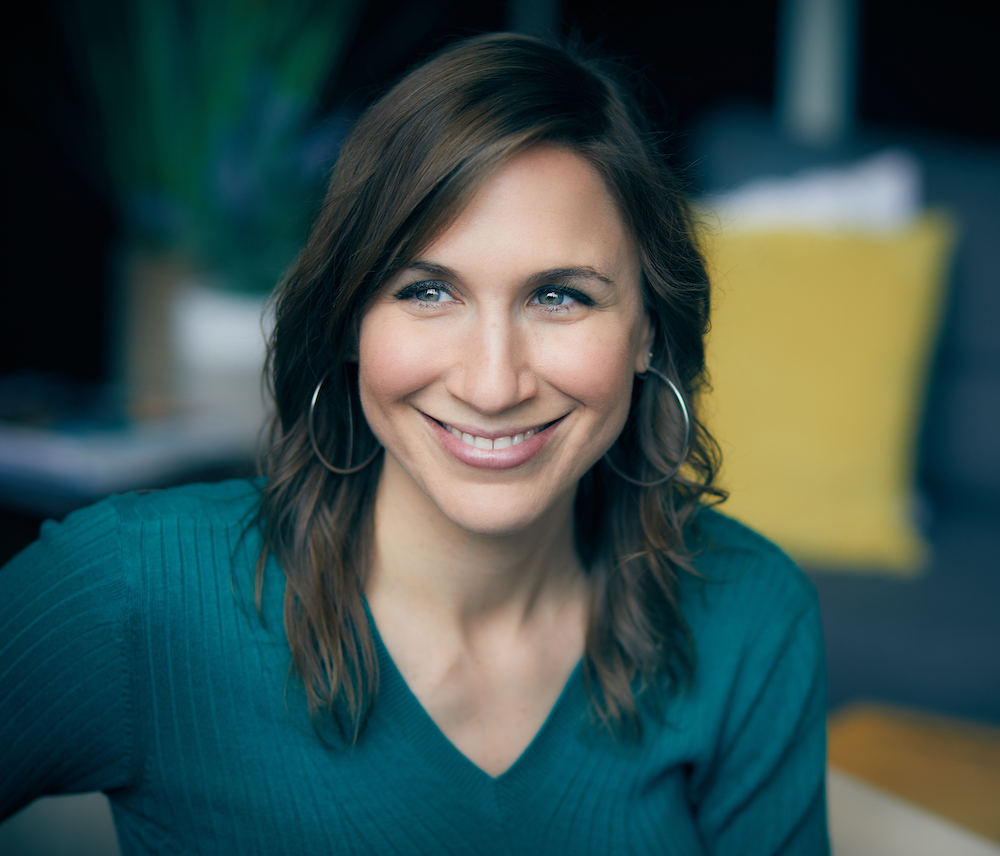 What Amy Wishes Every Educator Could Know
"(Incorporating more movement in the classroom) is beneficial for the actual learning and for what the actual classroom environment is like. That it's something that does enhance your classroom and not to see it as an add on of something else that you need to do, but to make it part of the lifestyle of your class. Because you will see definite benefits in the classroom as well."
Are you a fan of the show? We'd dearly love your support.
Click here to visit our Patreon page and find out how you can become of a patron of the show to help us cover our costs. For as little as $1 per month you can help ensure the podcast will always be available.
Here are all the ways you can subscribe and listen to our show:
Subscribe to The New Family Podcast on these other Android Directories
Subscribe to The New Family Podcast by RSS
Please follow and like us:
---
---
---