Podcast: Play in new window | Download
Thanks so much for coming by to check out Episode 217 of The New Family Podcast, where we talk to a creator of a hit TV show that presents the realities of being a modern-day working mother.
For this episode I had the enormous pleasure of chatting with Catherine Reitman, creator and star of the hit CBC show Workin' Moms, now underway with its third season.
Workin' Moms manages to be hilariously funny while offering an unvarnished version of modern-day motherhood. Catherine and I dig into topics like why no one asks if dads can "have it all," why we carry so much guilt for pursuing our own dreams and the importance of finding a community of other parents to share the journey.
You can stream Seasons 1 and 2 of Workin' Moms on both CBC's streaming service Gem and Netflix, and watch new episodes as they become live every Thursday on CBC television at 9 p.m., or online through Gem.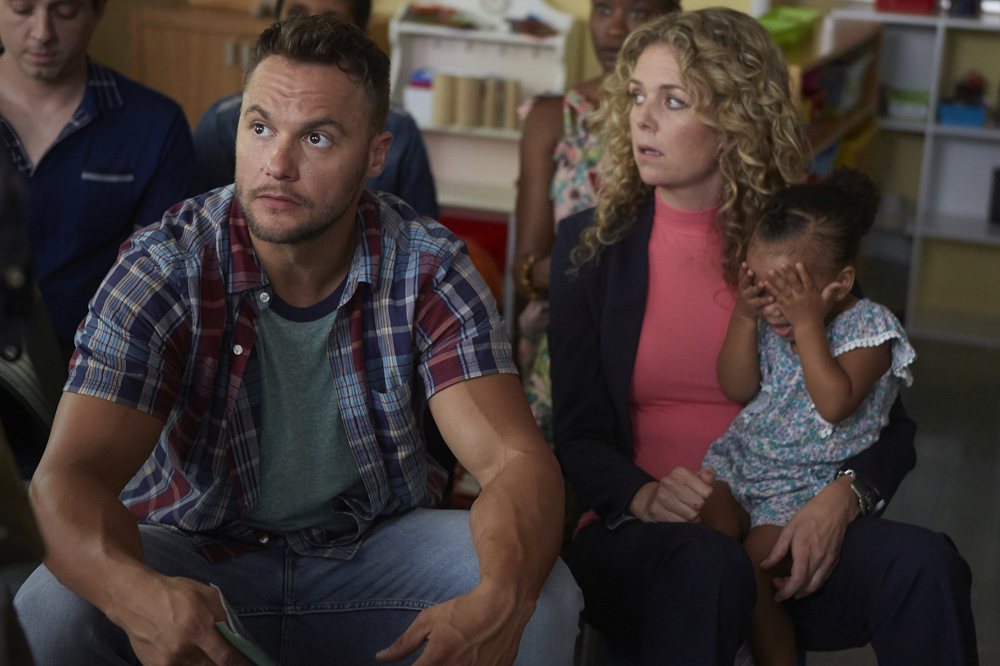 Here are some resources related to this episode.
Related Episode: Depression the Comedy with Jessica Holmes
Related Episode: When Mom Runs her Own Business with technology leader Amber Mac
Related Episode: Should we call Bullsh*t on Multi-level Marketing as a Career for Moms?
Related Episode: The Kick Ass Single Mom Manifesto
Related Episode: What Companies Can Do to Keep Moms
Related Episode: How to Be a Happier Parent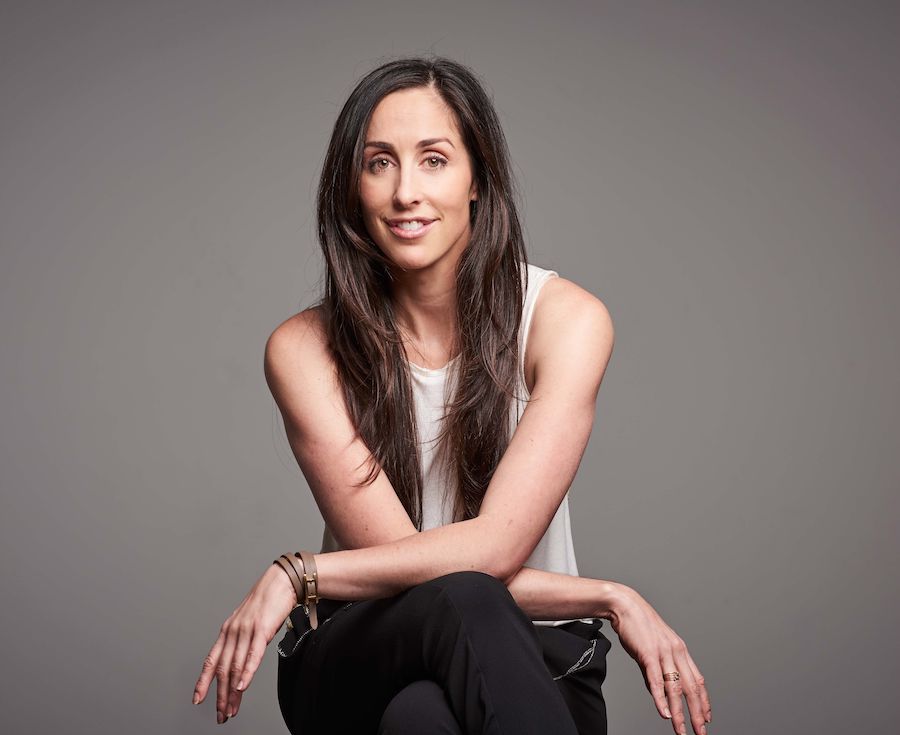 What Catherine Hopes People Get Out of Watching Season 3 of Workin' Moms
"I'm hoping that people enjoy it. Season 3 is a roller coaster ride, it's hilarious and I think very dynamic. I think we've upped the stakes for all of our characters in really interesting ways. I can't wait to hear how people experience it."
Are you a fan of the show? We'd dearly love your support.
Click here to visit our Patreon page and find out how you can become of a patron of the show to help us cover our costs. For as little as $1 per month you can help ensure the podcast will always be available.
Here are all the ways you can subscribe and listen to our show:
Subscribe to The New Family Podcast in iTunes
Subscribe to The New Family Podcast on SoundCloud
Subscribe to The New Family Podcast on Stitcher Radio
Subscribe to The New Family Podcast on these other Android Directories
Subscribe to The New Family Podcast by RSS
Please follow and like us:
---
---
---