Podcast: Play in new window | Download
Thanks so much for coming by to check out Episode 218 of The New Family Podcast, where we talk about how to be and raise a strong, confident woman.
For this episode it's my pleasure to have a very wise woman back on the show. Amy Morin is a psychotherapist, social worker, therapeutic foster parent and the world's leading voice on the topic of mental strength. She's the author of the international bestselling book 13 Things Mentally Strong People Don't Do, which was born from her own remarkable personal story of mental strength, as well as a viral article by that name that has since gone on to be read 50 million times.
We had Amy on the show back on episode 166 to discuss her follow-up book 13 Things Mentally Strong Parents Don't Do, and that chat ended up becoming the most popular episode of 2018. Amy has expanded on her very tangible advice about mental strength in the third installment of her books on the topic, 13 Things Mentally Strong Women Don't Do.
While there's advice in the book that applies to everyone — woman, man or child — we dive into some of the female-specific experiences that can hold us back, and the reasons why it's particularly important to have a discussion about women's mental strength in the era of the #MeToo and #TimesUp movements. These are great qualities to develop in ourselves and model for our children.
Here are some resources related to this episode.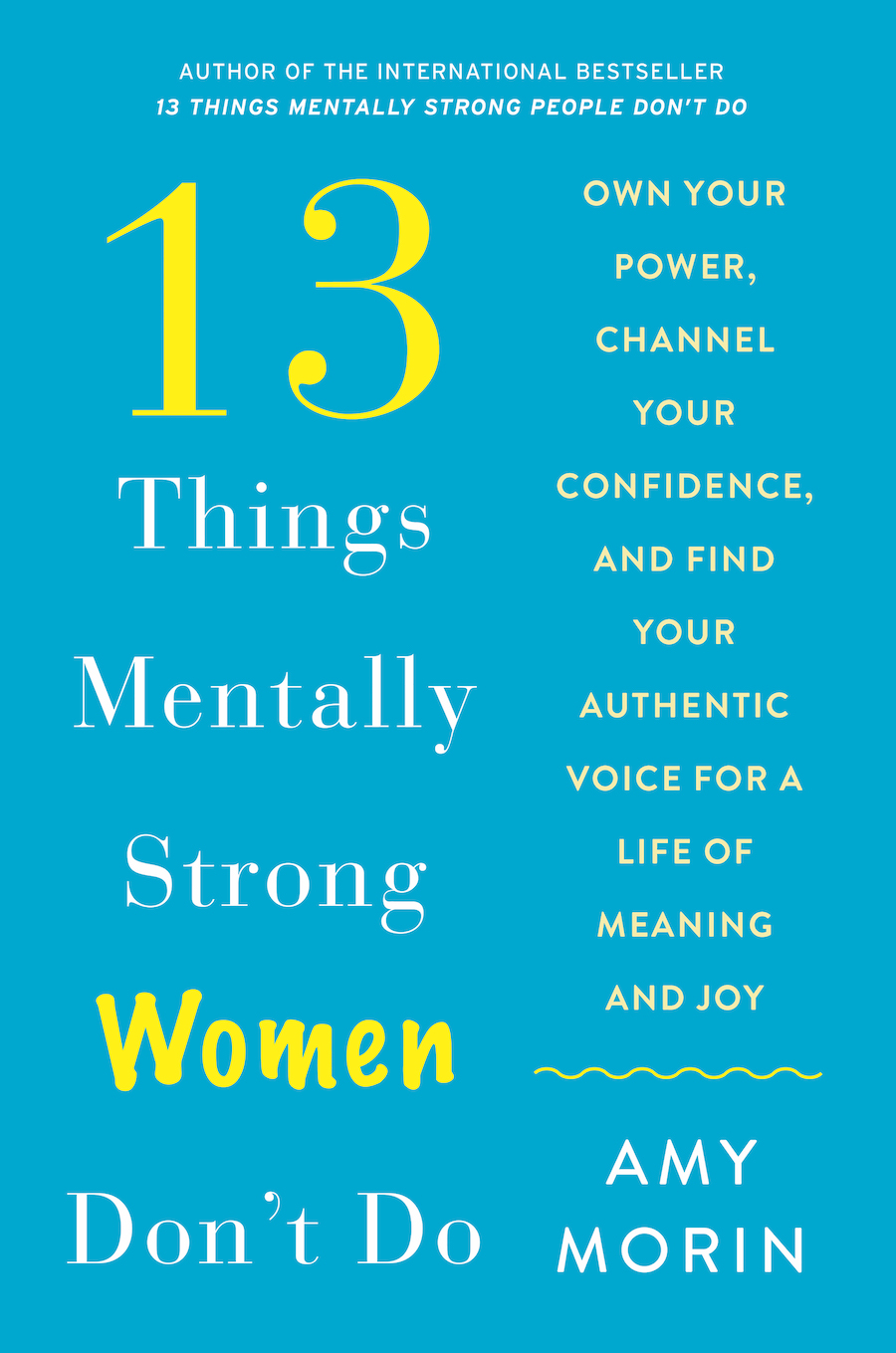 13 Things Mentally Strong Women Don't Do: Own Your Power, Channel Your Confidence, and Find Your Authentic Voice for a Life of Meaning and Joy
Previous Episode Featuring Amy: 13 Habits of Mentally Strong Parents
Amy's TEDx Talk
Related Episode: Raising Happy Kids
Related Episode: Strong is the New Pretty
Related Episode: The Modern Family's Guide to Feminism Part 1 — Raising Our Boys to be Feminists
Related Episode: The Modern Family's Guide to Feminism Part 2 — Raising a Feminist Little Princess
Related Episode: No More Mean Girls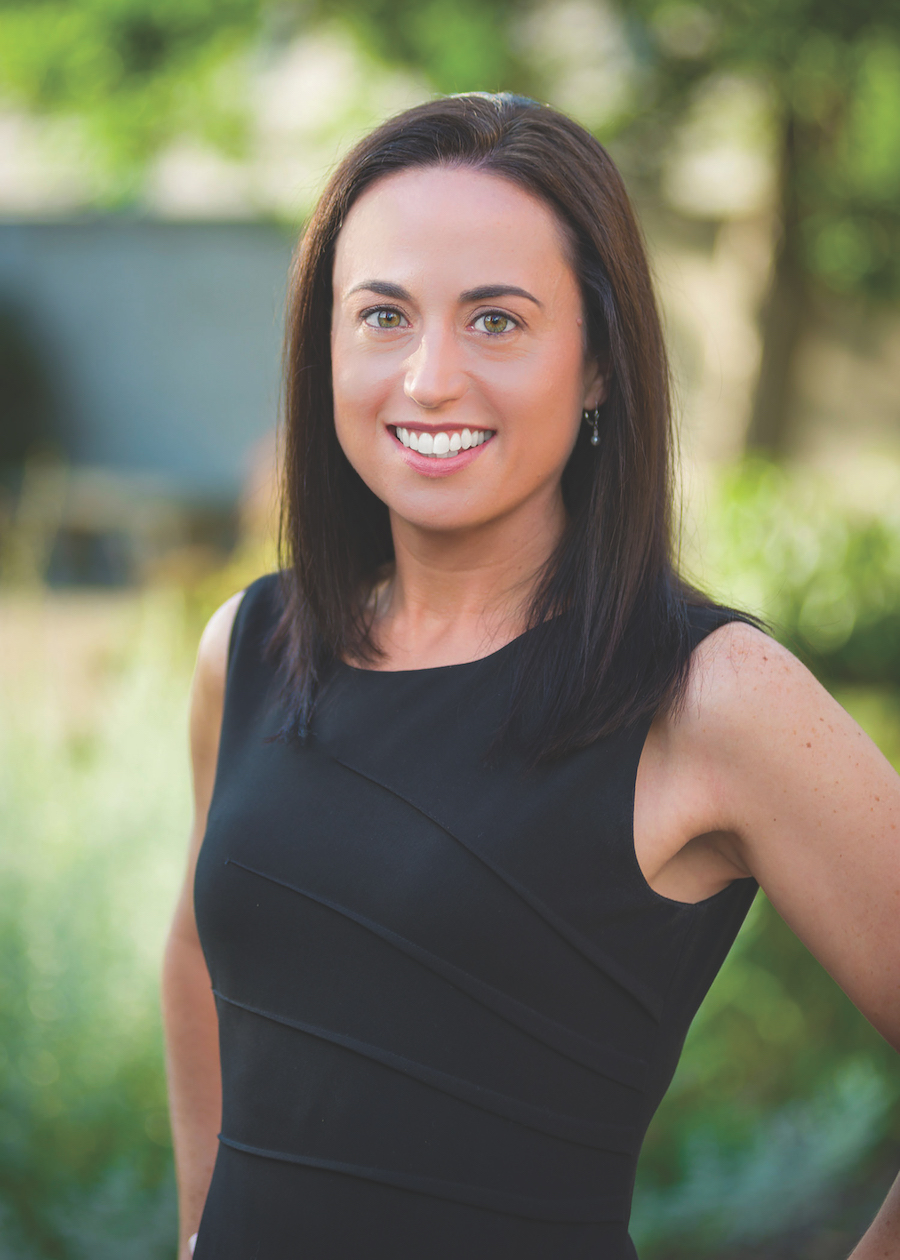 What Amy Hopes People Get out of Reading the Book
"I hope that we just gain a better understanding of some of the subtle things that we do a little bit differently, some of the pressures that we face. I'm not blaming women for getting into these bad habits; a lot of them are because of the way we were raised, cultural pressures that we faced. I think that there are things we can do to break free from it and if we go ahead and start making some of these changes, I think we can make a huge change for how the next generation experiences the world."
Are you a fan of the show? We'd dearly love your support.
Click here to visit our Patreon page and find out how you can become of a patron of the show to help us cover our costs. For as little as $1 per month you can help ensure the podcast will always be available.
Here are all the ways you can subscribe and listen to our show:
Subscribe to The New Family Podcast in iTunes
Subscribe to The New Family Podcast on SoundCloud
Subscribe to The New Family Podcast on Stitcher Radio
Subscribe to The New Family Podcast on these other Android Directories
Subscribe to The New Family Podcast by RSS
Please follow and like us:
---
---
---