Podcast: Play in new window | Download
Thanks so much for coming by to check out Episode 219 of The New Family Podcast, where we talk to a 15-year-old entrepreneur.
At just 15 years old, Campbell Baron has run a successful social media video production company and rubbed shoulders with A-list entrepreneurs for his new podcast and video series, The Ones Who Succeed. He's also cold emailed, called and pitched his way to a full sponsorship for his show, a coup for an independent content producer at any age.
We wanted to know what motivates a young person to start their own entrepreneurial ventures, so for this episode, we talk to both Campbell and his parents about his earliest experiences in the world of business, how his mom and dad have nurtured this in their son and how Campbell has managed to pull off his latest endeavour while juggling school work. Don't miss the story of Campbell's very first business at the age of nine!
Here are some resources related to this episode.
The Ones Who Succeed Facebook page
Related Episode: How the Arts Build Life Skills
Related Episode: Great Students Aren't Smarter — They Just Know How to Work
Related Episode: A Better Question to Ask Than 'What Do You Want To Be When You Grow Up?'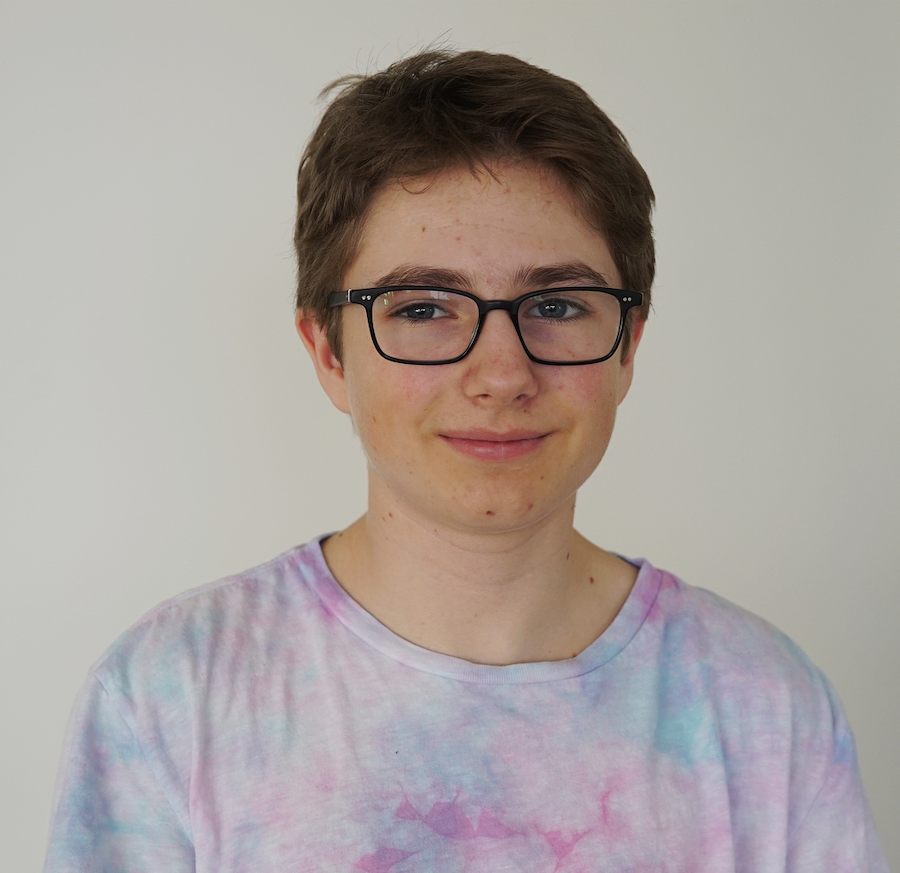 What Campbell Hopes People Get out of Watching and Listening to The Ones Who Succeed
"What the show is designed for is, let's say you're 15 and you're seeing someone, a peer your age, running a business or talking to these people, it's very interesting for that teen to see someone their age doing it — and inspiring. Maybe they're going to get into entrepreneurship when they're older, maybe they want to be an actor or an athlete. The age dynamic would be interesting for teens and kids who maybe interested in entrepreneurship and I think that would be a great educational resource. On the other side of that, I do think the conversations are cool and interesting to watch for an adult. The dynamic is very different than two adults having a conversation. I just want them to be comfortable with the idea of success and know that it's obtainable if you work hard."
Are you a fan of the show? We'd dearly love your support.
Click here to visit our Patreon page and find out how you can become of a patron of the show to help us cover our costs. For as little as $1 per month you can help ensure the podcast will always be available.
Here are all the ways you can subscribe and listen to our show:
Subscribe to The New Family Podcast in iTunes
Subscribe to The New Family Podcast on SoundCloud
Subscribe to The New Family Podcast on Stitcher Radio
Subscribe to The New Family Podcast on these other Android Directories
Subscribe to The New Family Podcast by RSS
Please follow and like us:
---
---
---