Podcast: Play in new window | Download
Thanks so much for coming by to check out Episode 221 of The New Family Podcast, where we talk to parenting author Ann Douglas about the important insights in her latest book, Happy Parents, Happy Kids.
Today I am so delighted to have friend and colleague Ann Douglas back on the show. Ann is Canada's most trusted and prolific parenting writer, though her work is known in many other countries as well. She's the author of the bestselling Mother of All series of parenting books. My dog-eared copies of her books The Mother of All Pregnancy Books and The Mother of All Baby Books got me through my early days of parenting, as they did — and continue to — for so many other parents.
Ann's work is informed by her experiences in the parenting trenches as a mother of four. She has written 30 books, including her latest, Happy Parents, Happy Kids, which just hit bookstore shelves. It tackles how to parent without anxiety, guilt or feeling overwhelmed. In it Ann offers important context and concrete advice about boosting your enjoyment of parenting, which includes prioritizing your own mental and physical health alongside that of your other family members. This must read is also a call for broader change in the way society supports parents. 
Here are some resources related to this episode.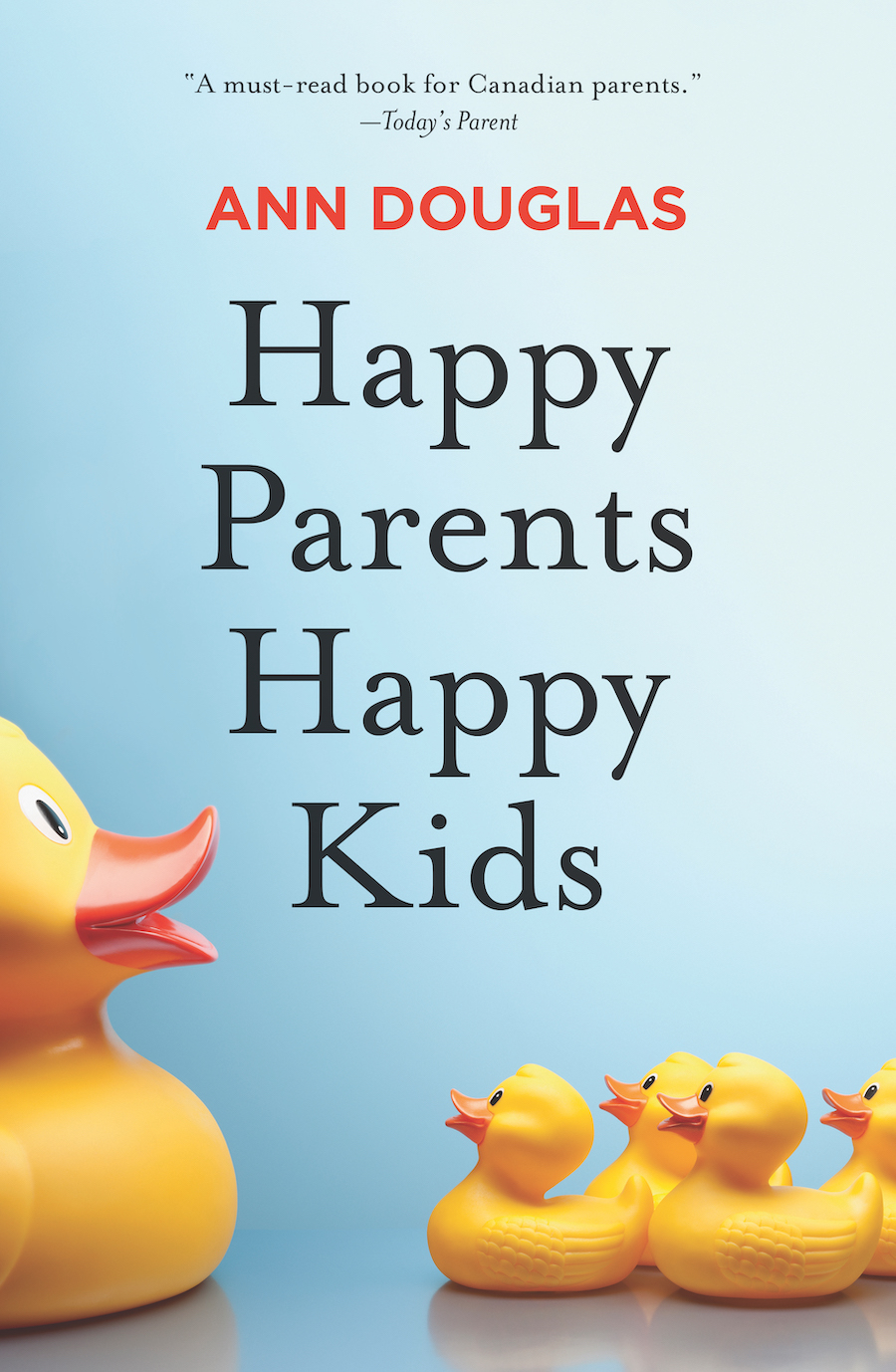 An excerpt from Happy Parents Happy Kids.
Previous Episode Featuring Ann: Parenting and Mental Health — How You and the Kids Can Thrive
Related Episode: Helping Kids Deal with Stress
Related Episode: The Happiest Kids in the World
Related Episode: 13 Habits of Mentally Strong Parents
Related Episode: How Your Family Can Embrace Slower Living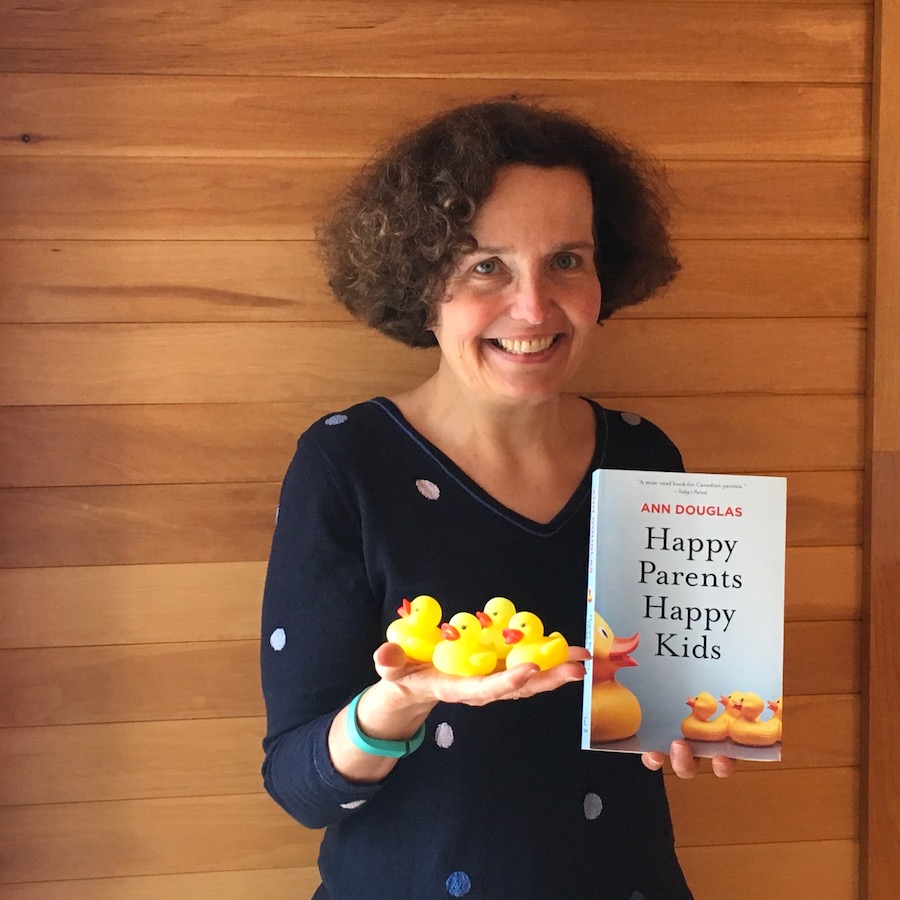 What Ann Hopes People Get Out of Reading The Book
"The big thing I want people to take away from it is the idea that your feelings totally make sense; it's not just you. A lot of other parents are also feeling this way. Happy, smiling faces on Instagram aside, there are difficult things happening behind the scenes and that the good news is there are things that you can do to start to make things better for you and your kids. Tnd they don't have to be huge productions because nobody needs a make-work project right. It's little things like shifting your thinking about parenting and looking for ways to tame some of those feelings of anxiety, guilty and overwhelm, and how to boost your enjoyment of parenting. Because research shows that the thing parents love most about parenting is actually spending time with their kids. It's all the other stuff that gets in the way of that, that makes parenting harder."
Are you a fan of the show? We'd dearly love your support.
Click here to visit our Patreon page and find out how you can become of a patron of the show to help us cover our costs. For as little as $1 per month you can help ensure the podcast will always be available.
Here are all the ways you can subscribe and listen to our show:
Subscribe to The New Family Podcast in iTunes
Subscribe to The New Family Podcast on SoundCloud
Subscribe to The New Family Podcast on Stitcher Radio
Subscribe to The New Family Podcast on these other Android Directories
Subscribe to The New Family Podcast by RSS
Please follow and like us:
---
---
---