Podcast: Play in new window | Download
Thanks so much for coming by to check out Episode 222 of The New Family Podcast, where we talk to author and therapist John Kim about raising boys with healthy ideas about masculinity.
We've heard a lot about toxic masculinity in the last year or so. But are we doing enough to provide men and boys with newer, more evolved, more positive and accepting ideas about what it means to be a man?
My guest on this episode has a lot to say about this subject. John Kim, also known as "The Angry Therapist," has helped thousands of men find more happiness in their relationships and more purpose in their lives. A pioneer in the online life coaching world, John has said that too often boys are left without adequate role models or coping skills to deal with the stuff that life throws at them.
And even though he's a pro at this stuff, John is candid about the fact he's had his own struggles, hence the title of his new book, I Used to Be a Miserable F***. John shares concrete advice on how we can guide our boys to healthy ideas about being a man in this episode that's a must listen for anyone raising, teaching or guiding boys and young men, as well as men interested in their own self-discovery.
Photo by frank mckenna on Unsplash
Here are some resources related to this episode.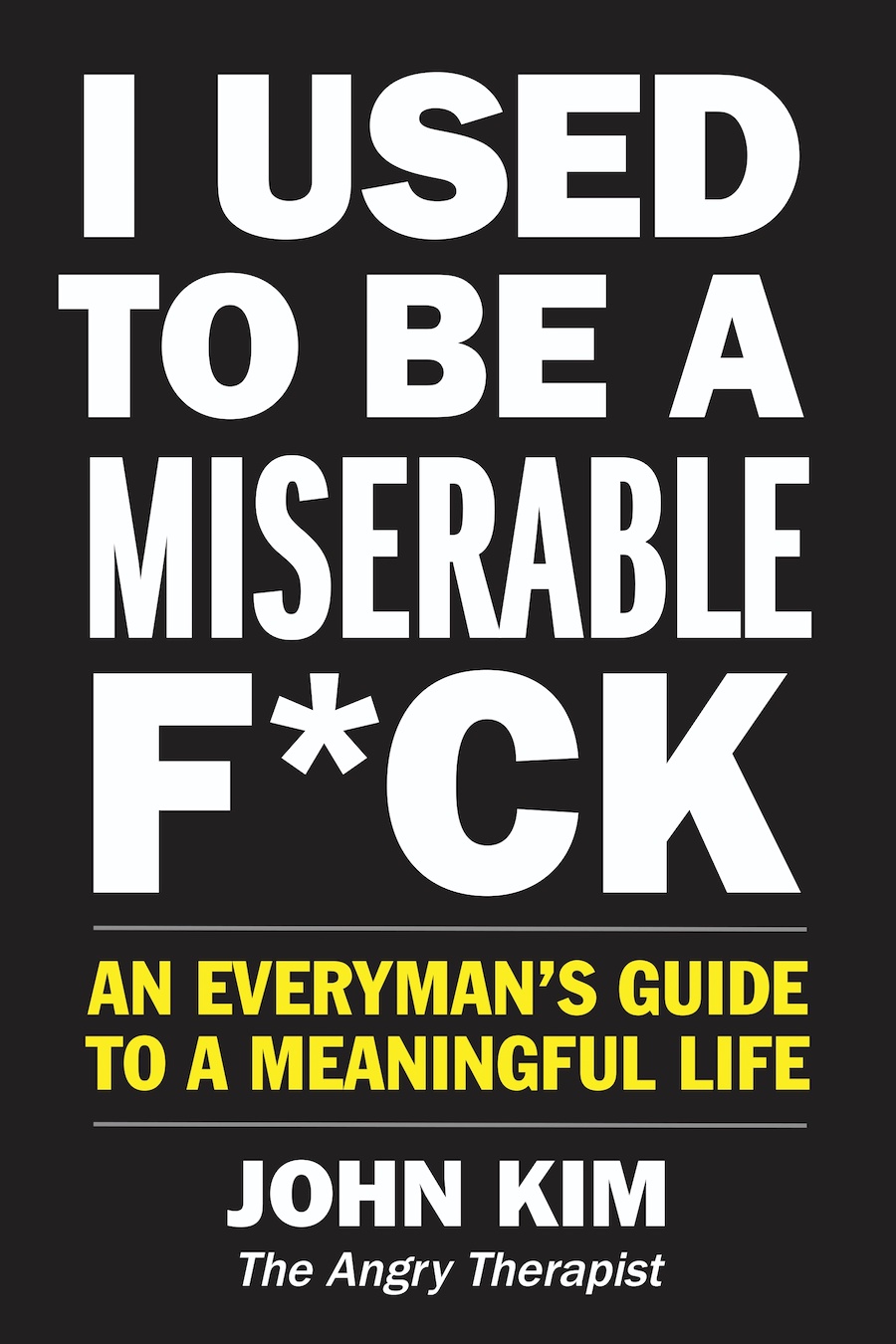 I Used to be a Miserable F*Ck: An Everyman's Guide to a Meaningful Life
The Angry Therapist – Facebook Page
Related Episode: New Priorities of Millennial Dads
Related Episode: How Stay-at-Home Dads are Treated at Work and Play
Related Episode: Power Wives and House Husbands
Related Episode: Dad of 8 on Raising Kids Who Have a Sense of Purpose
Related Episode: 40 Things I Wish I'd Told My Kids

Related Episode: Sharing the Emotional Labour of Parenthood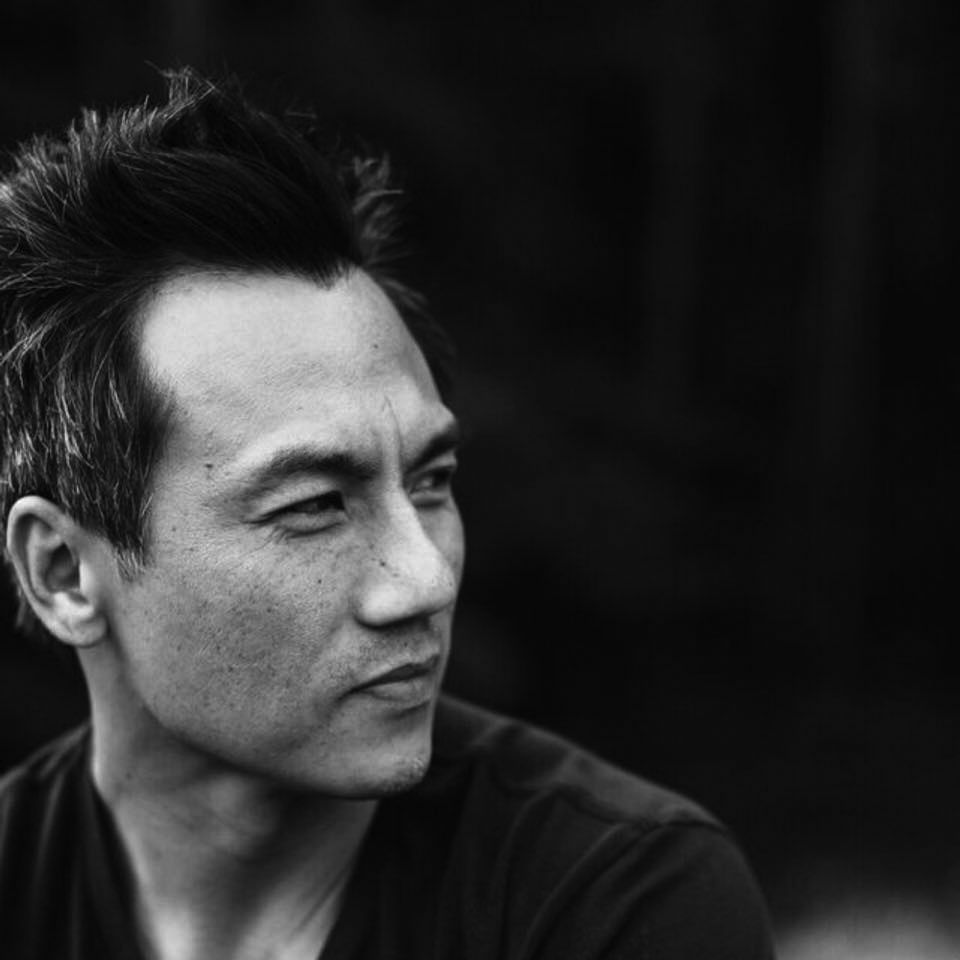 What John wishes every parent with a son could know
"Be present. It doesn't matter what you're doing and it doesn't matter if you're not 'perfect' because no parent is perfect — just be there. And we get it, life happens. We have our own stuff, we have our own turbulence in life and stuff we're going through. But make an effort to be there for your child, son or daughter, it doesn't matter, and to be present. Because they're going to grow up, and they're going to look back, and it's the moments when the parent was present and engaged that they're going to remember, not the activity they did."
Are you a fan of the show? We'd dearly love your support.
Click here to visit our Patreon page and find out how you can become of a patron of the show to help us cover our costs. For as little as $1 per month you can help ensure the podcast will always be available.
Here are all the ways you can subscribe and listen to our show:
Subscribe to The New Family Podcast in iTunes
Subscribe to The New Family Podcast on SoundCloud
Subscribe to The New Family Podcast on Stitcher Radio
Subscribe to The New Family Podcast on these other Android Directories
Subscribe to The New Family Podcast by RSS
Please follow and like us:
---
---
---