Podcast: Play in new window | Download
Thanks so much for coming by to check out Episode 223 of The New Family Podcast, where we learn from a leading scientist how to have body positive conversations with our kids about healthy habits.
You've heard this before — obesity rates among children and youth have nearly tripled over the past three decades. We know kids today are, on average, more sedentary then we were, and there are a lot of reasons for that.
But what do you do if your child is one among the countless kids who aren't active enough and who perhaps don't have a healthy body weight or the best eating habits? How do you address that with them without being body shaming at all? We want to take care of our kids' health, but we really don't want them to be insecure about their shape.
I'm joined by Dr. Amy McPherson, a senior scientist at the Bloorview Research Institute and the author of a booklet called Fostering Positive Weight-related Conversations. This episode is jam-packed with concrete advise for navigating these tricky waters, and for laying the foundation for good conversations about healthy eating and body diversity from the start.
Here are some resources related to this episode.
Dr. McPherson's FREE booklet on positive conversations about healthy eating: Fostering Positive Weight-related Conversations
Holland Bloorview Kids Rehabilitation Hospital
More about Dr. McPherson's work
Related Article: Meal Planning — How to Maximize Time Together at the Table
Related Episode: Make Your Life Easier with Meal Planning
Related Episode: An interview with my mom with some meal planning and cooking advice
Related Episode: Cooking Through the School Year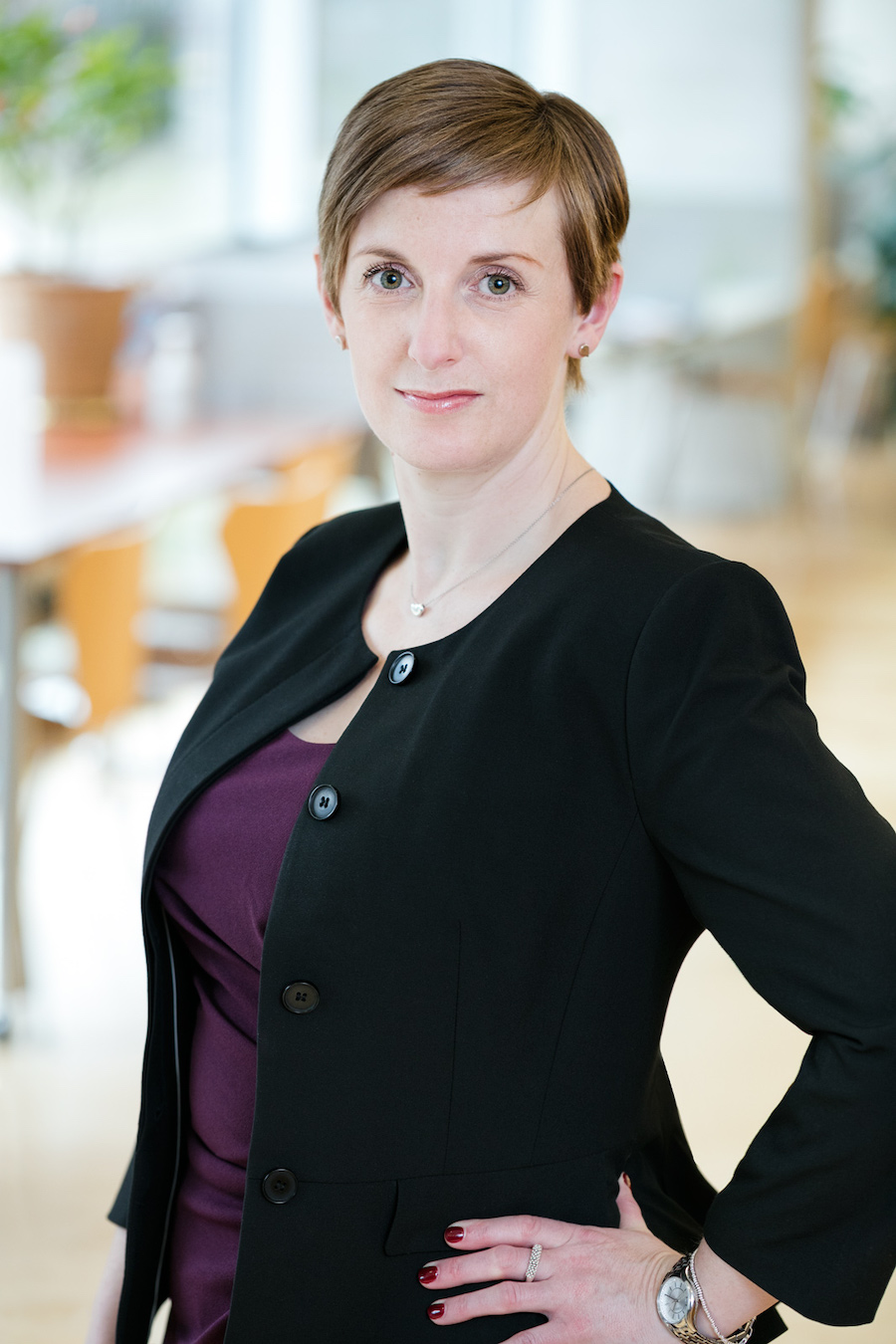 What Amy Wants All Parents to Know About Body Positive Conversations with Kids
"I think it's talking just about how you love them unconditionally, you love their bodies, that their bodies are strong and can do many great things. Everyone's body is different and I think those messages can be long-lasting if they're really reinforced from early in life before we even get to the point where we'd be talking about what we should and shouldn't eat."
"And I should say another — trying not to demonize foods, or say 'we should be eating this' or 'we shouldn't be eating that.' A combination of those two approaches should lead to good conversations, and hopefully be the foundation of some good habits, not only for physical health but also that emotional side as well."
Are you a fan of the show? We'd dearly love your support.
Click here to visit our Patreon page and find out how you can become of a patron of the show to help us cover our costs. For as little as $1 per month you can help ensure the podcast will always be available.
Here are all the ways you can subscribe and listen to our show:
Subscribe to The New Family Podcast in iTunes
Subscribe to The New Family Podcast on SoundCloud
Subscribe to The New Family Podcast on Stitcher Radio
Subscribe to The New Family Podcast on these other Android Directories
Subscribe to The New Family Podcast by RSS
Please follow and like us:
---
---
---