Podcast: Play in new window | Download
Thanks so much for coming by to check out Episode 224 of The New Family Podcast, where we talk about family law, parental alienation and reunification therapy.
I've talked a lot on this show about positive co-parenting, but sadly, there are still a lot of acrimonious divorces where positive co-parenting is just not possible.
My guest for this episode, family lawyer, Marlene Kazman, is here to speak to us about what can happen in some of the most destructive cases where parental alienation is a factor. As a member of the family law team at Garfin Zeidenberg LLP, Marlene handles a full spectrum of family law matters including divorce proceedings and negotiation of separation agreements, and she's recently done what's known as "make law" here in Ontario, by winning a decision that's made for an easier pathway to something called reunification therapy.
Marlene and I talk about the problem of parental alienation, the help families can get from reunification therapy and the one thing Marlene wishes all separating parents could know.
Here are some resources related to this episode.
Our Facebook Community "Positive Co-Parenting After Divorce"
Related Episode: Why Marriages End
Related Episode: Positive Co-parenting After Separation and Divorce
Related Episode: Conscious Uncoupling with Katherine Woodward Thomas
Related Episode: The Optimist's Guide to Divorce
Best Books to Read When You're Going Through Separation or Divorce
What to Do When You Want a Positive Co-Parenting Relationship But Your Ex is Making it Impossible
Related Episode: Breaking the Cycle of a Bullying Ex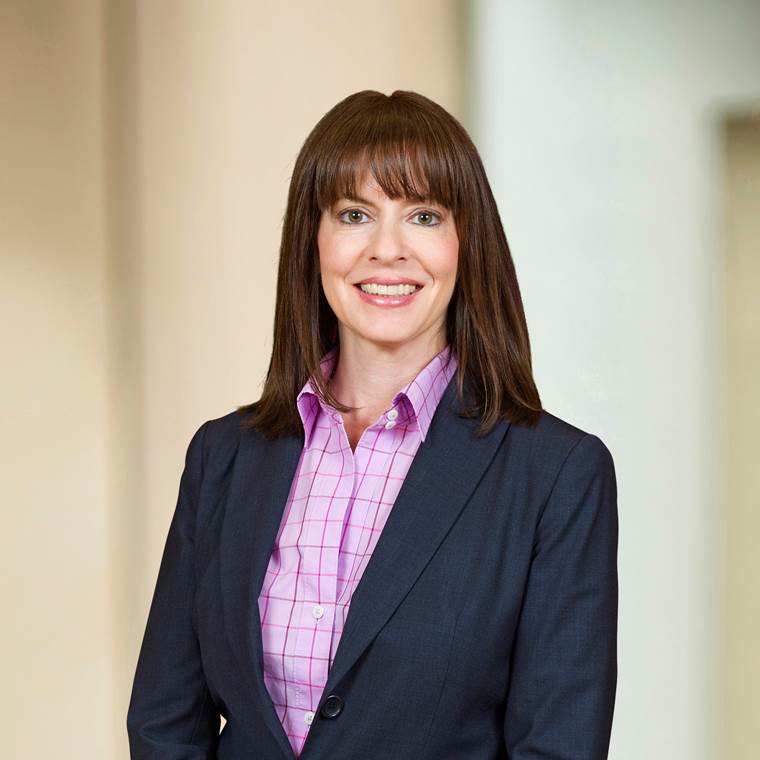 What Marlene Wishes All Separating Parents Could Know
"I tell them to be fair and to remember the seeds they plant now could grow in a very bad way. Be fair, be respectful. Don't destroy your child's relationship with the other parent. Keep your adult issues away from the child. Do not make your adult issues front and center for your child. You deprive them, you rob them of their childhood and you hurt them. Like I said before, the studies show that children do better in every way – psychologically, socially, in terms of school, in terms of their adult relationships, they do better when they have the benefit of both parents in their lives."
Photo by Joseph Gonzalez on Unsplash
Are you a fan of the show? We'd dearly love your support.
Click here to visit our Patreon page and find out how you can become of a patron of the show to help us cover our costs. For as little as $1 per month you can help ensure the podcast will always be available.
Here are all the ways you can subscribe and listen to our show:
Subscribe to The New Family Podcast in iTunes
Subscribe to The New Family Podcast on SoundCloud
Subscribe to The New Family Podcast on Stitcher Radio
Subscribe to The New Family Podcast on these other Android Directories
Subscribe to The New Family Podcast by RSS
Please follow and like us:
---
---
---