Podcast: Play in new window | Download
Thanks so much for coming by to check out Episode 225 of The New Family Podcast, where we learn from an experienced teacher how to instill and cultivate self-sufficiency in our kids.
Most of us know that our kids could be more self-sufficient and helpful around the house than they are today. We look back on our own childhoods and see that we developed life skills much earlier than our own kids, but for various reasons — including our tendency to pack our schedules with activities that are focussed on the kids, we haven't made this a priority with our own children.
So how do we go about raising our kids in a way that both nurtures them and helps them develop abilities to care for themselves and to contribute to their households and communities? If you're heard anything about Montessori education, you likely know that it puts a lot of importance on practical life. I'm joined today by Simone Davies, a Montessori teacher and the author of The Montessori Toddler: A Parents Guide to Raising a Curious and Responsible Human Being. While the book focuses on the toddler years, it's guidance on the Montessori philosophy is relevant to all ages.
Simone and I talk about how our kids are capable of far more than we may currently be expecting of them, and how to cultivate the self-sufficiency and life skills they'll need to thrive when they eventually leave the nest.
Here are some resources related to this episode.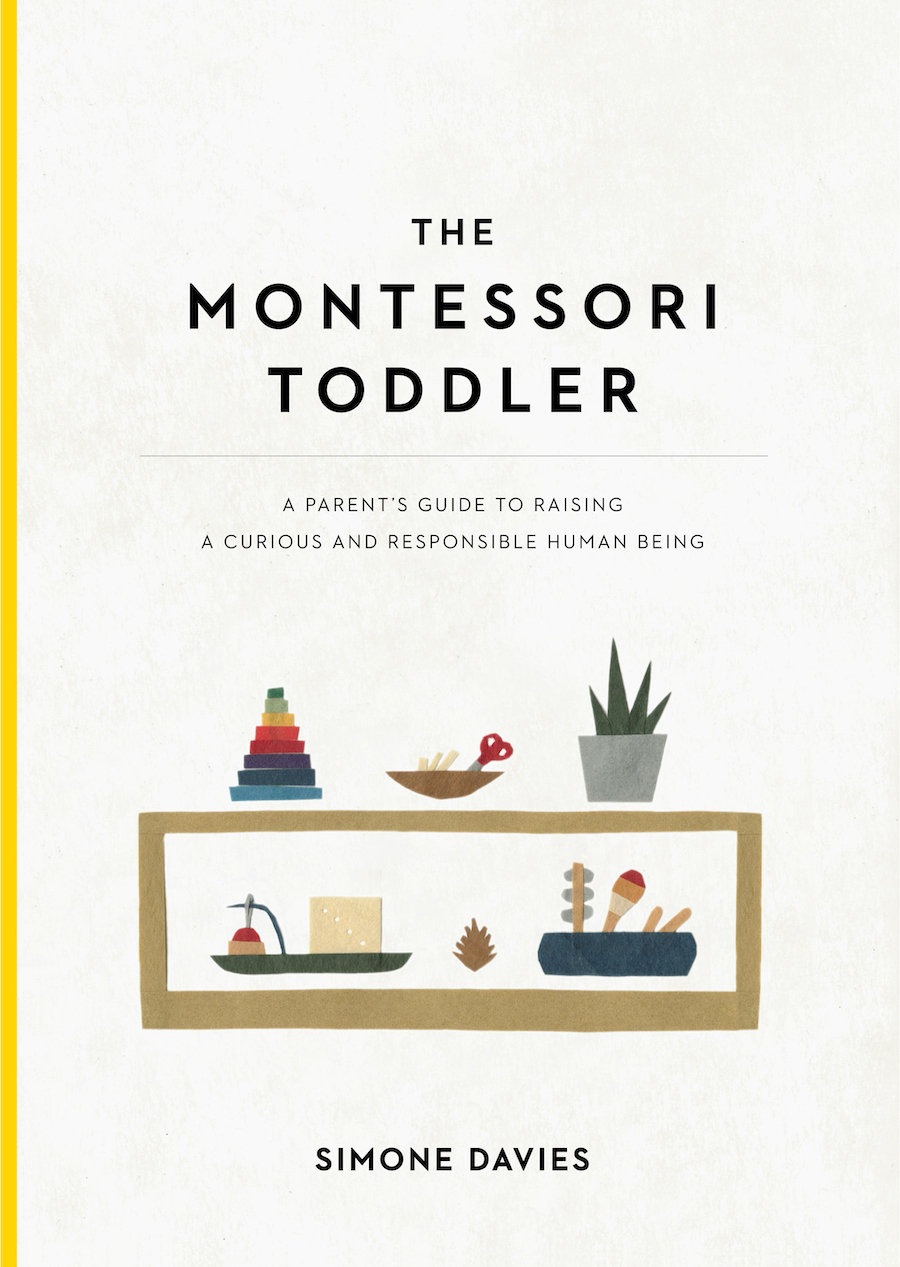 The Montessori Toddler: A Parent's Guide to Raising a Curious and Responsible Human Being
Related Episode: Steminism! Encouraging Girls to Embrace Math and Science
Related Episode: How the Arts Build Life Skills
Related Episode: Are Schools Failing Our Kids? This Mom Whose Daughter Dropped Out Thinks So
Related Episode: The '4Cs' Kids Need to Thrive in the Future
Related Episode: Are Schools Doing Enough for Boys?
Related Episode: Great Students Aren't Smarter — They Just Know How to Work
Related Episode: Where We Went Wrong with Kids and Math
What Simone Wishes All Parents Could Know
"Actually see what your child is capable of, like 'We're going to get ready for sport — can you get organized?' and actually give them sometime or maybe scaffold the skills for them would be really useful as well. So start writing them a list and in the next, you won't need to write a list because they'll be able to get the things ready for them. I think there are a couple of things, one – don't just step in because you think they can't do it, actually give them a chance because they may really surprise you and the second is to just to keep scaffolding the skills, thinking that they're never going to get this but how can I help them right now so eventually get these skills in place."
Are you a fan of the show? We'd dearly love your support.
Click here to visit our Patreon page and find out how you can become of a patron of the show to help us cover our costs. For as little as $1 per month you can help ensure the podcast will always be available.
Here are all the ways you can subscribe and listen to our show:
Subscribe to The New Family Podcast in iTunes
Subscribe to The New Family Podcast on SoundCloud
Subscribe to The New Family Podcast on Stitcher Radio
Subscribe to The New Family Podcast on these other Android Directories
Subscribe to The New Family Podcast by RSS
Please follow and like us:
---
---
---