Podcast: Play in new window | Download
Thanks so much for coming by to check out Episode 226 of The New Family Podcast, where we explore how to give kids a healthy foundation when it comes to their relationship with food.
This episode we're joined by esteemed parenting writer Teresa Pitman. Teresa has been writing about raising kids for more than 30 years, and she's the co-author of several books, including
Dr. Jack Newman's Guide to Breastfeeding
and
Sweet Sleep
. As a La Leche League leader, she has helped countless new parents with nursing their babies and is such an important advocate for and resource on breastfeeding and many other aspects of baby care. But today we're going to talk about how the early days of feeding a baby can set the foundation for a healthy relationship with food down the line. Teresa touches on this in her latest book called
Baby-Led Weaning, The Not-So Revolutionary Way to Start Solids and Make a Happy Eater
.
Here are some resources related to this episode.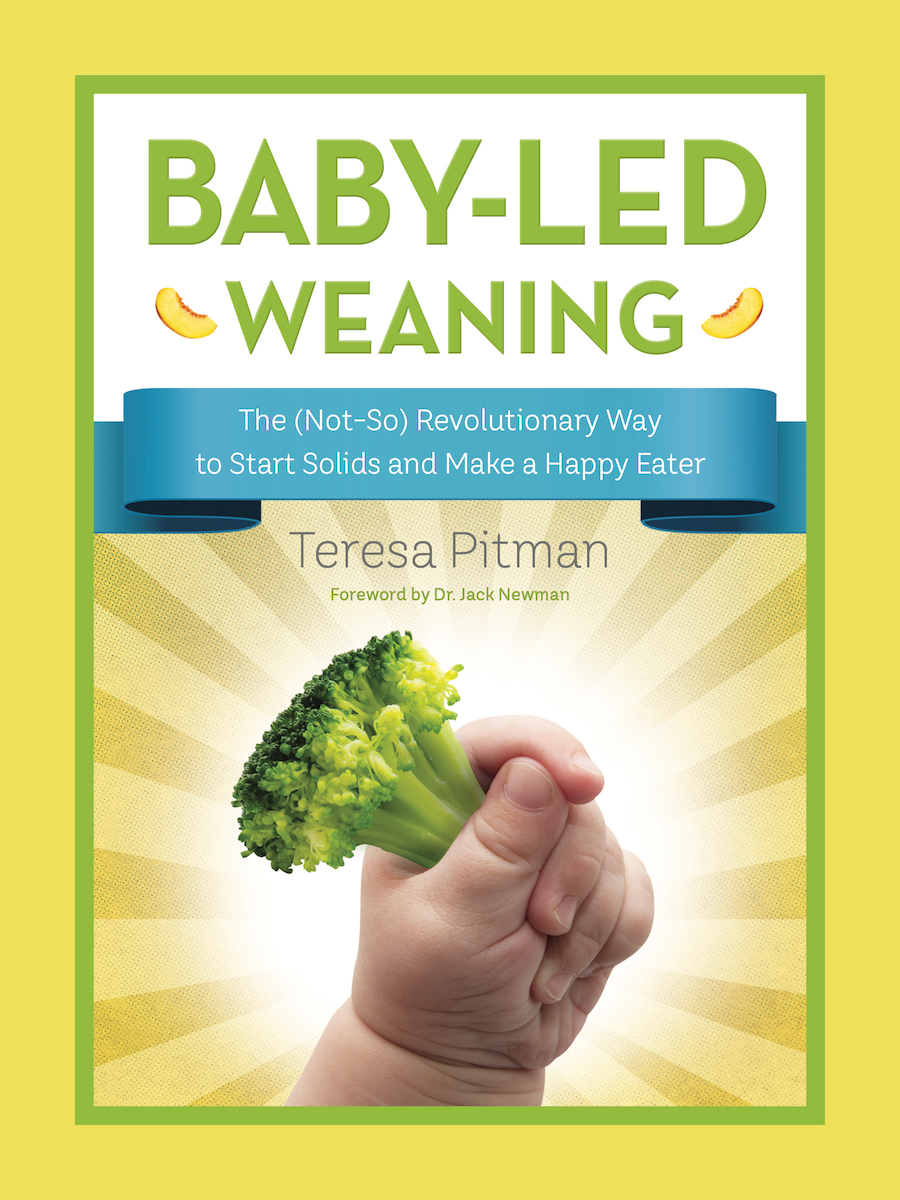 Baby-Led Weaning: The (Not-So) Revolutionary Way to Start Solids and Make a Happy Eater
Related Article: Meal Planning — How to Maximize Time Together at the Table
Related Episode: Make Your Life Easier with Meal Planning
Related Episode: An interview with my mom with some meal planning and cooking advice
Related Episode: Cooking Through the School Year
Related Episode: How to Have Body Positive Conversations About Healthy Eating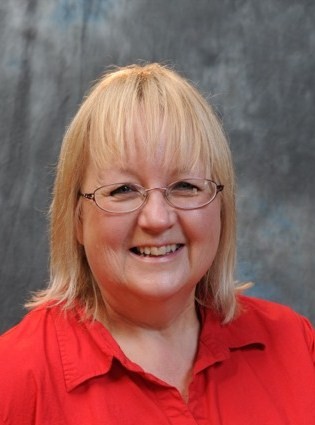 Parenting Advice
"There's a quote from Ellyn Satter, who is a Canadian dietician – hers is a little longer but we've kind of adapted it for babies and the quote is that 'Your job is to provide safe, nutritious food. Your baby's job is to decide what and how much to eat.' And I think if you can remember that and do your job and let the baby do the baby's job, it's just makes everything a lot easier. You avoid all the battles and stress that can happen in meal times. You kind of each stay in your lane; you provide the food and the baby decides what to do with it. And it just makes it a lot easier."
Photo by Pixabay on Pexels
Are you a fan of the show? We'd dearly love your support.
Click here to visit our Patreon page and find out how you can become of a patron of the show to help us cover our costs. For as little as $1 per month you can help ensure the podcast will always be available.
Here are all the ways you can subscribe and listen to our show:
Subscribe to The New Family Podcast in iTunes
Subscribe to The New Family Podcast on SoundCloud
Subscribe to The New Family Podcast on Stitcher Radio
Subscribe to The New Family Podcast on these other Android Directories
Subscribe to The New Family Podcast by RSS
Please follow and like us:
---
---
---