Podcast: Play in new window | Download
Thanks so much for coming by to check out Episode 227 of The New Family Podcast, where we explore gender equality and how parents can help their daughters retain their confidence.
At least here at home, we see girls picking up academic awards on assembly days at schools and women out-graduating men from the university. Yet, conversely, there's still a wide wage gap and under-representation of women in executive and other leadership roles.
It turns out that something critical happens to the confidence of girls and women as they pass through their teens and into early adulthood. Their confidence is impacted in many ways, not only education. Women are always challenged throughout their lives, making them doubt most of their decisions. This leads to women struggling with their confidence. Whilst confidence in their career and education can lower, their confidence in their appearance throughout their teens and early adulthood can be a big insecurity for a lot of women. Thanks to social media and other social networks, women will compare themselves to others, lowering their self-confidence. However, there are ways to increase confidence in body appearance, such as by visiting a website like https://www.drracanelli.com to see some of their plastic surgery options. Alternatively, some women might want to consider getting other treatments done to increase their confidence, such as a facelift. That can make the face look younger and brighter. This sort of thing can make women feel so much more empowered and it can increase a woman's confidence, allowing them to focus on their career and education. Confidence can be a difficult thing to find, but women do need the confidence to follow their dreams, sometimes body appearance can play a big part in that.
My guest for this episode is Caroline Riseboro, president and CEO of Plan International Canada, a non-profit org whose work on behalf of children's rights and equality for girls is well known to most of us. Plan International Canada recently did a survey on confidence in girls and women, and the results are startling. We talk about what societal shifts need to happen to address gender equality and how parents can help prepare their daughters for some of what they will encounter in the world.
Here are some resources related to this episode.
Plan International Canada website
Plan Canada's International Women's Day survey
Related Episode: What it takes to be – and raise – a mentally strong woman
Related Episode: Raising Happy Kids
Related Episode: Strong is the New Pretty
Related Episode: The Modern Family's Guide to Feminism Part 1 – Raising Our Boys to be Feminists
Related Episode: The Modern Family's Guide to Feminism Part 2 – Raising a Feminist Little Princess
Related Episode: No More Mean Girls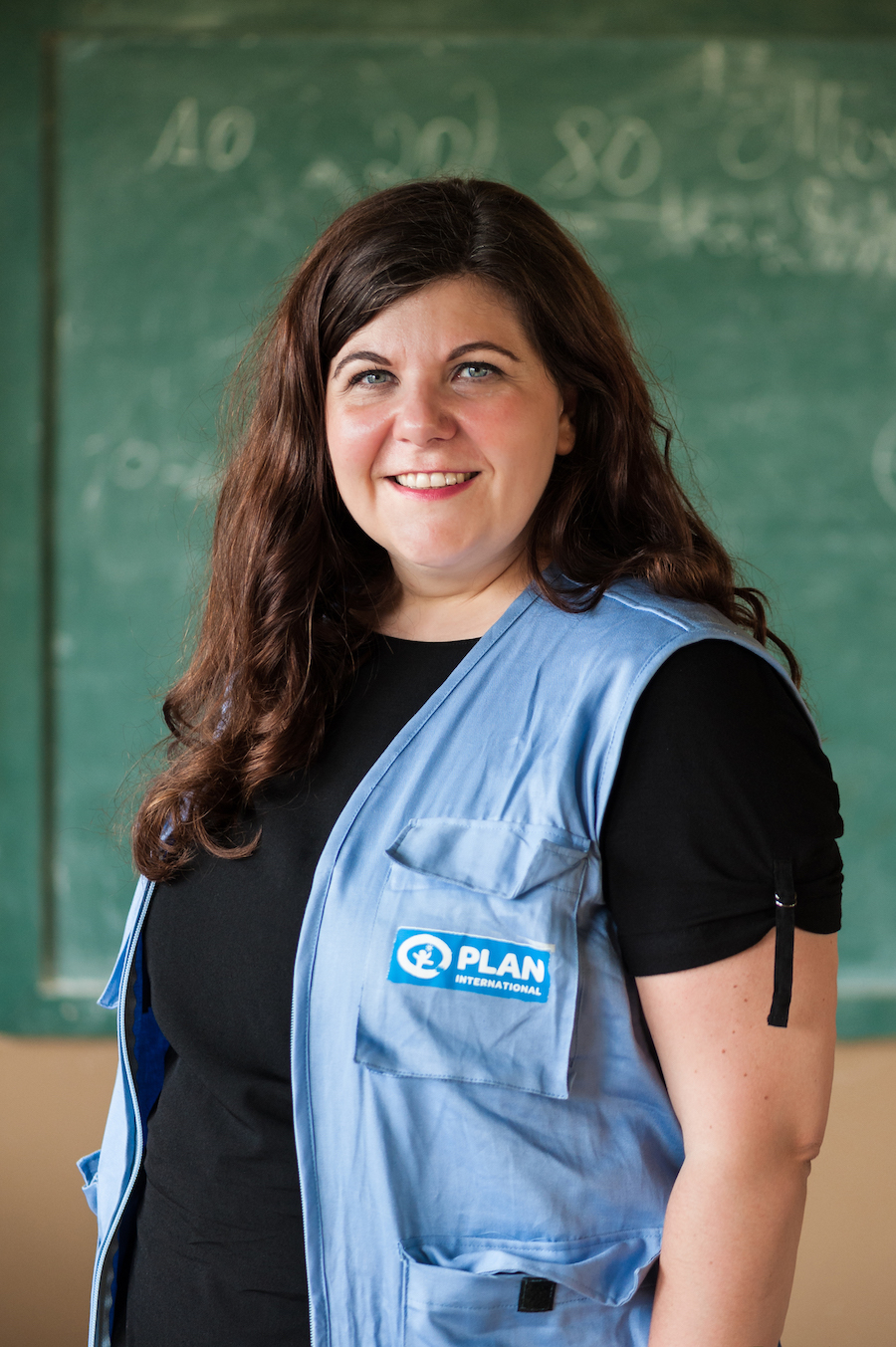 Parenting Advice
"A couple of things – one, you can be whatever you set your mind to, so don't give up on your dreams. And then the other thing is, realizing though, that as you go out into the working world, or university, or college, you will find pressures and you will find that there are areas where maybe women haven't been before. But I would really encourage young women – don't feel like you have to change yourself. Instead, believe that you can have a positive impact on the system itself. The reality is that the world needs different leadership. We still have a many challenges that we need to overcome and so the only way we can do things differently is by having different people at the table."
Photo by Les Anderson on Unsplash
Are you a fan of the show? We'd dearly love your support.
Click here to visit our Patreon page and find out how you can become of a patron of the show to help us cover our costs. For as little as $1 per month you can help ensure the podcast will always be available.
Here are all the ways you can subscribe and listen to our show:
Subscribe to The New Family Podcast in iTunes
Subscribe to The New Family Podcast on SoundCloud
Subscribe to The New Family Podcast on Stitcher Radio
Subscribe to The New Family Podcast on these other Android Directories
Subscribe to The New Family Podcast by RSS
Please follow and like us:
---
---
---