Podcast: Play in new window | Download
Thanks so much for coming by to check out Episode 229 of The New Family Podcast, where we explore the financial anxiety affecting families today.
This is the first of a two-part series that explores how money matters affect families. I've got two amazing guests for this episode. The first is celebrated parenting author Ann Douglas. Ann has written 30 books, including her latest, Happy Parents, Happy Kids. She and I talked about some of the ideas in that book back on episode 221, but I've invited her back to dive deeper into another important element of context Ann raises in this book — the implications of financial anxiety for parents.
We talk about just how much has changed with the cost of living, precarious work and more, and what those mean for the daily lives of parents, so many of whom are struggling to maintain a hold on a middle class lifestyle.
In the second part of this episode, I speak to British-American labour economist and Dartmouth professor David Blanchflower on his research that found it's the cost of raising kids, not parenthood itself, that accounts for the decline in happiness associated with parenthood. These insightful conversations shed so much light on how financial anxiety is weighing on families.
Here are some resources related to this episode.
Prof. David Blanchflower's Dartmouth profile
The Atlantic: It Isn't the Kids. It's the Cost of Raising Them
Working paper by David Blanchflower and Andrew Clark: Children, Unhappiness and Family Finances: Evidence from One Million Europeans
Related Episode: Raising Kids With Gratitude
Related Episode: Why We Should Spend Less Money on Our Kids
Related Episode: Could You Give Away 70% of Your Stuff? Confronting consumerism with Cait Flanders
Related Episode: These New Parents Bought a House with Their 2 Best Friends
Related Episode: Straight Talk on the Financial Realities of Splitting Up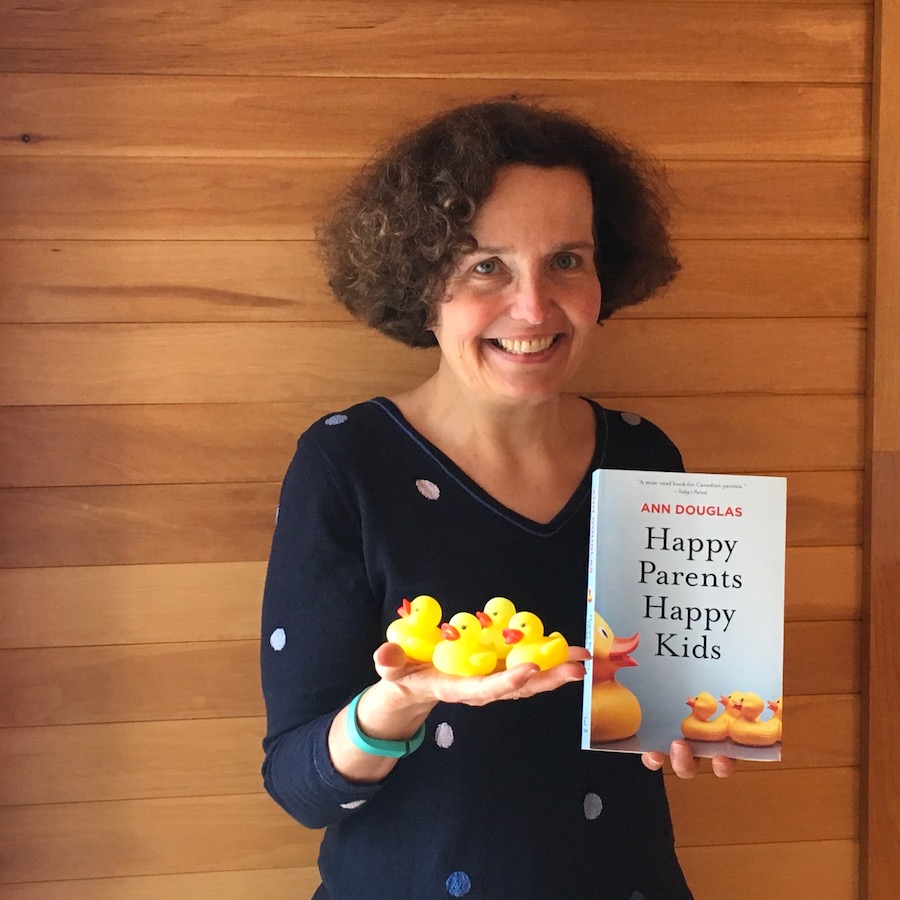 Are you a fan of the show? We'd dearly love your support.
Click here to visit our Patreon page and find out how you can become of a patron of the show to help us cover our costs. For as little as $1 per month you can help ensure the podcast will always be available.
Here are all the ways you can subscribe and listen to our show:
Subscribe to The New Family Podcast in iTunes
Subscribe to The New Family Podcast on SoundCloud
Subscribe to The New Family Podcast on Stitcher Radio
Subscribe to The New Family Podcast on these other Android Directories
Subscribe to The New Family Podcast by RSS
Please follow and like us:
---
---
---