Podcast: Play in new window | Download
Thanks so much for coming by to check out Episode 230 of The New Family Podcast, where we talk to two finance experts about improving financial literacy for families today.
This is the second of a two-part series Money Matters, which takes a look at some of the financial implications of raising kids today. In this episode I've again got two very insightful guests. You may have caught my guest Shannon Lee Simmons' on CBC's Metro Morning, the Marilyn Dennis Show or seen her column in the Toronto Star. Shannon is a certified financial planner and founder of The New School of Finance, as well as the author of two best-selling books, Worry-Free Money and Living Debt-Free.
I also get to chat with Doretta Thompson, who's the head of financial literacy for the Chartered Professional Accountants of Canada. Doretta has a lot of great insights into how Canadians stack up in financial literacy, where we can improve, where we can access free resources and how to get started with turning around a difficult financial situation. This episode is full of straight talk on family finances, as is the first in this series, episode 229.
Here are some resources related to this episode.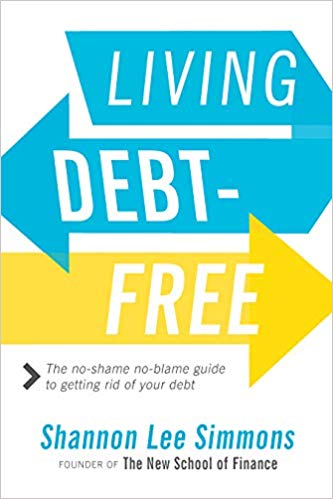 Living Debt-Free: The No-Shame, No-Blame Guide to Getting Rid of Your Debt
Worry-Free Money: The guilt-free approach to managing your money and your life
The New School of Finance website
The New School of Finance blog
The Chartered Professional Accountants of Canada
Doretta Thompson's CPA Canada profile
CPA Canada Financial Literacy Main Page
Just the facts: Helping you talk about money
Financial literacy publications
Part 1 of our Money Matters series: Money Matters – How Financial Anxiety Affects Families
Related Episode: Why We Should Spend Less Money on Our Kids
Related Episode: Could You Give Away 70% of Your Stuff? Confronting consumerism with Cait Flanders
Related Episode: These New Parents Bought a House with Their 2 Best Friends
Related Episode: Straight Talk on the Financial Realities of Splitting Up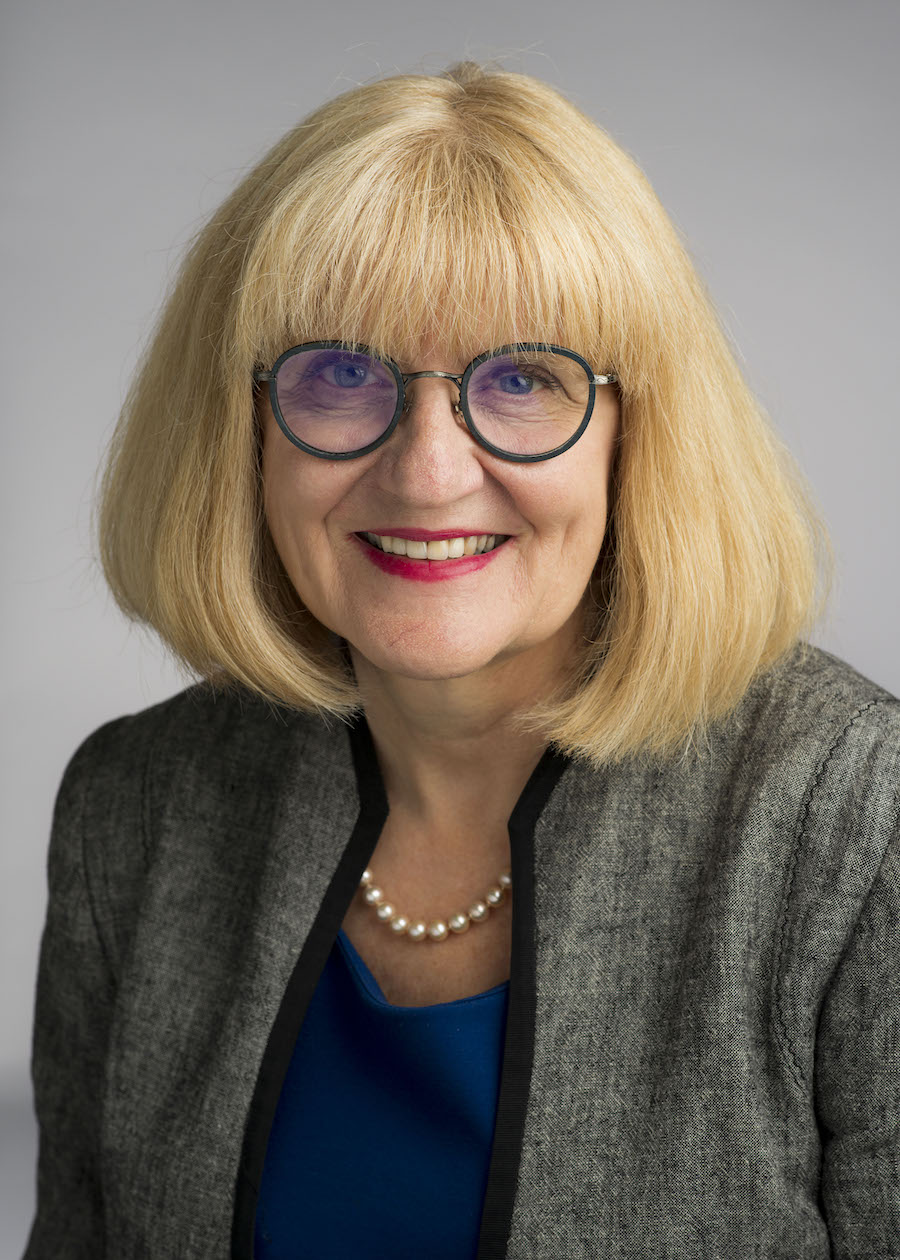 Image by Jeremy Smith from Pixabay
Are you a fan of the show? We'd dearly love your support.
Click here to visit our Patreon page and find out how you can become of a patron of the show to help us cover our costs. For as little as $1 per month you can help ensure the podcast will always be available.
Here are all the ways you can subscribe and listen to our show:
Subscribe to The New Family Podcast in iTunes
Subscribe to The New Family Podcast on SoundCloud
Subscribe to The New Family Podcast on Stitcher Radio
Subscribe to The New Family Podcast on these other Android Directories
Subscribe to The New Family Podcast by RSS
Please follow and like us:
---
---
---